Music icon Stevie Wonder has announced that he plans to move his entire family to Ghana because the U.S. is too racist.
As per reports, the 70-year-old has discussed the idea of moving to the African nation in the past, but recently affirmed his stance with more clarity due to what he perceives as inequality and disrespectful attitudes towards minorities around America.
Speaking to Oprah Winfrey last year, Wonder explained: "I wanna see this nation smile again. And I want to see it before I leave to travel to move to Ghana because I'm going to do that."
Oprah responded by asking: "You're going to permanently move to Ghana?", to which Wonder replied: "I don't want to see my children's children's children have to say… oh please like me. Please respect me, please know that I am important, please value me. What kind of life is that?"
Now, it must be said that the idea of the Superstition singer relocating to Ghana isn't entirely new. As far back as 1974 there was talk of him leaving the States for good, while Wonder himself said of Ghana in 1994: "There's more of a sense of community there."
Yet what may finally push him into moving his entire family to West Africa is the abhorrent concept of racism, which Wonder says is still heavily prevalent in today's society.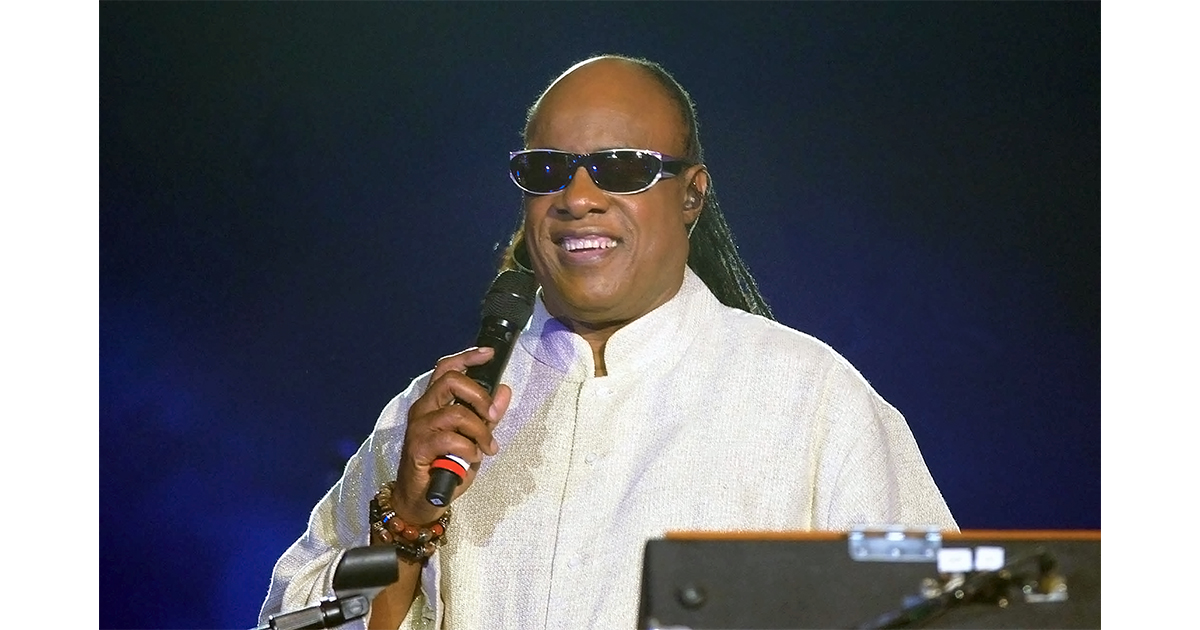 The 70-year-old penned an emotional letter to Martin Luther King Jr. on the icon's remembrance day last month, claiming that lawmakers had yet to successfully tackle inequality.
"Dear Dr. King, I met you when I was 14 years of age," Wonder said in a monologue released on Twitter. "You were a true hero and you became an inspiration.
I've been blessed to write songs of hope, love and motivation, many of them inspired by your life. More than any award I've ever received, I want you to know that I am thankful for how you influenced my place of love, which allowed me to try to push the needle of love and equality forward.
It is painful to know that needle has not moved one iota. For 36 years, we've had a national holiday honoring your birthday and principles, yet you would not believe the lack of progress. It makes me physically sick. I am sick of politicians trying to find an easy solution to a 400-year problem."
What do you think about Stevie Wonder's claims? Is racism still a problem at large in the U.S.? Let us know your thoughts in the comments box.
Meanwhile, share this article on Facebook if you hope racism is ended once and for all in the near future.