One would think that there isn't much a 100-year-old hasn't seen or done.
Living for a century on this Earth is no mean feat, after all, and checking off the triple-figure milestone generally means an associated wealth of life experience.
Yet age, as they say, is just a number, and apparently 100-year-olds should never merely be confined to the societal norms of say, playing cards or watching TV from the comfort of a warm and cozy nursing home.
Not this 100-year-old, in any case …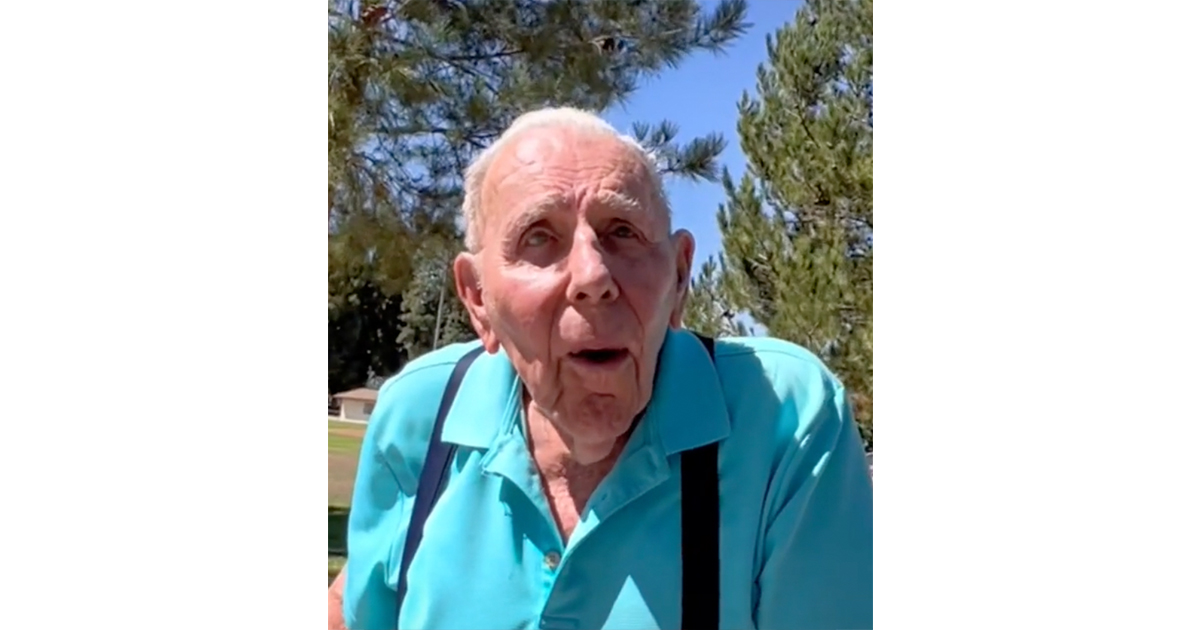 A recent video uploaded to social media is going viral for the most fantastic of reasons, proving that kindness and compassion have a place in this world yet.
As per reports, the man behind the video – originally posted to TikTok – is Isaiah Garza, who approached a 100-year-old veteran in the street to see if he wanted to join him at Disneyland for the day.
"I'm sorry to bother you, but I've had a really rough day," Isaiah can be heard saying in the video. "Do you want to go to Disneyland with me today?"
The elderly man, out with his walker at the time, responds: "That's great! You'd really take me? My gosh.. I can't believe this… this is great!"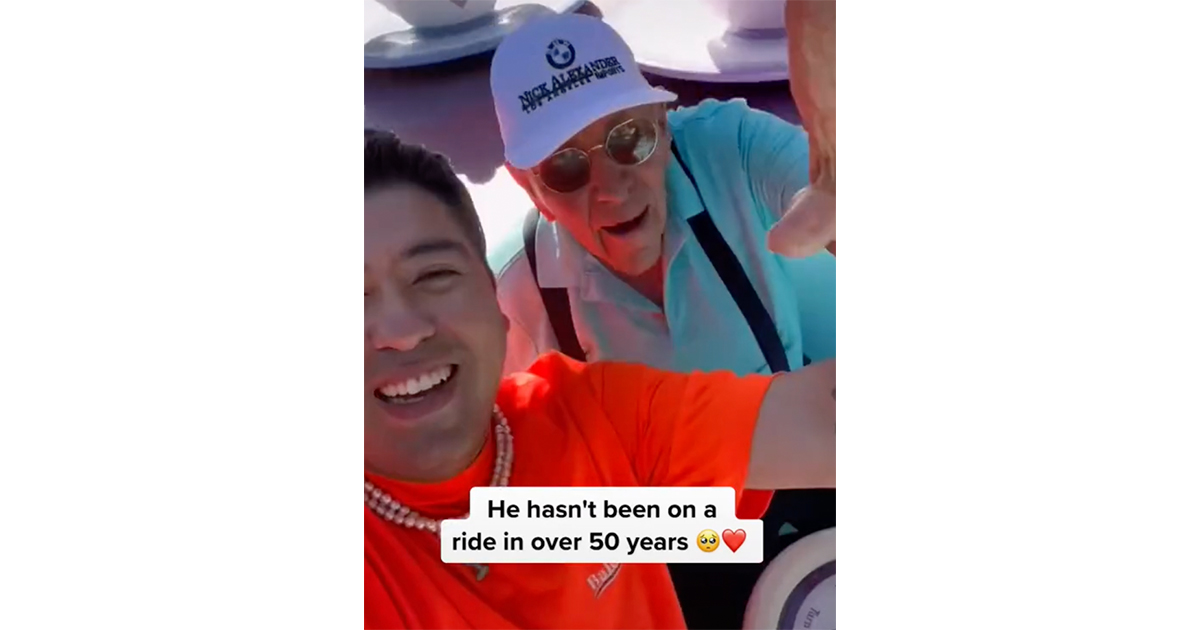 The video contains footage from the unlikely pair's memorable day out, including the duo riding on the teacups and Isaiah gifting his new friend a pair of Mickey Mouse ears.
"First we went on the tea cups and it was his first ride in like 50 years and then It's a Small World and sang it together like 50 times it was so cute," Garza told FOX 11. 
"[We] became best friends for the day," Isaiah added in the video's caption.
Towards the end of the video, Isaiah asked the veteran how it feels to be in the "happiest place on earth".
The man, choking back tears, replies: "This is one of the best days of my life. I feel like I might be dreaming or something. I thought my life was over. I will remember this day for a long time. You don't know how much I appreciate this… you really don't know."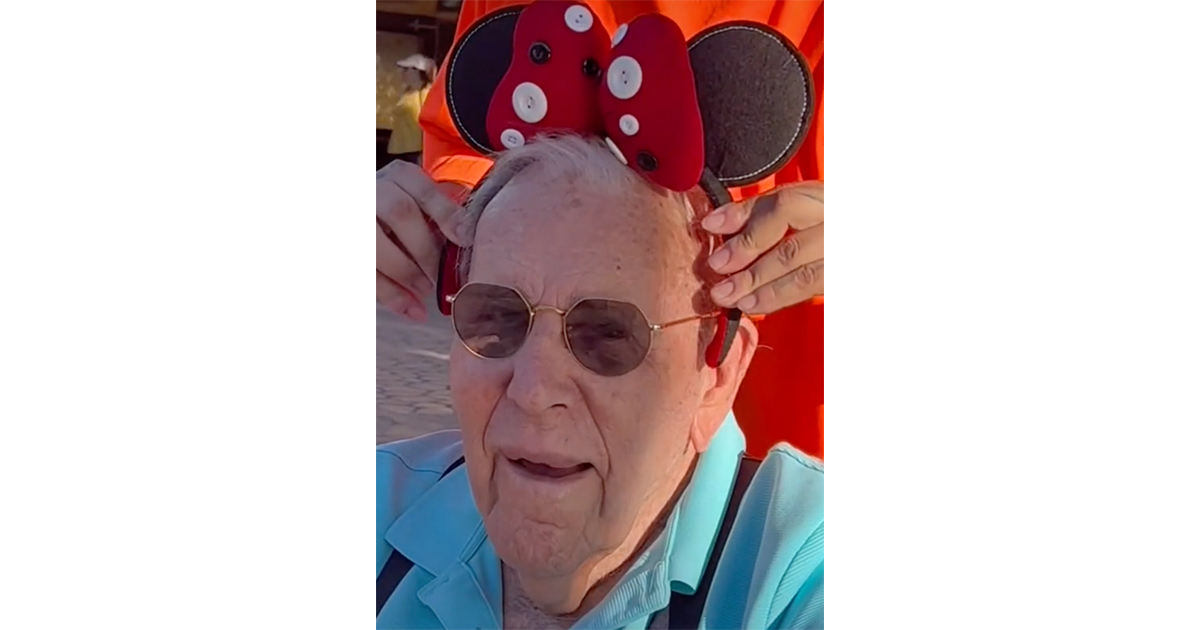 Unsurprisingly, the video of the the pair's trip to Disneyland has proven to be a major hit with the general public on social media. At the time of writing it appears to be going viral, with many praising the heartwarming nature of the content.
See the video for yourself below:
I don't know about you, but it's things like this that remind me there's yet hope in this world.
Too often are we led to believe that only despair and grief remain to us, but with the help of kind people like Isaiah, we can work to bring positivity back to the forefront.
Did you enjoy this story? If so, share this article on Facebook so that others can do the same.