When 16-year-old Kyle Plush found himself trapped between seats in his Honda Odyssey minivan, he tried desperately to make a call to emergency services that would save his life.
With his arms pinned, Kyle used Siri's voice activation in an attempt to relay details of his whereabouts to a 911 operator.
However, neither Kyle nor dispatch were able to hear each other properly, and so the chances of finding him alive were slim. That's when he left a heartbreaking farewell to his mother in the event that he wasn't found in time …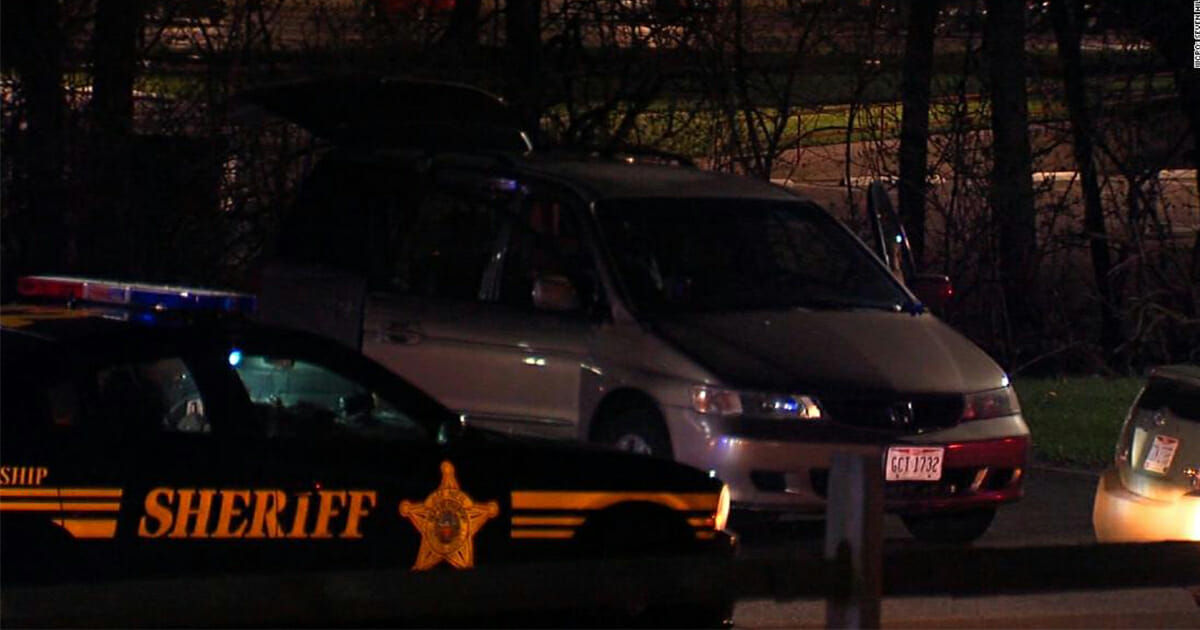 In a series of phone calls released by Cincinnati police, 16-year-old Kyle Plush can be heard begging a dispatcher to help him. He was later found dead, stuck between the seats of his van; the authorities unable to locate him in time.
As per CNN, Kyle made his first call to 911 just after 3pm on Tuesday.
"Help, help, help I'm stuck in my van outside the Seven Hills parking lot. Help. I need help," he can be heard saying.
The boy was supposed to be attending an afternoon tennis match at Seven Hills School, where he was a sophomore.
The transcript from his last call goes as follows:
Dispatcher: Where are you?
Kyle: I can't hear you, I'm in desperate need of help.
Dispatcher: What is the address?
Kyle: Help, help, help. I can't hear you.
Dispatcher: Where are you?
Kyle: If you don't send help I'm gonna die soon.
The operator reportedly told the Hamilton Country Sheriff's deputy: "It was really hard to hear. It was really a strange call."
After the first call, a search was scrambled in a bid to find Kyle, with officers scouring the area. Apparently, there are several parking lots associated with the school, making the effort extremely difficult.
The 911 operator tried to call Kyle again, only for it to go to voice mail. When Kyle returned the call, his voice was faint: "This is not a joke. This is not a joke. I'm trapped inside a gold Honda Odyssey van," he says. "I probably don't have much time left.  Tell my Mom I love her, if I die."
Finding Kyle
Later that night, Kyle's mother reported her son missing. "My son never comes home from school and we thought he was at a tennis match and he never came home from school," she said.
His father then used a phone locating app which led him to the correct parking lot. At 9pm, 911 dispatchers received another call; this one saying that Kyle had been found.
The Hamilton County Coroner's Office performed an autopsy and ruled the death accidental: "Preliminary autopsy findings are asphyxia due to chest compression."
What a truly sad story. Our hearts go out to Kyle's family and friends at this most difficult time.
Share this story to help honor Kyle's memory.