What would you do if you found a wallet/purse/bag containing a vast amount of money? It's a question I've asked myself on many an occasion before.
I like to think I'd hand it in to the nearest police station so its rightful owner could enjoy a reunion. I'm sure most people imagine they would do the same.
However, I'm not so naive as to think that other thoughts wouldn't go through my head. After all, human beings are human beings.
One boy who certainly made the right choice is 16-year-old California teen Rhami Zeini, who spotted a black purse in the middle of the road whilst driving home from high school …
When Rhami noticed the purse, he stopped to take a closer look. He was shocked to find no less than $10,000 inside.
However, instead of keeping a single cent of the money for himself, Rhami first told his parents about the incident and then opted to hand the purse into the authorities.
The Santa Barbara Country Sheriff's Office took to Facebook on Friday to praise the teen's morality.
In a post, they wrote: "In a world where we are bombarded with bad news, we are excited to share a positive story with you.
"16-year-old Rhami Zeini was driving home from school when he saw a purse in the roadway near Turnpike and Cathedral Oaks.
"When the Laguna Blanca High School junior looked inside the purse he saw a large amount of cash.
"He tried to find contact information with a phone number for the owner but could not.
"He got a hold of his parents and they drove to the Sheriff's Office and returned the purse with $10,000 dollars inside!"
According to KCOY-TV news station, public information officer Kelly Hoover of the Santa Barbara Sheriff's Office revealed that the owner was going hiking when she lost the purse.
Apparently, she left the money on the roof of her car, only to then drive off and leave the purse in the middle of the street.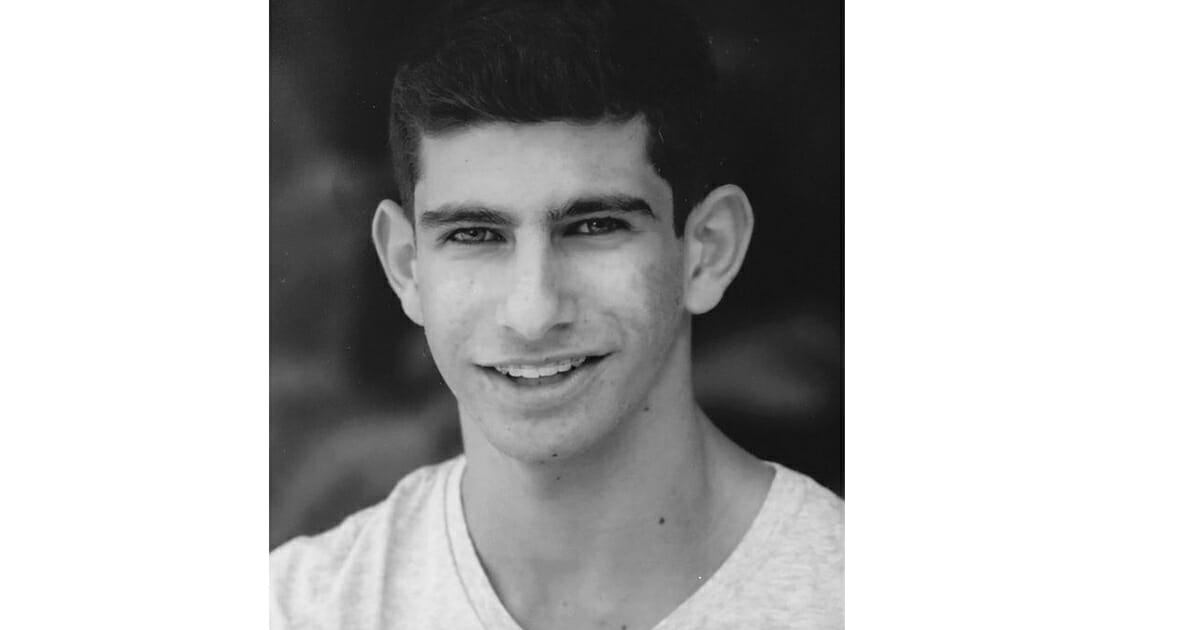 As per the Daily Mirror, she was grateful for Rhami returning her money and gave him $100 as a token of her thanks.
Criticism
However, it appears there are people on the internet who believe the sum to be too paltry a reward for Rhami's honest conduct. One commenter on Facebook said: "I would have given him more than $100 that's a lot of money she could have lost forever."
Another, meanwhile, wrote: "What a cheapskate $100.00, really? I would have gave him $1,000 for returning it."
A third saracastically commented: "A $100 reward – well, she was soooo generous!"
We're sure Rhami wasn't returning the money with any sort of compensation in mind, but all the same it's an interesting debate that seems to be unfolding.
A big well done to Rhami for keeping his morals front and center of his deliberation. Do you think he should have been given more of a reward? Let us know thoughts in the comments box below.
Share this story to spread some happiness in a world that desperately needs some!