A 16-year-old didn't realize the importance of the medical field training course he'd just enrolled in at school until he put his skills into practice and saved the life of a 6-month-old baby.
Savion Harris, from Crestview, Florida, says the course had taught him CPR skills which he then put into practice while working at his job at a Thai restaurant on Saturday.
The 11th grader said he and his co-workers had just finished for the evening when the mother of the family-owned business came running down the stairs with her son in her arms.
Savion said the mother was crying and screaming and her baby boy had turned blue and wasn't breathing.
The mother passed the child to the father, who shouted for someone to call 911. As a co-worker was dialing, Savion "kind of decided to take a little more control" of the urgent situation, as per NWF Daily News.
"While I was talking to the responder on the other end of the phone, I got the baby from the dad and put him on the table. The baby was turning blue and I decided to do CPR," said Savion who is now CPR certified.
"I did two fast compressions, two deep fast compressions, and then gladly, the baby started crying," he added. "It was a very short, but like intense couple of minutes. Just like two or three minutes at the most, but it was extremely intense."
The Crestview High School student learned his life-saving skills during a medical field training course at school. Introduced in 2007 the demand for these skills has grown and now the school has three instructors each teaching at least five classes.
"I'm very proud to see one of my students be able to jump into action," said Dr. Tammy McKenzie, head of the medical program department, and Harris' instructor in the CPR certification class.
"We practice a lot. The students in this class understand the significance of learning those life-saving skills."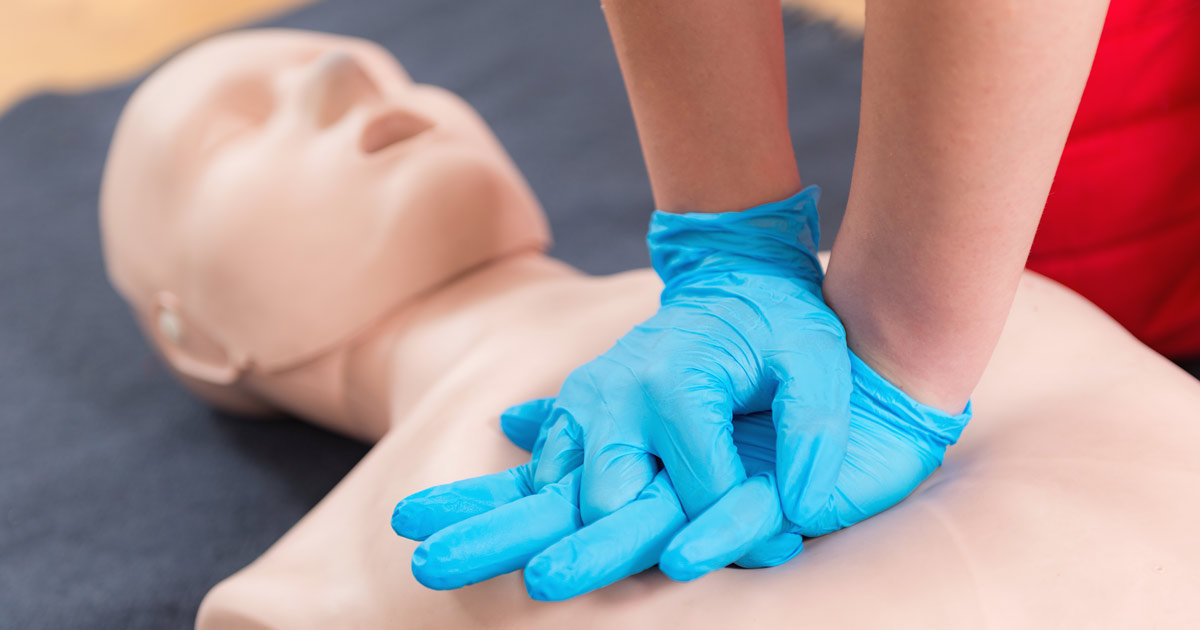 We should all learn these skills; well done Savion for putting your skills in action and saving this baby's life! He deserves a medal.
Help us congratulate this inspiring young man by sharing this story.