Let's face it, everybody loves Tom Selleck. The beloved American actor, 73, takes us back to the good old days and the classic films and shows we all enjoyed watching.
Who can forget his role as private investigator Thomas Magnum in the popular television series Magnum P.I.?
Or how about when he starred as Peter Mitchell in Three Men and a Baby and Three Men and a Little Lady.
But did you know he had a little lady in real life too?
In actual fact, she's not quite so little anymore. Tom Selleck's daughter Hannah Margaret Selleck is now 31-years old — and as charming as ever she was.
In 1987, Tom Selleck married Jillie Mack. Just one year later, their daughter Hannah was born.
Tom, a great fan of nature and the outdoors, was keen on sharing his love with his daughter. Soon enough, he'd sure passed his passion on to her!
Tom and his wife Jillie lived on a 65-acre ranch in California and it was there that Hannah was brought up.
Tom actually let his acting career take a back seat to make sure he had adequate time to spend with his wife and beloved daughter.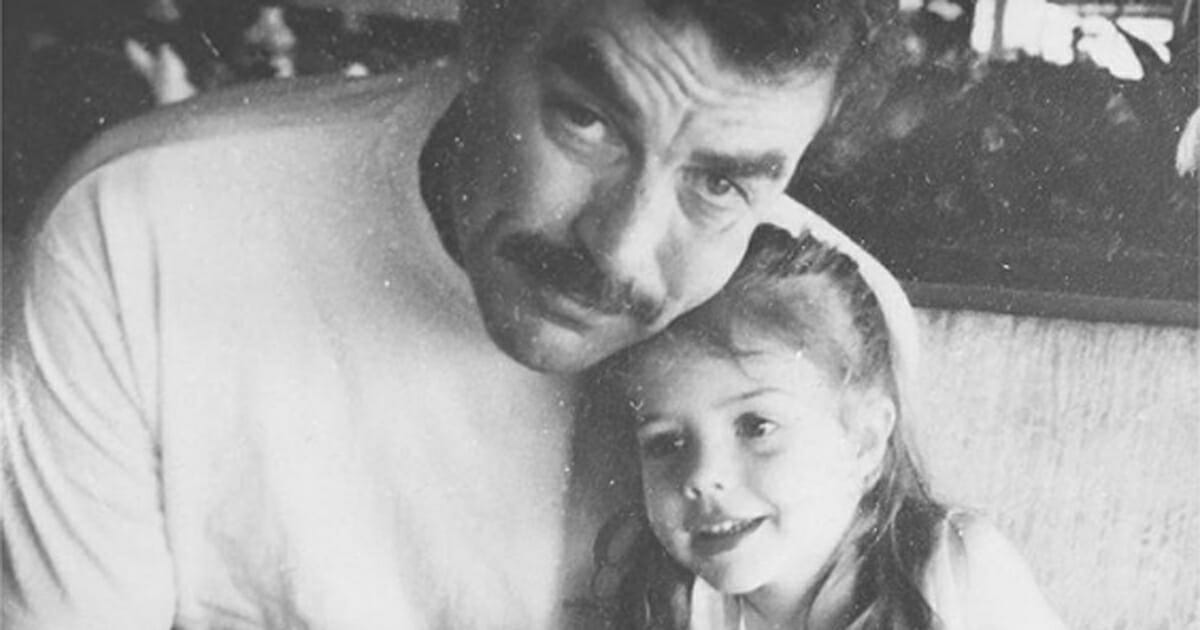 Funnily enough, it's on that ranch that Hannah had her first encounter with horses, beginning to ride when she was just four.
Tom has always been very supportive of Hannah's dream.
By the time she was 14, horses had begun to dominate Hannah's life.
She graduated from college and thereafter decided to pursue riding professionally.
She began to sign up for competitions and soon even opened up her own horse breeding stable.
At age 31, Hannah has bloomed into a beautiful young woman.
She has her dad to thank, both for her good looks and passion for the outdoors!
Hannah has followed her father a bit when it comes to showing face in the spotlight. She went to Loyola Marymount University, majoring in communications. After graduation, she landed a job at a public relations firm in Beverly Hills, but she quitted because she didn't want to be away from her horses. That made her feel "miserable."
"I was only able to ride on the weekends, and that was a huge shock. After that, I realized I have to do the horses, so I quit the PR job. I started working for my coach and later became an assistant trainer."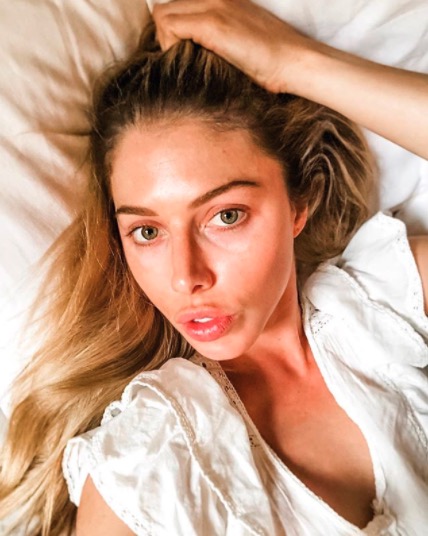 Hannah also modelled over the years, and never shied away from the camera, though her true passion has always remained her horses.
I think both Tom and Hannah are role models we can all look up to!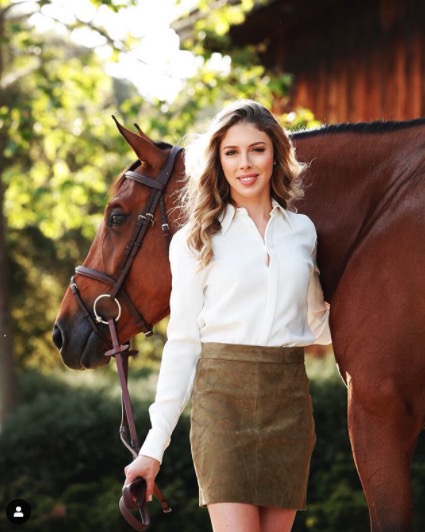 She now splits her time between breeding and competing.
Eventually, father and daughter opened a boutique breeding stable in Hidden Valley.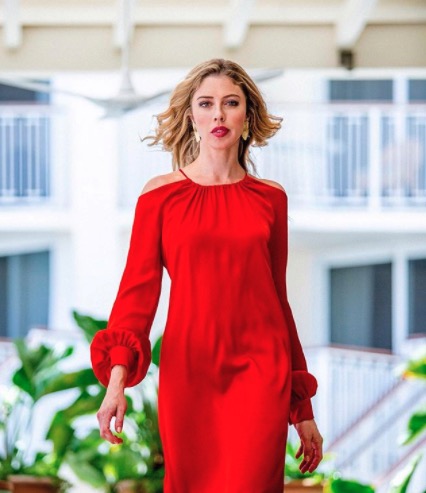 "My dad encouraged it a lot. He liked the idea of developing the babies and developing young horses, so he was a big supporter of this idea," Hannah told the Hollywood Reporter.
"We want to show that we can produce the horses in the States, having them on the ground as foals and bringing them up through the young horse classes," she told Sidelines.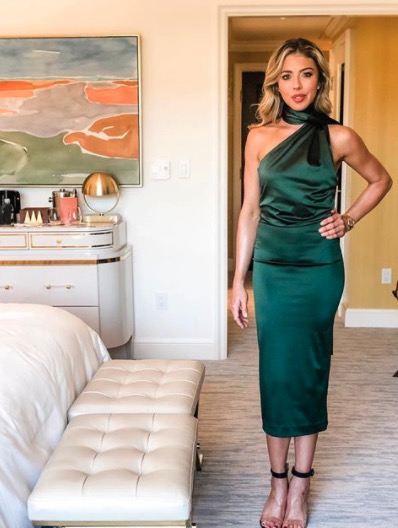 Check out the video below to see more of Hannah.
Make sure to share this article with your family and friends if you love Tom Selleck as much as we do!