A Danish TV reporter who contracted coronavirus has detailed what its like to suffer from as he fights the disease, as per reports.
Jakob Tage Ramlyng, employed by Danish television station TV2, had been on a skiing holiday in Chiesa, in the province of Sondrio in northern Italy. Reports from Denmark confirm he tested positive for coronavirus covid-19 upon returning home.
The reporter has now broken the silence on his reaction to hearing that he had been infected. It's thought he is the first person in Denmark to contract coronavirus.
"Of course we are deeply alarmed that what we thought was highly unlikely has become our reality," he wrote on Facebook, as per Danish station TV2.
"My wife and I got a shock last night at 2:15 a.m. when a doctor from Roskilde Hospital announced that I had tested positive for coronavirus as the first person in Denmark."
Ramlyng will be quarantined to prevent the spread of the virus.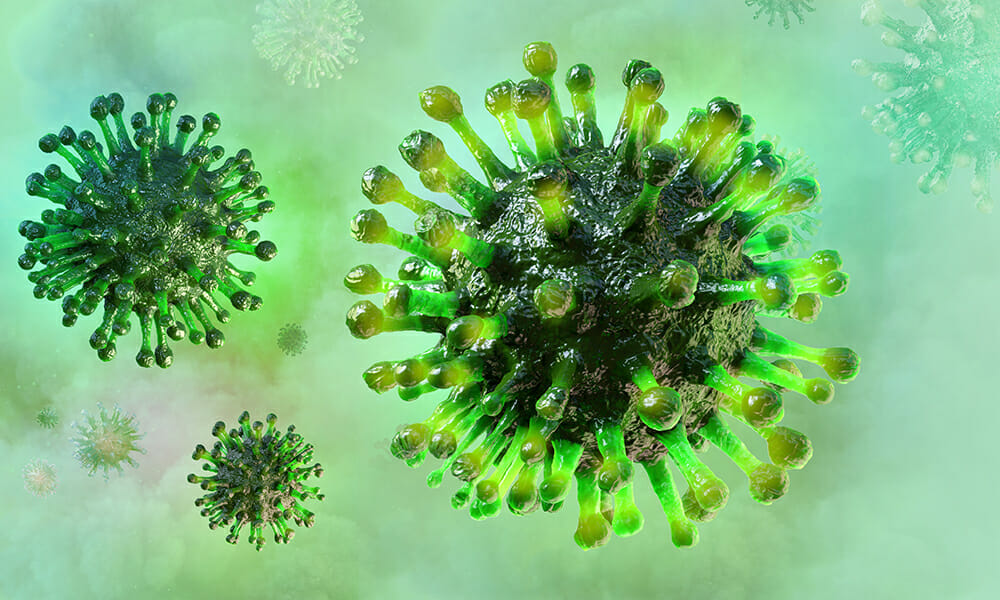 "We are in good spirits," he writes. "Although I have a headache, a sore throat and a cough. It feels completely unreal for me to be trapped for weeks, but we try to make the best of it."
Danish authorities, meanwhile, are busy investigating whether the reporter, as the first confirmed case of coronavirus in Denmark, may have infected others. This could lead to more people being placed in quarantine.
Danish Health Minister Magnus Heunicke spoke at a press conference at the Ministry of Health on Thursday morning, stating:
"I understand that if you are Danish, you will be worried that we now have coronavirus in Denmark. We will follow the case hour by hour."
The respiratory infection has claimed nearly 3,000 lives so far worldwide. The World Health Organization (WHO) have declared it a global emergency.
Stay safe out there folks, and remember to take all the necessary precautions to avoid encountering coronavirus.
Spread this article on Facebook to remind people to be aware and always prepare for any eventuality.