Two special women in Lynwood, Washington celebrated a milestone at the Hilltop Adult Family home this week, when they both turned 101 years old!
As per reports, LaVerne Dorr and housemate Florence Murbach both had their birthdays at the small assisted living facility where they live, and were able to mark the occasion with a party that complied with social distancing rules.
The two ladies have been isolated from their families due to the ongoing COVID-19 pandemic, but both were around during the Spanish flu outbreak 100 of 1918.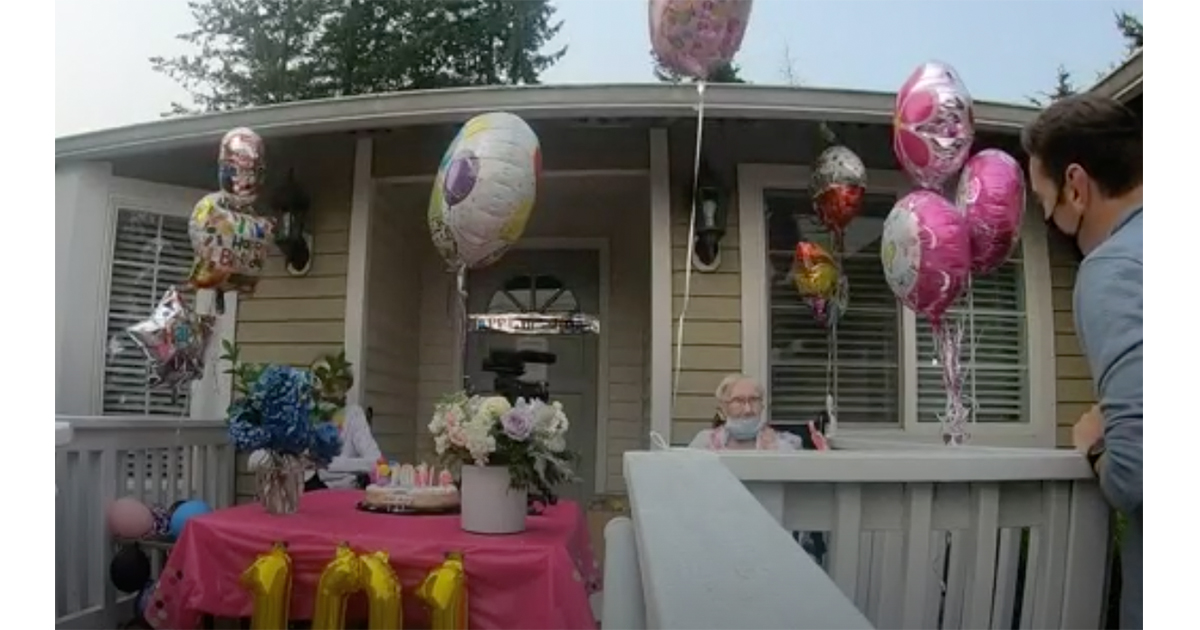 Florence Murbach reportedly grew up in North Dakota, during a time when people ate what they grew and clothes were made by hand. She would often walk to school, though if it snowed her father would take her by way of a horse-drawn sleigh.
When she was 21, she moved to the Northwest and went on to marry Laurence Murbach. The couple were married for a total of 71 years.
Laverne Dorr, meanwhile, married her husband, Buford Dorr, when she was 21 years old. She has three children, six grandchildren and five step-great-grandchildren.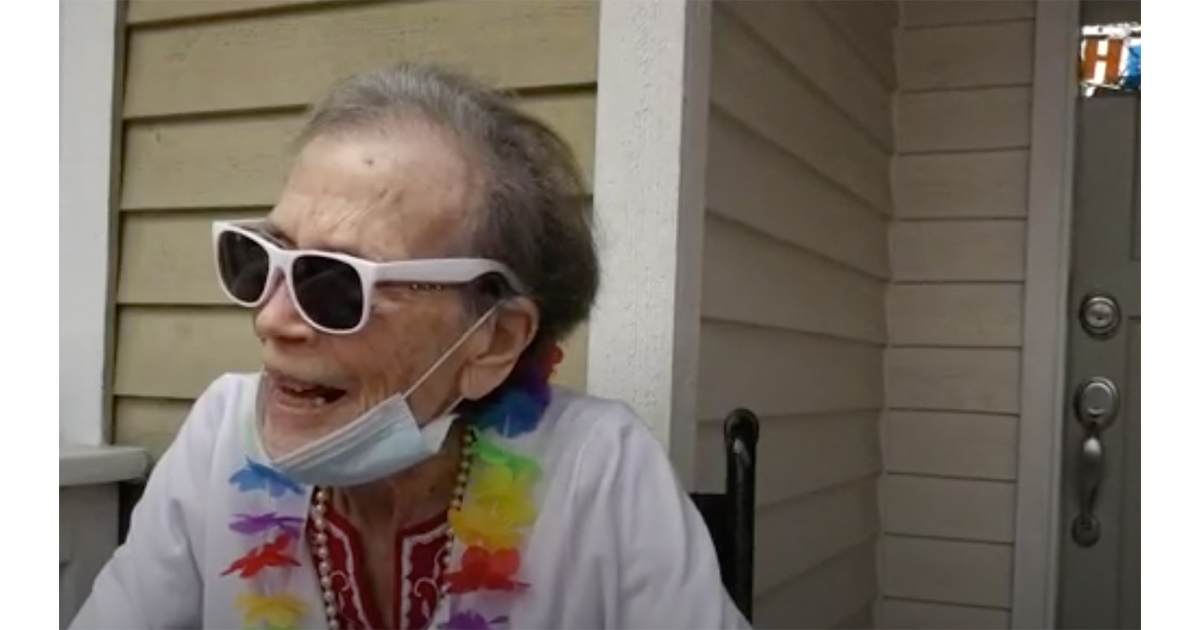 Elsa Bruno, the personal caretaker at the living facility where Laurence and Laverne reside, said that it's very rare for two people to be celebrating their 101st birthdays under the same roof.
The women were able to celebrate their milestone at Hilltop Adult Family home with cake, balloons, flowers and live musicians performing outside.
What a truly special week it must have been for all close to Laurence and Laverne.
Please join us in wishing these two women the very best moving forward. Happy Birthday and many happy returns!