I can imagine that delivery drivers must see all sorts of weird and wonderful things whilst doing the rounds.
After all, when you're going to a number of different homes every single day, you're not just doing you job, you're getting the opportunity to see life in its rawest form.
Even so, there are some scenarios even the most veteran drivers can't expect to encounter. Just ask the man who rescued a woman being held captive in her own home …
When one UPS driver drove to his scheduled pick up in Robertsville, Missouri, he would have been forgiven for wondering if he was the subject of some outlandish prank.
When he arrived, he was greeted by a woman who seemed normal enough. They exchanged pleasantries, she gave him a parcel to take and the door closed. That might have been the end of it, had he not noticed that written on the side of the parcel was a warning: "Call 911".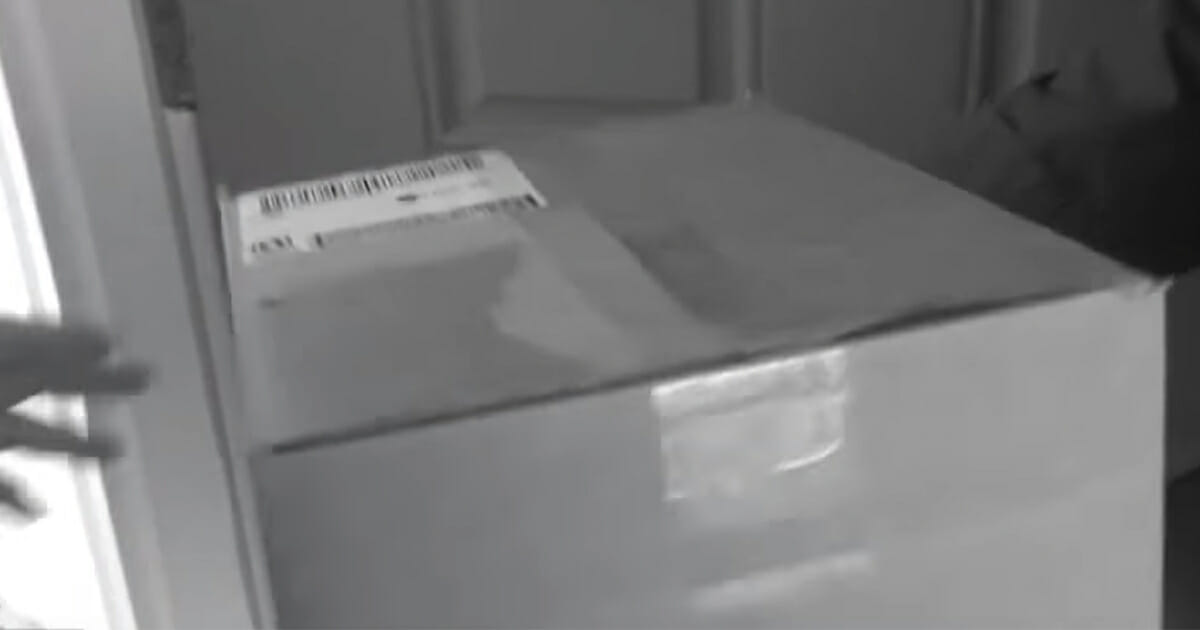 The driver immediately called the authorities, who responded by sending a SWAT team to the house.
Held captive
It transpired that a woman was being sexually assaulted and help captive in her own home. The perpetrator? Her 33-year-old husband.
According to reports, the man had access to pistols and rifles, and didn't permit his wife to leave the house or use her phone.
The victim told police that her husband had become physically violent on occasion, punching and slapping her. She had tried to escape before but was dragged back into the home by her hair and made to strip before being sexually assaulted. He then put a gun to her head and threatened to kill them both.
Fortunately, however, she had the foresight and ingenuity to write an S.O.S message on the parcel to the UPS man. Whilst she was talking to him, it's reported that her husband was standing behind her with a gun.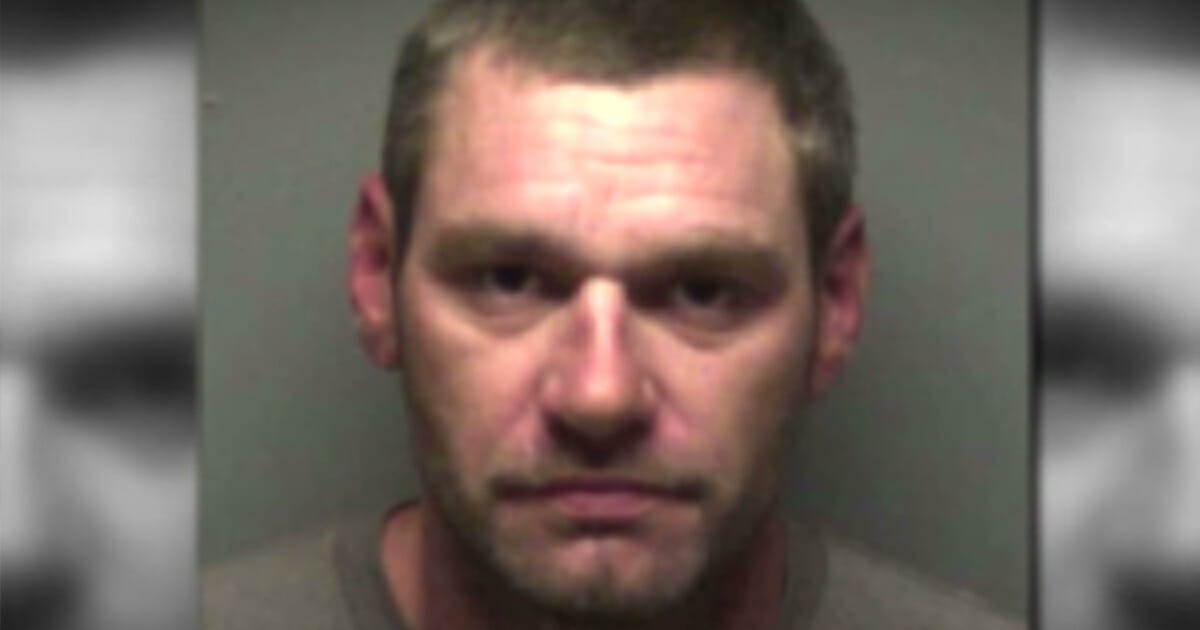 When a SWAT team arrived at the home, the 33-year-old gave himself up without quarrel. He was later charged with domestic assault, sodomy without consent, felonious restraint, unlawful use of a weapon and endangering the welfare of a child (the woman's 3-year-old was locked in a bedroom without food or water for 15 hours).
UPS told CNN in a statement: "We are grateful this UPS driver with more than a decade of service followed protocol when he saw a customer in distress and contacted authorities after he saw her message to contact 9-1-1. Our drivers are very familiar with their routes, and are trained to be aware of their surroundings and respond to requests for assistance."
The UPS driver, Kenneth 'Robbie' Belew, was later honored by police with a "Hometown Hero" award.
What a brave and adaptable woman to get the message out in the way she did. And what great work by Kenneth Belew to take the message seriously and contact the appropriate channels.
Share this story with you friends and family to show you stand against domestic abuse!