When it comes to the summer time, there are few activities more popular than barbecuing. Just imagine it; the sun is out, the family has gathered, the beers are cold and your grill is ready to whip up a storm.
As per alarming reports, however, thousands of Americans are falling foul of a common problem every year – one that can turn a dream summer's evening into a literal nightmare.
A warning is now being issued to try and remedy the problem, with an easy mistake having endangered a number of lives. No, in case you're wondering, it doesn't involve the flames from the BBQ (of course, they're dangerous in their own way) but it focuses, rather, on a problem many people might not even be aware of.
Help us a share this story after you've read it. You never know, you could save a life.
As per ABC News, thousands of Americans each year get injured while barbecuing in their back yard.
How, you ask? Well, this particular stat has nothing to do with the flames themselves, or indeed undercooked meat, but rather the process of cleaning your grill. Let's face it, any BBQ owner worth his/her salt will clean their grill regularly to ensure it's in top shape.
Not only does cleaning a BBQ reduce the chance of flare-ups from grease and fat deposits, but it's generally nicer to have a clean grill given how much they cost.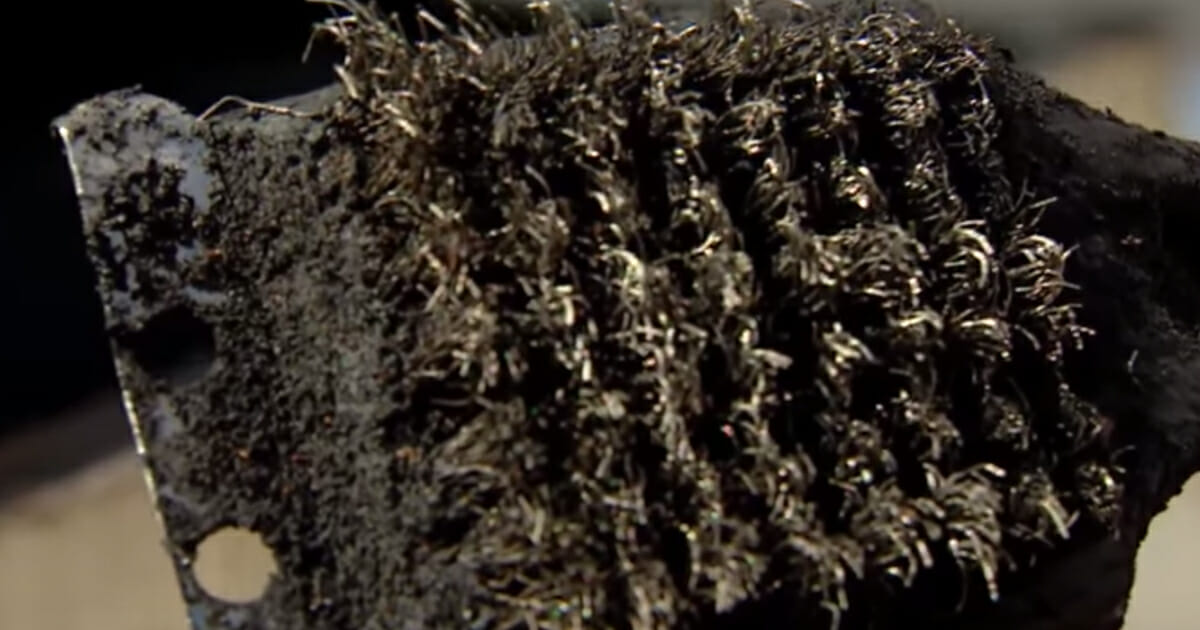 For many people, a wire-bristle BBQ brush is the tool for the job. It transpires, however, that this popular device can actually put your family in danger.
Some may remember the six-year-old boy who, two years ago, was hospitalized after a loose bristle got stuck in his hamburger and ended up lodging in his throat.
It certainly remains a problem, with a 2016 study by the University of Missouri School of Medicine stating that nearly 1,700 injuries from bristle BBQ brushes have been reported in emergency rooms since 2002 in the US.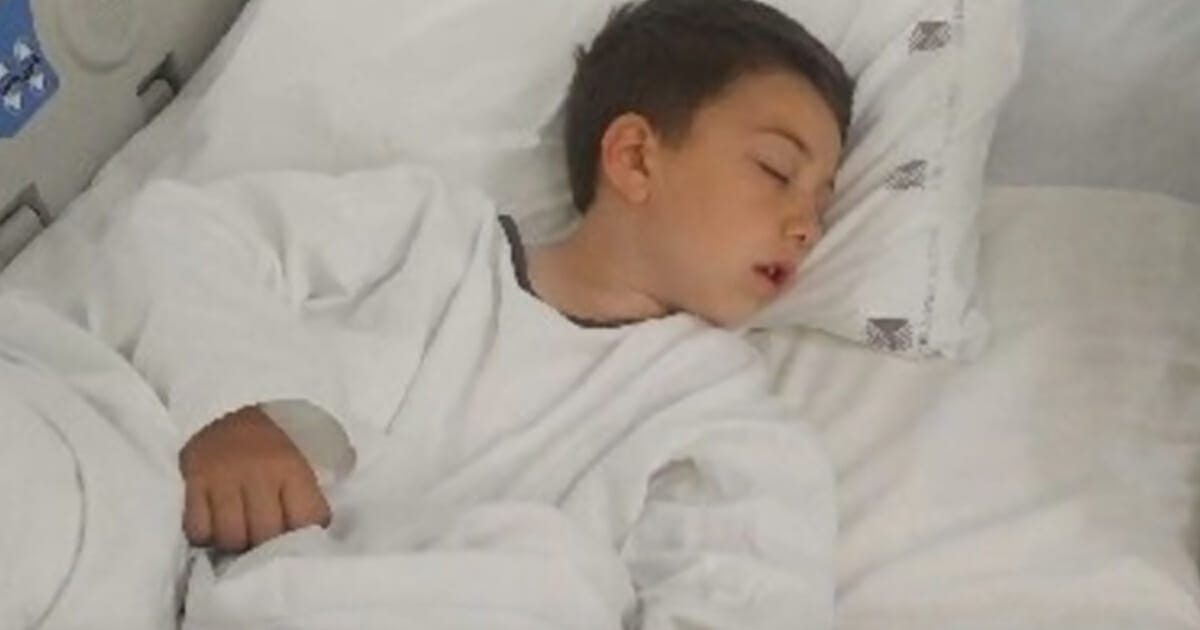 The danger lies in the fact that the bristles can become loose over time and eventually come off on the grill when cleaning takes place. Once it does, due to the bristles' sharp nature, it's easy for them to get stuck in a piece of meat, immediately transforming them into a choking hazard or worse.
What to do
In order to prevent such a problem, perform regular inspections of your BBQ brush. If the bristles appear loose or worn then replace the brush straight away. If your brush is new, ensure you follow steps to keep it functional for longer. Don't leave it outside to be exposed to the elements, while you should wipe it with a damp cloth after use to help remove any loose bristles.
Alternatively, you can do without the metal bristles altogether and alleviate the chances of succumbing to a nightmare scenario. Wooden scrapers can be used just as efficiently, whilst a quick Google search will present you with other options.
I certainly didn't know the dangers of wire-bristle BBQ brushes, and I'm sure there are others that don't either. 
Share this story to alert others to the potential problem. You could save someone's life in doing so.