Prince Charles and Prince William asked to meet Prince Harry as a trio at the weekend, so that no words could be "misconstrued" in the course of their conversation.
As per reports, a senior royal insider claims that Charles and his two sons met on Saturday following the funeral of Prince Philip.
Much has been made over the past few days as to whether Harry would seek to restore the family bridges he burned during the tell-all interview he and wife Meghan Markle undertook with Oprah Winfrey.
Make no mistake, the allegations and accusations made in that sit-down didn't just rock the royal boat, but potentially threatened to sink the ship altogether.
It could be said that it was Meghan who leveled the more serious charges, but Harry also spoke about how he and William were on "different paths", and claimed his father and brother were "trapped" within the Royal Family.
Needless to say, the figureheads of said family were less than happy. To that end, Prince Charles and Prince William asked to meet with Harry at the same time, so that there could be no possible confusion as to where they stand.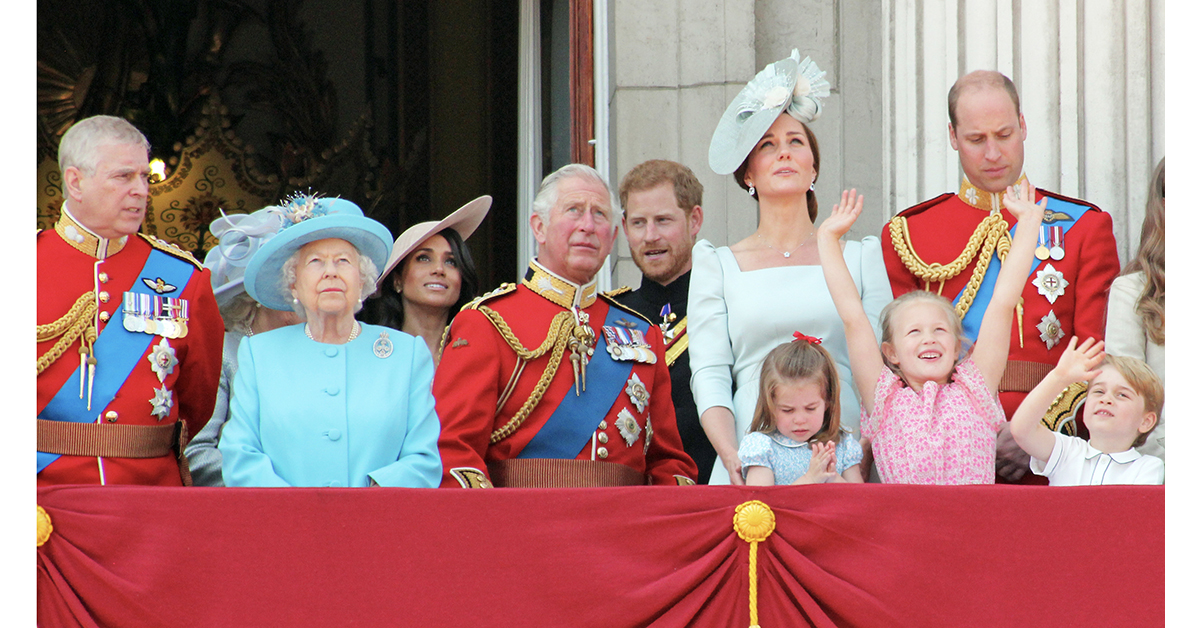 A royal source told MailOnline: "Obviously after the worldwide fallout of the Oprah interview trust has to be rebuilt.
"There was no official wake after the funeral, but Charles, William and Harry took the opportunity to speak and catch-up face to face after many months apart.
"They were only able to spend a short time together outdoors given Covid restrictions and also without staff, including senior courtiers, overhearing what was being said.
"It was important to Charles and William that they were both there together. It means nothing spoken about can be misconstrued in the future."
As per the Daily Mirror, Charles is yet said to be "very hurt" by Harry's decision to feature in the interview with Oprah. William, meanwhile, reportedly remains unsure on how to best deal with his brother.
What do you think about the fallout surrounding Prince Harry's interview with Meghan Markle? Do you think the British Royal Family will ever be the same again?
Please, share this article on Facebook if you're a fan of the Royal Family, and leave your comments so we can help to promote healthy debate.