Most will know Wille Nelson as a popular singer, songwriter, musician and actor, amongst other things. The 86-year-old has been a household name for a long time now, and his legacy is one that will remain long after he is gone from the earth.
That's not only because of the spectacular works he'll leave behind, but also because of the children who bear his name and traits.
One of them, Lukas, is of particular interest in this respect, not least because of a rendition of "Always on My Mind" he performed alongside Red Young and Friends …
Lukas Nelson shocked most people when he delivered a rendition of "Always on My Mind" aboard the 19th Sandy Beaches Cruise.
His performance was so impressive, in fact, that many likened his voice to that of his famous father's.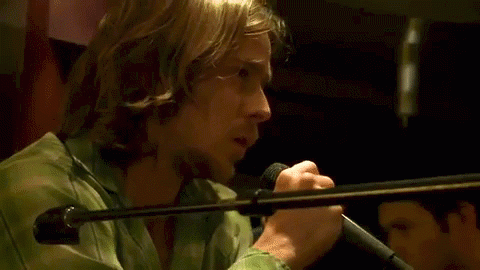 "Always on My Mind" was first recorded by B.J. Thomas in 1969, before being covered by Elvis and Brendan Lee in 1972. It was in 1982, however, that Willie surged to prominence by way of picking up a Grammy for his own version.
In any case, it would appear that the affinity for the tune runs in the family. Lukas' rendition is packed full of passion, accompanied by a piano that softly complements the piece.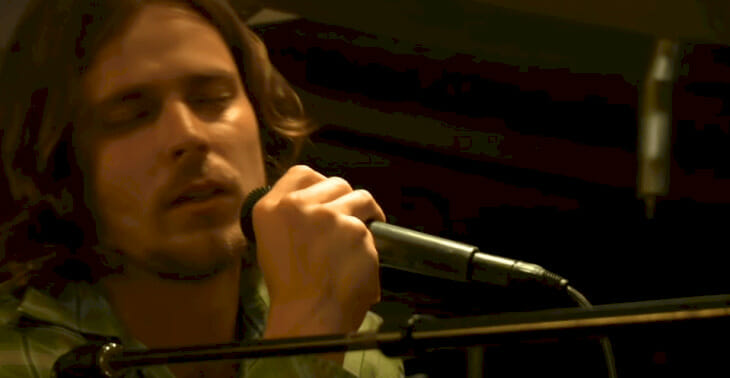 It turns out Lukas has always been keen on following in his father's footsteps. He elaborated that he learned the guitar in order to be closer to his dad.
"When I was young, you were gone a lot, and I figured the one thing that would be able to bring us together, was if I learned how to play real well, and then we could go out on the road together, and I could be around you more."
To see a comparison of Willie's version of "Always on My Mind" and Lukas', watch the videos below:
Like father, like son! We're sure Willie is immensely proud of his boy.
If you think Lukas did the song justice, share this article on Facebook so more people can hear it.