When two people are together for a long time before realizing it's for the better if they're not together, it can often lead to an acrimonious separation.
There must be millions of former couples the world over who no longer talk to each other, or, at best, treat each other with indifference as they build their respective new lives.
Fortunately, that isn't the case with Mary Zeigler and Bill Henrichs, who were childhood sweethearts and then married for 24 years. They eventually split up 20 years ago, but they'll never truly be apart from one another. Not now, in any case.
Why, you ask? Well, because they now share kidneys.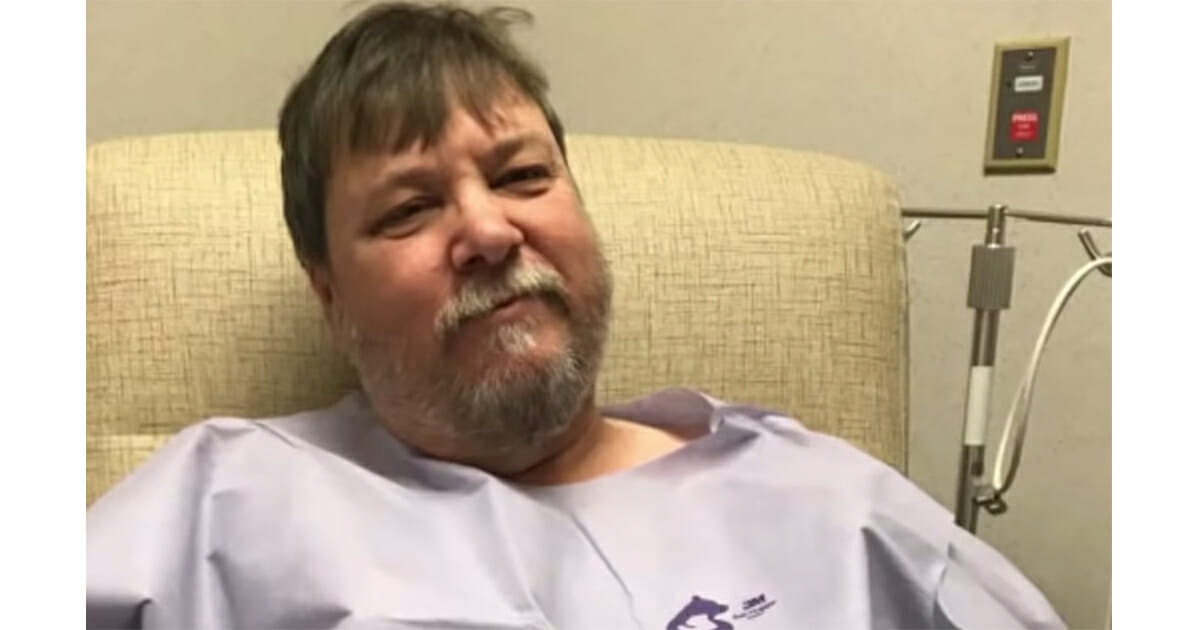 At the time of their divorce, Mary and Bill had two young children. For their sakes, the pair remained cordial with each other, continuing to do so even after Bill re-married some years later.
It's a good thing to, since eventually a time came that would test the vows they made to each other on the day they were wed. We're talking about the one that sees a would-be husband and wife promise to love each other "in sickness and in health".
Bill had learned that he needed a kidney transplant after living with hypertension and kidney failure. He could have been consigned to a list, could have been forced to wait until someone stepped forward to help.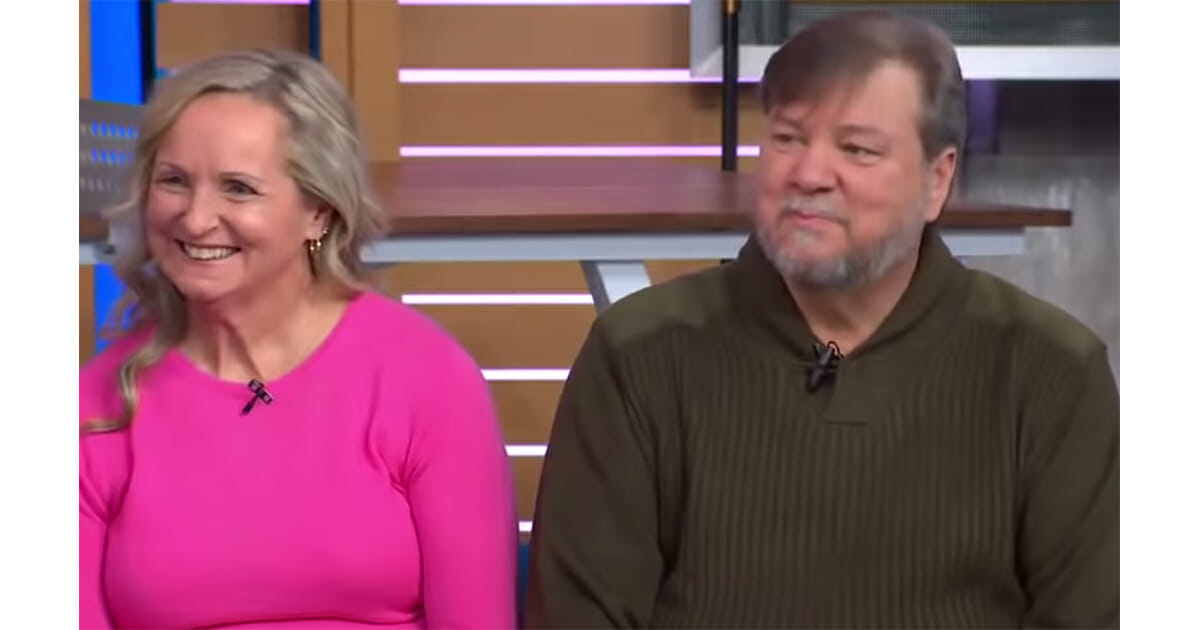 Only, he didn't have to wait long at all. Mary was willing to give Bill one of hers.
"You know for me, it wasn't even a decision," he said. "You know it was kind of like him calling up and saying, 'Can you come over and help us rake leaves.' That's how I think of it."
It turned out Mary's kidney was a perfect match, and after a month of her eating clean and drinking as much water as she could, she went under the knife.
The operation went smoothly, and the former sweethearts woke up closer than ever before. What a story to inspire love that transcends romance. Mary, you're a star!
Well that certainly put a big smile on my face, how about you?
Share this story on Facebook if you think what Mary did was really sweet.