Sometimes, what we need most in life is a wake-up call.
What shape or form that wake-up call may take is entirely defined by what type of person you are, and perhaps what it is you need to change about your life. It's often a moment of sudden realisation, a lucid burst of clarity that shakes you to the core and forces a change.
For Heather Oset, a hairstylist, that burst of clarity came in the form of sharp chest pains and palpitations. Fortunately, it forced a change that will likely benefit her greatly from here on out: she lost 231lbs!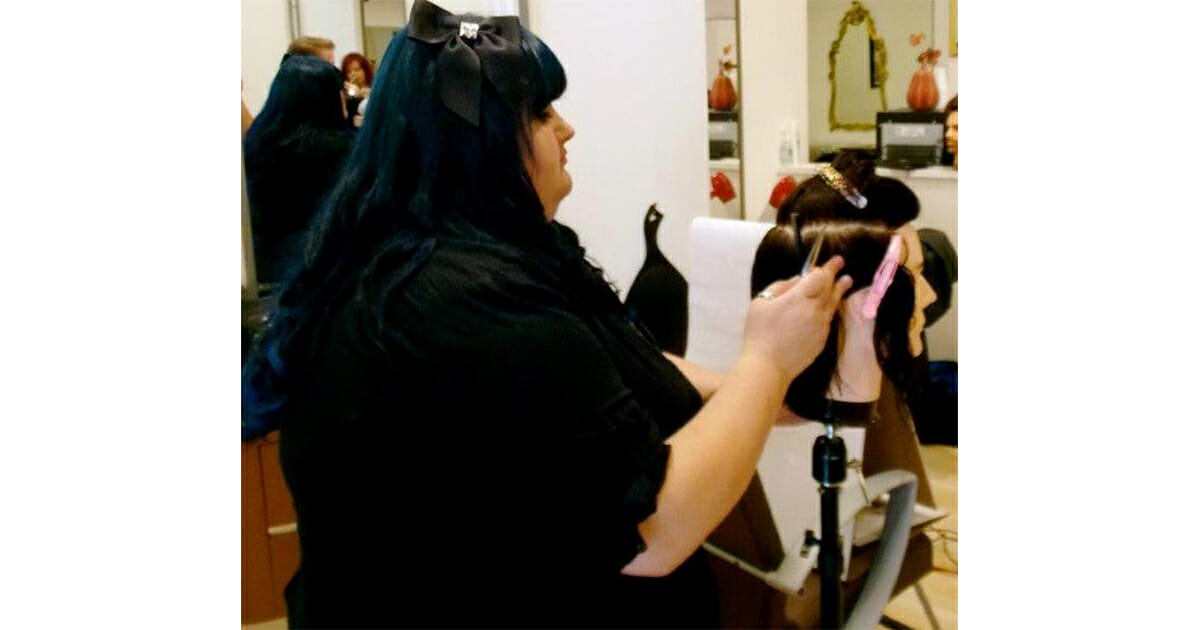 A few years ago, Heather Oset was blow drying a customer's hair, when she began experiencing sharp pains and palpitations in her chest. She shrugged off the complaints and continued to work, but after a while it became apparent the worrying symptoms weren't going anywhere.
Heather went to the hospital for tests. As a 365-pound woman, she knew there were certain complications that could arise as a result of her body weight.
In Heather's own words, her time at the hospital served as an eye-opener as to the reality of her situation.
"I remember feeling so embarrassed as they were literally taking my clothes off and putting all these wires and ekgs and I'm half naked in front of everyone," she explained.
"I felt like I hit rock bottom and all these thoughts in my head of, "Oh my gosh, I'm going to die," and "I'm too young to die."
Fortunately, it transpired that it wasn't a heart attack. Heather's hormones were simply all out of sorts because of her poor health and the excess weight she was carrying.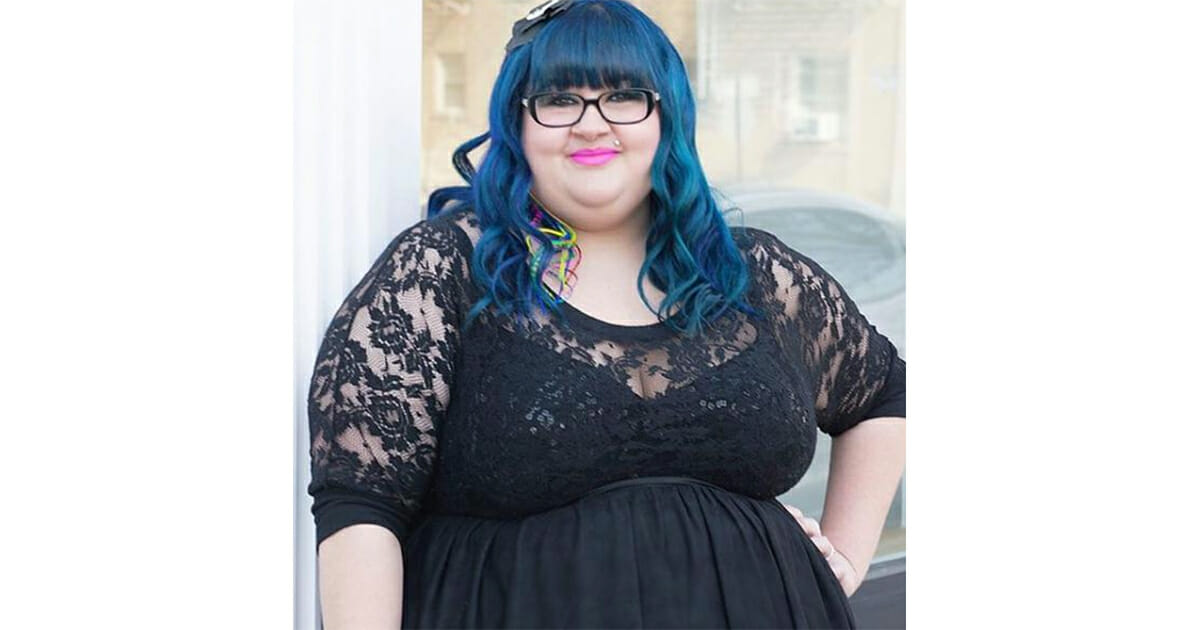 Heather said that her weight issues came as a result of a rough childhood, one where life at home was particularly difficult.
"My father was abusive and anytime something bad happened, I would run to the fridge and would eat whatever hostess cakes, snacks, pies, or cookies I could find, because they were his and I guess in my head that was my way of fighting back when I physically couldn't.
"I never really talked about It to anyone. I just felt embarrassed and ashamed, so instead, I would just eat my feelings and would continue to do so over the years."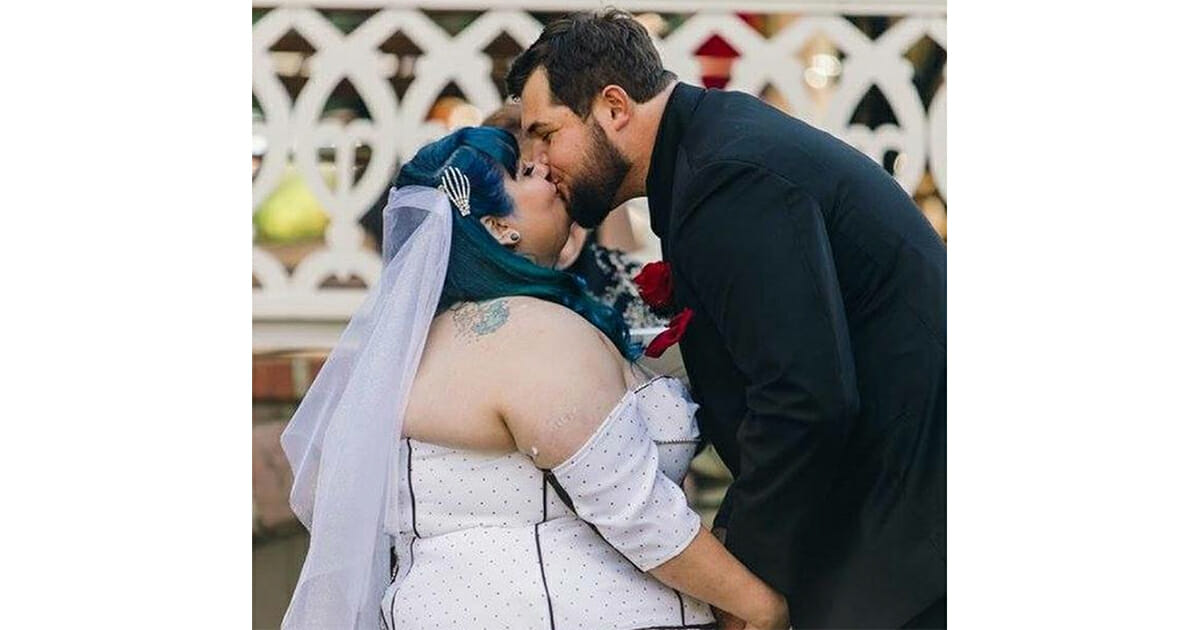 In 2014, Heather and her boyfriend decided to get married. They knew they wanted to spend the rest of their lives together, and knew that they wanted to start a family. After her time spent in the hospital, though, Heather was informed that she would have to lose weight if she wanted to conceive.
On top of that, Heather was a borderline diabetic, and she suffered from back and leg pain, as well as sleep apnea. In short, life was no easy ride.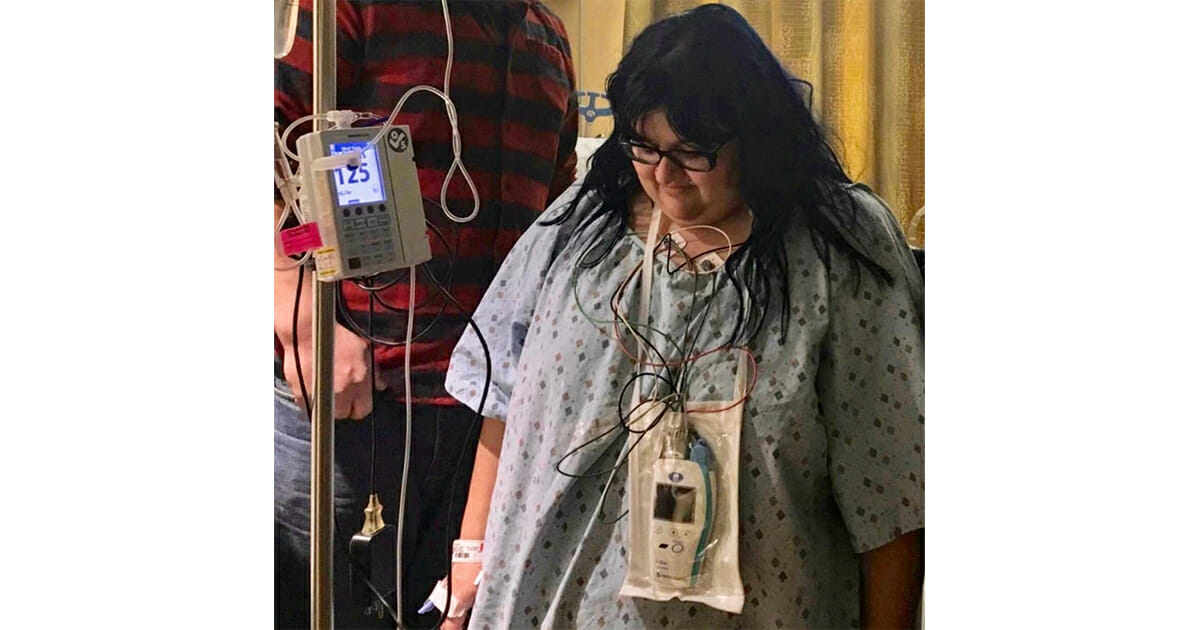 Heather said: "My weight was holding me back in every aspect of my life between family, work, and day to day activities."
In a bid to change her stars, Heather booked an appointment with a bariatric surgeon to have a weight reduction procedure. In order to be eligible for the operation, Heather was first forced to drop 20 pounds on her own. She cut out all soda, made her own lunches and drank protein shakes for breakfast.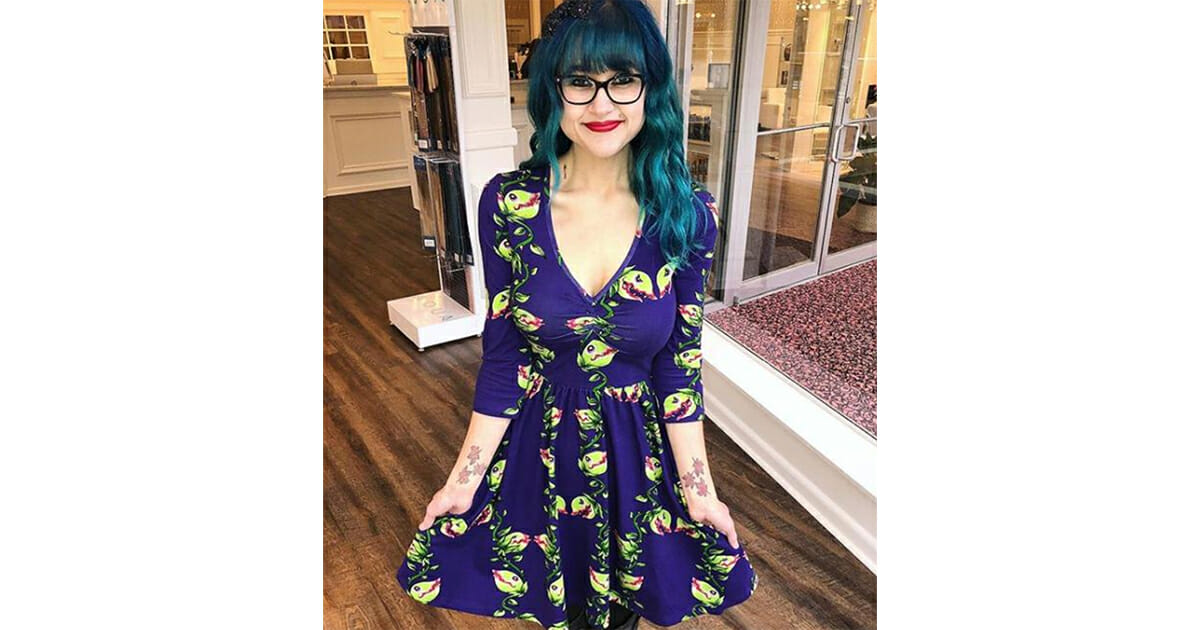 It worked! Last January, Heather had the surgery and considered it a fresh new beginning, a second chance to live her life the way she wanted to.
In order to maintain her new body, Heather began to walk regularly. She kept on track with a healthy diet and picked up water aerobics to help. All of the excess weight vanished!
"Never did I think I would weigh 125lbs as of today! I've lost 231lbs total including the 20 I lost on my own right before surgery … I'm no longer a borderline diabetic, have hypertension or sleep apnea and eventually, I'll be able to start my family one day."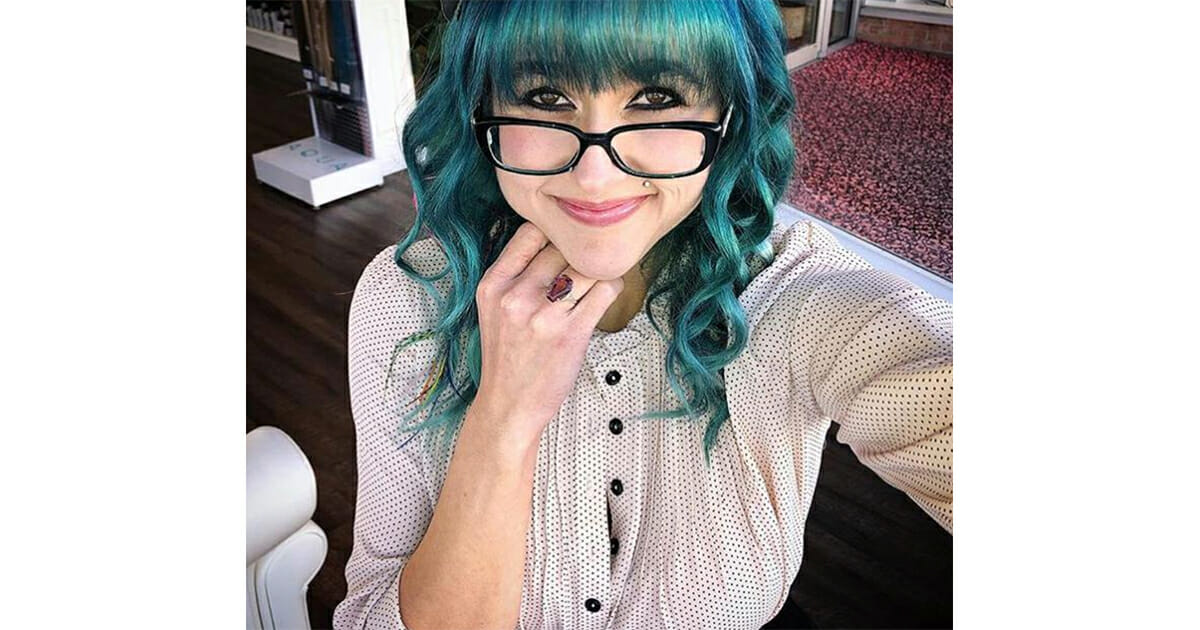 I don't know about you, but I think Heather looks like a completely new woman.
Heather, you're an inspiration to everyone out there who is fighting a personal battle. Lord knows it can't have been easy for you, but you stuck to your guns and saw it through until you were happy with the body you have.
Please share this if you, too, think Heather's journey is an inspiring one!