A mystery is unfolding in South America after a missing woman was found floating alive off the coast of Colombia two years after disappearing.
As per the Daily Mail, 46-year-old Angelica Gaitan lost contact with her family and vanished without trace. She then popped up again about a mile out to sea from the town of Puerto Colombia in Atlantico on 26 September.
Gaitan was rescued after being found by a fisherman in an extremely weakened state and showing signs of hypothermia after having spent eight hours in the water.
The strange story took another twist after the woman told media in Colombia that she had attempted to die by suicide following 20 years of domestic abuse at the hands of her ex-husband.
Gaitan told how she had been separated from her family and friends, causing her to lose hope.
Colombian source La Libertad says fisherman Rolando Visbal and his colleagues first noticed what they thought was a log in the ocean, only for it to transpire to be a struggling woman when they drew closer.
In video footage, Visbal and a friend can been seen approaching Gaitan, who is almost completely unresponsive. 
The woman was lifted onto Visbal's boat and given water, but was visibly distressed and in terrible condition. Indeed, reports state that she was taken to hospital in a state of shock. She later said she regretted the decision to try and end her own life, citing God as her savior.
As per the Daily Mail, she said: "I was born again, thank God. If I had had an opportunity or a help, I would not make that decision. Now I am very grateful because God gave me a new opportunity to move forward."
The 46-year-old said that she had jumped into the sea after losing all hope when her ex-husband 'violently beat' her, even during the course of two pregnancies. 
"The abuse began in the first pregnancy, he beat me, he violently abused me," she explained to RCNRadio. 
"In the second pregnancy the abuse continued and I could not get away from him because the girls were small. 
"Many times I reported him but the police took him for 24 hours and when he was in the house again, the assaults returned."
Continued abuse
Gaitan went on to explain how her ex-husband's abuse had spanned 20 years. Two years ago, she was able to escape, and wandered the streets for six months before seeking refuge at a woman's shelter. However, the Friday before her attempted suicide, Gaitan was removed from the shelter by police because her ex-husband had moved states.
"A lady lent me for the tickets and I took a bus directly to the sea," she told RCN.
"I wanted to end everything, I had no help from anyone, not even from my family, because this man kept me away from my social circle, that's why I didn't want to continue living."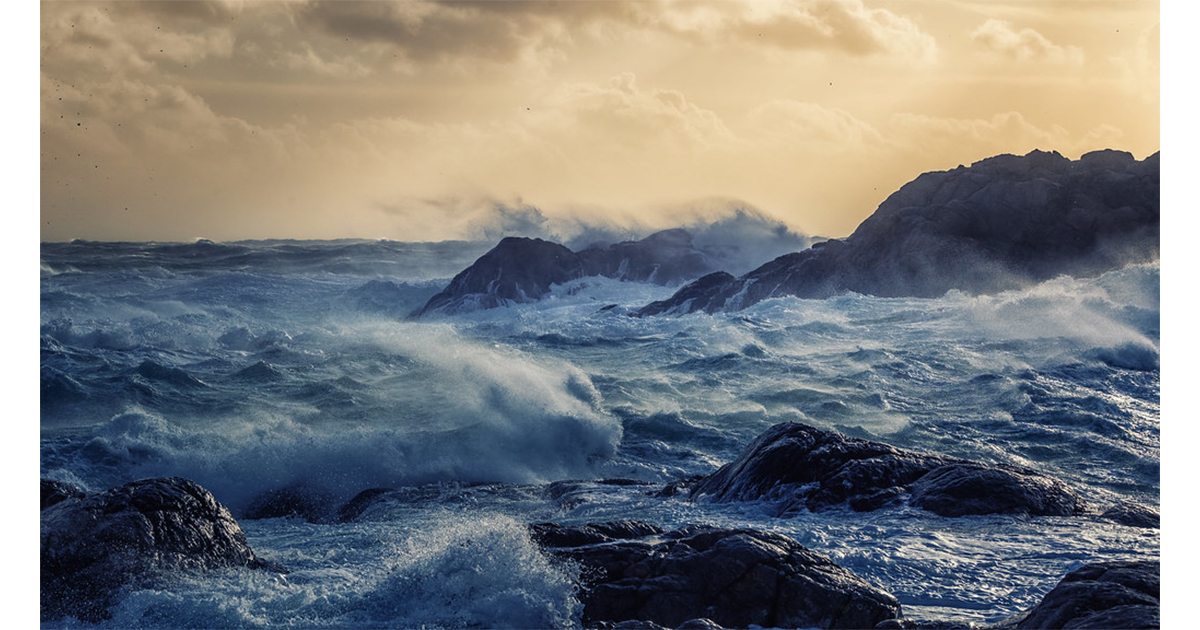 The tale took a further turn, however, when local media tracked down Gaitan's daughter, Alejandra Castiblanco, and she denied claims that her mother had attempted suicide over a broken relationship or because of an attack by a former lover.
Wow, certainly a strange and interesting story. I don't know what this woman's gone through, but it certainly had to be a lot for her to attempt suicide. My thoughts and prayers are with her and her family.
Please, share this article to show anyone struggling with their mental health that we stand with them!