Heather and Riley had only married for a little while when they found out that Riley was pregnant.
But the couple wasn't just welcoming one child into the world — they were welcoming two. Heather was having twins!
The couple's joy, however, soon turned to anxiety. Only 11 weeks into Heather's pregnancy, her doctors told her that she would be having conjoined twins.
When Erin and Abby were brought into the world via Caesarean section in June 2016, the doctors had to be extremely cautious.
The twins' heads had fused together in the early stages of the pregnancy.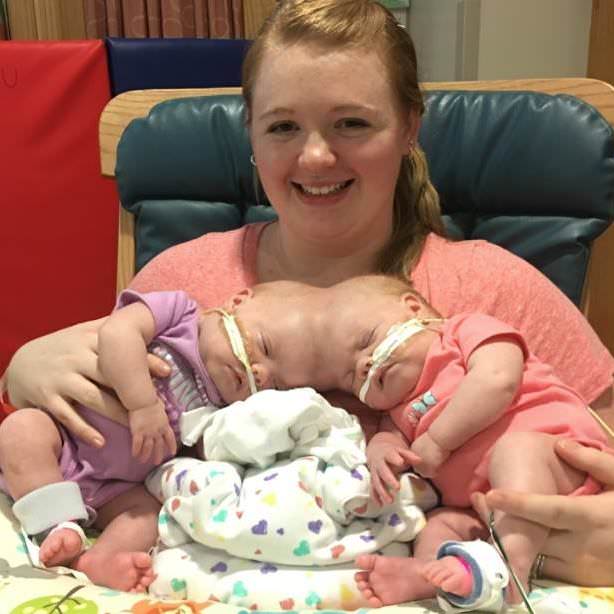 Heather and Riley had to spent a lot of time at the hospital during the pregnancy, but after their daughters were born, they had to spend even more time there.
The babies had to stay at the hospital under the close supervision and care of their doctors.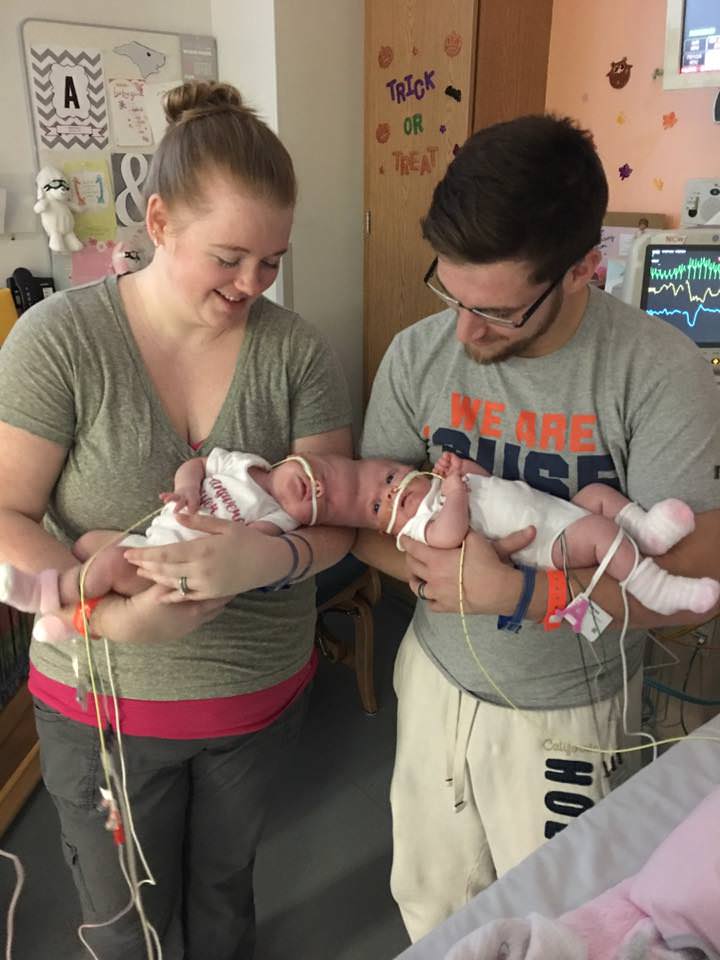 This was certainly wasn't what the young couple had expected, but there was hope that things could get better. From the time the twins were born, doctors planned to separate them.
Until then, Heather lived with the babies in the hospital and Riley regularly visited his wife and children.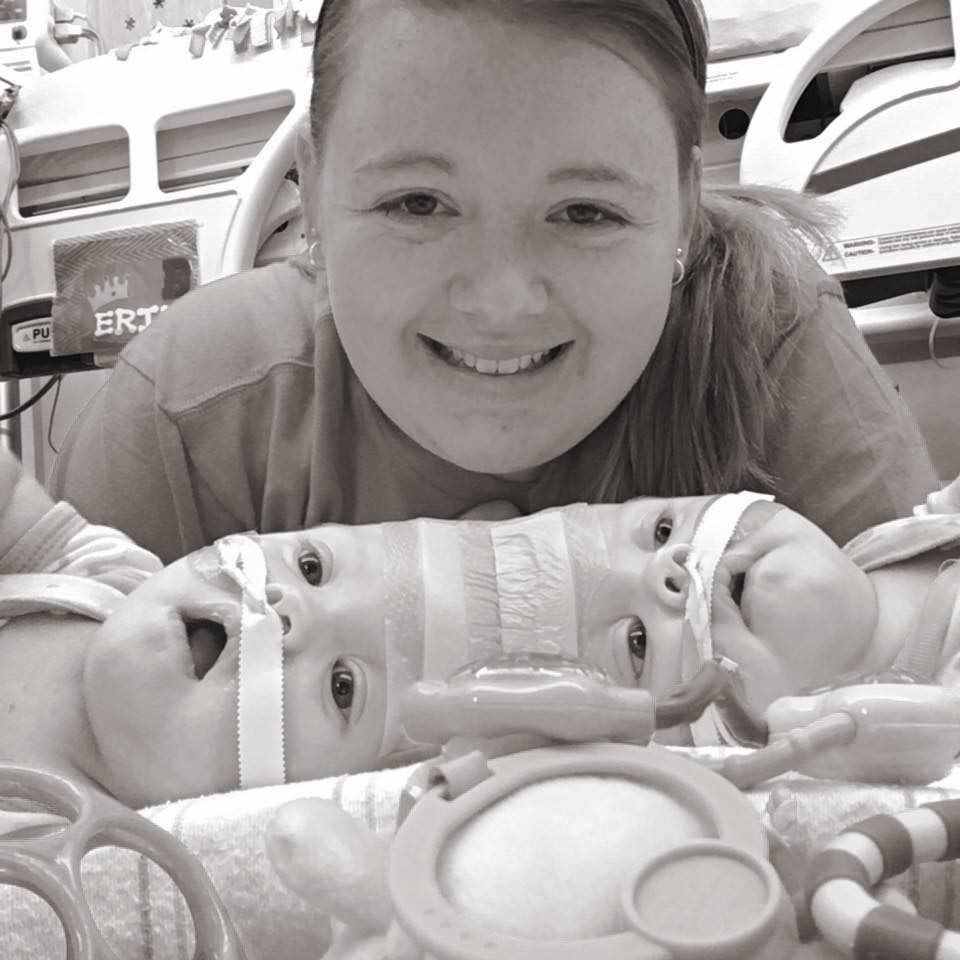 The separation process took multiple surgeries over several months. The last surgery, though, was by far the most difficult. In June 2017, a 30-person team performed the demanding 11-hour surgery.
Although the surgery carried many risks — including the chance that either or both of the babies could die — it was successful!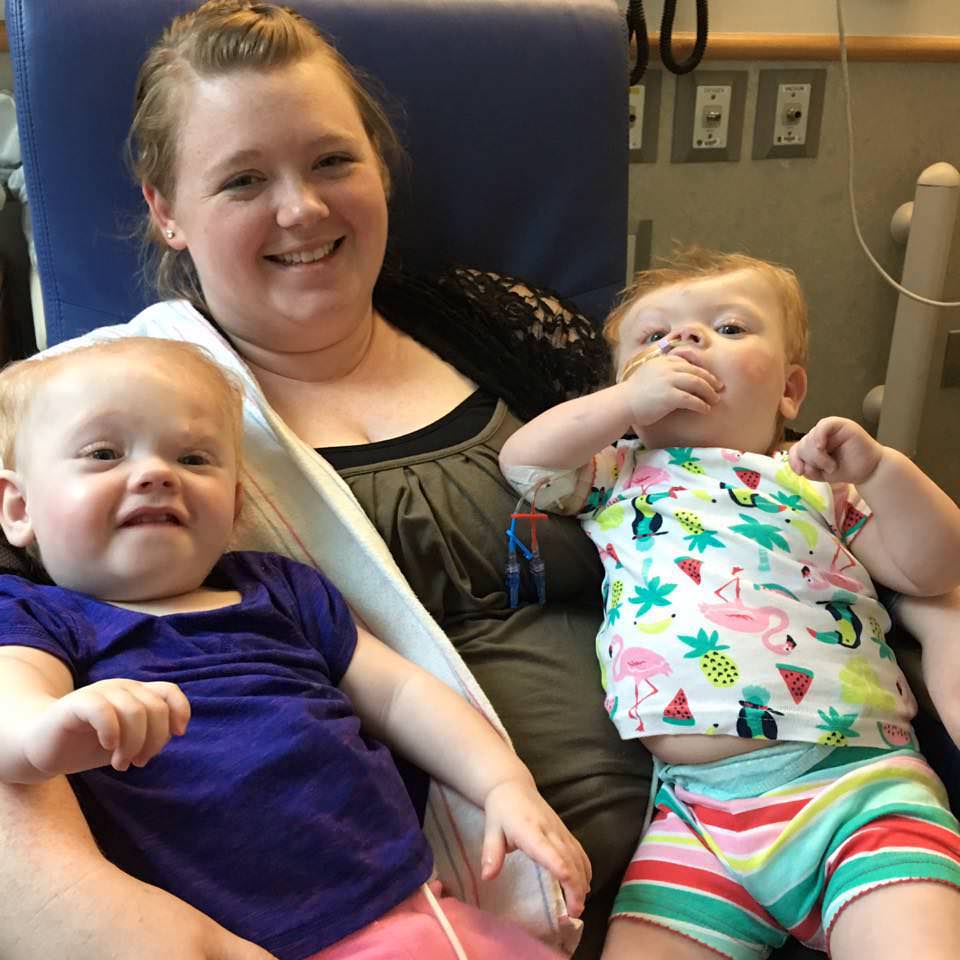 Now, the twins are on the mend and their future looks bright. What a difference a year makes!
Watch a video about the twins' journey here:
Fortunately, the surgery went well and Erin and Abby are healthy. These lovely girls will certainly have a special connection with each as twins, but now, they'll also have independence, too.
Share this story with your friends on Facebook if it also moved you.
Published by Newsner. Please like.