A 97-year-old World War II veteran received his high school diploma nearly 80 years after he left school.
Ernie Reda left Stadium High School in Tacoma to join the Army where he fought in the Battle of the Bulge and the Normandy Invasion.
He left his Washington state school in 1973 to join boot camp, the same year he was supposed to graduate. From there he joined the Army and his unit received four awards during his three years of service. 
Ernie's granddaughter Heather Anderson wanted to ensure her grandfather didn't miss out on the diploma he should have received all those years ago and said her plan was two years in the making.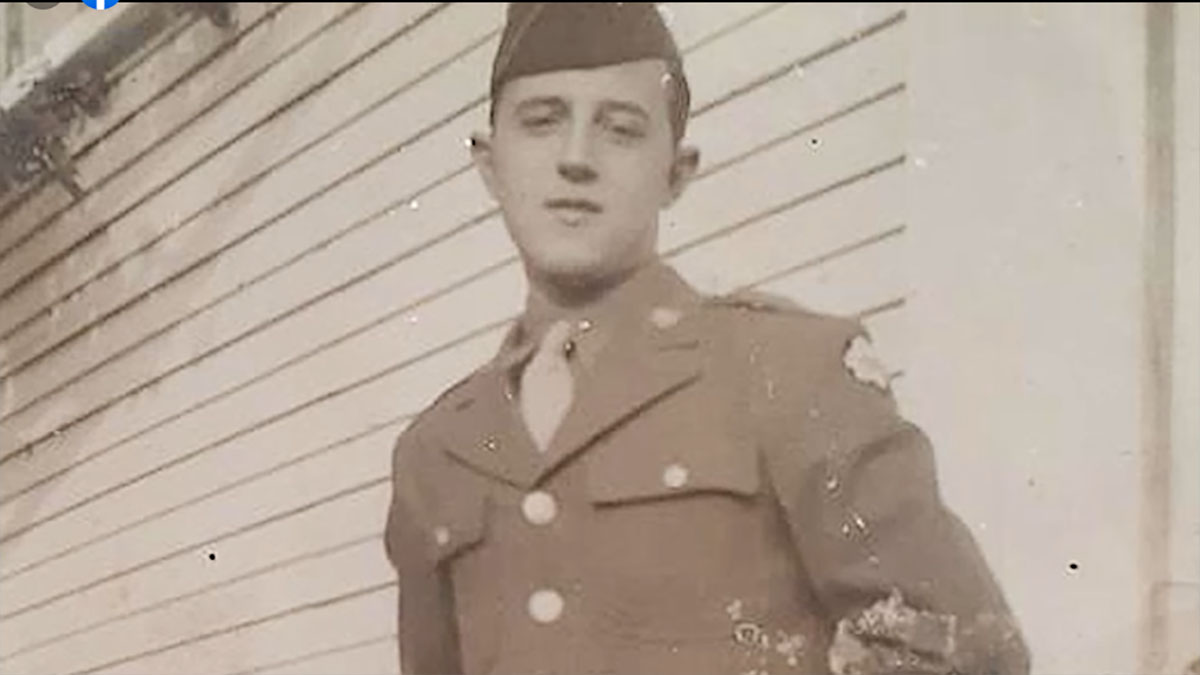 "It had crossed my mind; it had crossed all of our minds, but she (Heather) just stayed after it," his son Dave Reda told CNN.
Heather then contacted the principal of the Stadium High School and asked if they could participate in  "Operation Recognition," a program started by Veterans Affairs to help recognize those who were drafted and unable to finish high school.
Finally, Ernie was able to stand up on stage and receive the honor that was rightfully his.
"Grandpa just survived COVID-19 about five weeks ago, so I've been rushing to make this special day happen," Heather said.
Ernie said the ceremony, held on Dec. 20 was the "greatest thing in my life," and "The best Christmas present."
The father of five was cheered on by his children as well as other family and military members as he received his diploma and a rare hardcopy of the school's 1943 yearbook.
He held his diploma to the sky as he yelled "Finally" through his mask.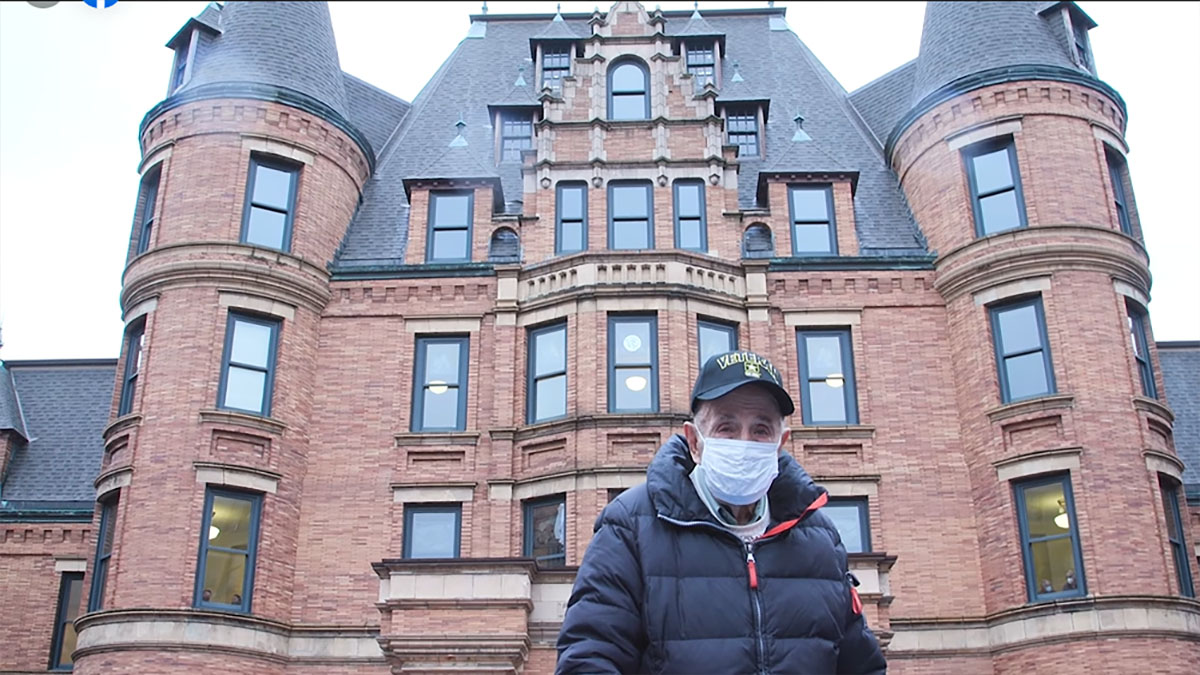 "God bless everybody," Ernie said. "It's the best Christmas I've ever had. It's about time, ya know. Seventy-eight years is a long time."
He said he hasn't been inside the school in 78 years and still remembers the moment he returned home from the war. He said as he walked off the ship in Tacoma's harbor he looked up and saw Stadium High School.
"It's the first thing I saw," he said.
Ernie is the perfect example of how it's never too late to achieve your dream.
So many veterans missed out on receiving their diploma because they were serving their country at such a young age. I'm glad Ernie was finally celebrated for this achievement. Please share.