When I was 12-years-old, my main priorities in life were plucking up the courage to talk to girls and making it into my local football team.
For most children, the immediate pre-teen years carry minimal stress. Arya Permana is not like most children.
The 12-year-old, who lives in West Java, Indonesia, made headlines as the world's fattest boy when he weighed 418Ibs at the age of 10. He was so unwell that he spent most of his time having to lay down, and weighed as much as six boys his age.
He's now undergone life-changing surgery to try and get on top of his struggles with weight, and, well, it's quite the transformation…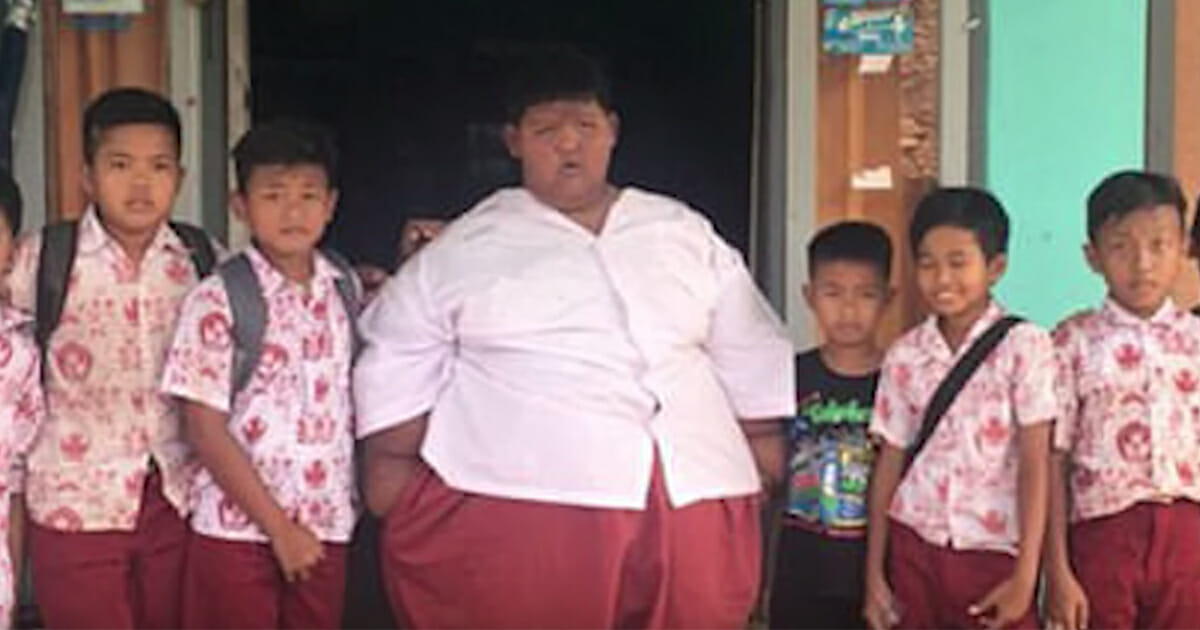 Last year, Arya became the youngest person in history to have a lengthy gastric sleeve operation. Prior to surgery, he'd been officially declared the heaviest boy on record by the Indonesian version of Guinness World Records, the Indonesian World Records Museum.
The procedure was five hours from start to finish and involved doctors in the Omni Hospital removing a large portion of his stomach. The result is that he can't eat nearly as much as he used to, and his general appetite is reduced. Thanks to the operation, the 12-year-old has lost nearly 50% (182Ibs) of his body weight in just a year.
Arya Permana, who weighs 30st 3lbs, is being put on an extreme diet as his parents try desperately to save him

Posted by Zersey on Thursday, 30 June 2016
Arya is still being watched by doctors and a dietician to ensure he remains on track, but his aim is to get rid of another 110Ibs so that he can hit his ideal weight.
He told ABC: "My weight has dropped dramatically after the bariatric surgery.
"They made my stomach smaller, I lost my appetite, now even six spoons [of food] already makes me full."
He added: "They prevent me from consuming sweet food and drinks, particularly soft drinks,
"They ask me to eat more fruits and do exercise regularly."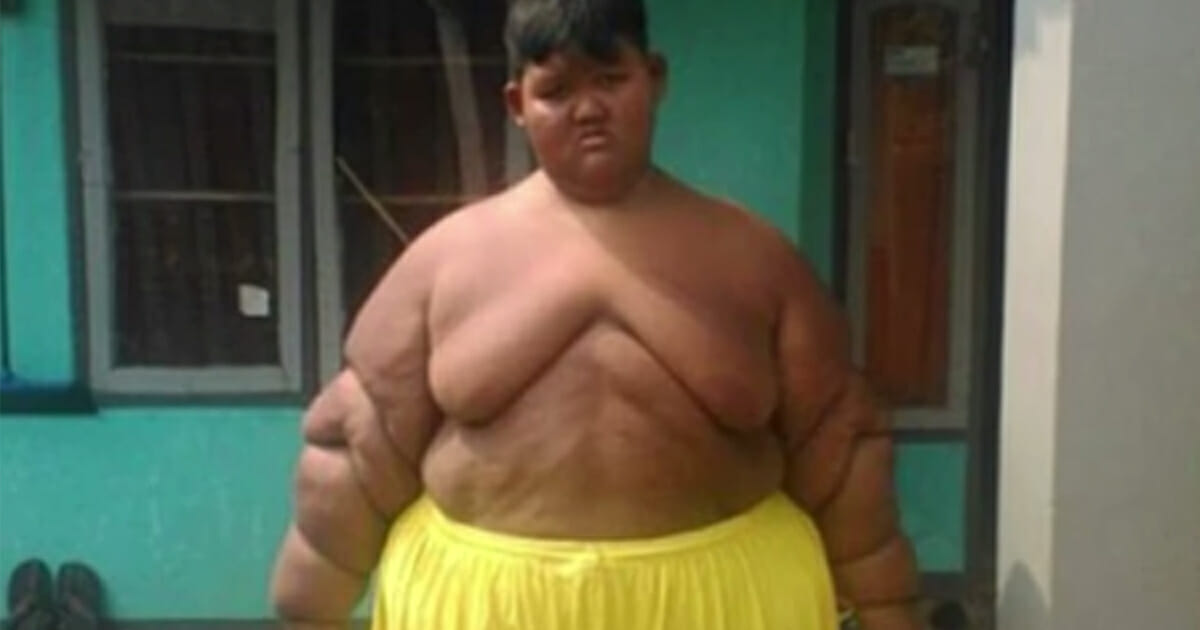 What's more, Arya can now play sports with his friends; something he was never able to do when he was at his heaviest.
It's a slow and steady march to regain his health, but at least Arya is trying his hardest to get back on track! Cutting his body weight in half is certainly a start, so let's hope he can continue on the road to recovery!
You can watch a report on how things were for Arya before surgery, below: 
Obesity in children is a problem we need to tackle head on. It's one thing to remedy the situation when a child is recognised as being dangerously overweight, but to not allow them to put their bodies in such a state is obviously the preferred course.
Did you find this story fascinating? Share to pay tribute to Arya's effort!