Like so many people, Kathi Shepherd, a breast cancer survivor, made the difficult decision to stay at home while her family gathered during the holidays this year.
Now, while her entire family battles COVID-19, she's pleading with the public to listen to officials and do their part to stop the spread.
During the weeks leading up to the holidays, health and government officials urged the public to stay home to stop the spread of COVID-19, and while many seemed to heed the warning, a pandemic travel record was still set during the holidays.
On January 3, typically the busiest travel day during the holidays, the TSA screened 1,327,289 people at airports around the country.
To many people's dismay, not even a worldwide pandemic, responsible for 1.8 million deaths, will keep people apart.
However, Shepherd has stayed away from family.
While her family chose to gather for Christmas, she and her 20-year-old daughter decided to stay behind.
Due to her increased risk of complications, she's been quarantining throughout the pandemic and did not want to take any unnecessary chances.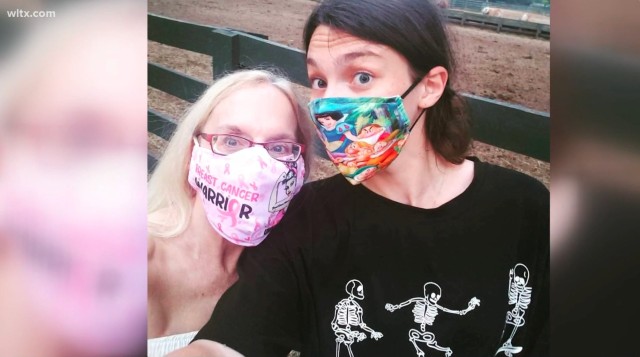 "Not only my father, but my ex-husband, my twin sister, my older sister and my brother in law… my entire family is sick," she said, "they were all together on Christmas day and within 24/48 hours after Christmas day they ultimately tested positive for COVID."
Every family member who gathered during the holidays has become ill, something that many officials have feared and warned the public about.
Shepherd is most concerned about her 86-year-old father who is currently in the hospital on oxygen.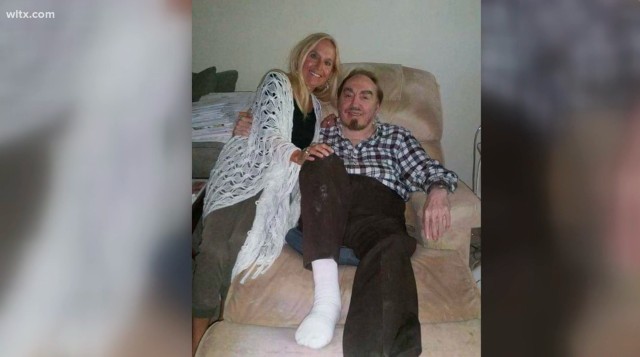 "When I talk to him he's gasping for breath to talk to me and then he's asking me to come see him and come hold his hand and I can't do that."
Like so many people, Shepherd desperately hoped that 2021 would be a fresh start, but several days in and that hasn't been the case.
"Things were going to get better and to be honest in the first four days things are ten times worse than they were in 2020."
Now she's urging others to avoid gatherings and wear masks, not just on her behalf, but for healthcare workers who have been risking their lives since day one.
"I'm just urging people to please stay home, please wear a mask."
If we want 2021 to be different, we all must wear a mask and continue practicing social distance.
We must not gather and we must follow the advice given by health officials.
Share if you agree.