It's everyone's fear, contracting coronavirus. It brings a lot of uncertainty, but especially to pregnant women.
Wogene Debele began feeling ill a few weeks before her due date. She was admitted to the hospital and gave birth to a boy, but after three weeks of fighting the deadly virus, she died.
Wogene never got to see her precious baby boy.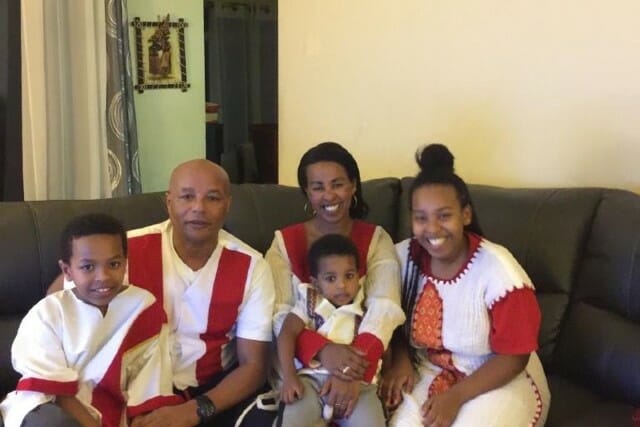 Takoma Park Mayor Kate Stewart, the mayor of the Maryland town where Wogene and her family lived, announced the baby boy was home with his father and three siblings.
"This is a family that everyone in our community knew," Stewart said.
So far the community has come together and raised $145,000 for the family, and now they're working on planning a candlelight vigil.
The pandemic is preventing the family from properly grieving.
Tebabu Assefa, who spoke on behalf of the family, said that because of restrictions put in place due to the coronavirus, the Debele family won't be able to properly mourn Wogene.
"In the Ethiopian culture, people mourn for three, four, five weeks. And friends and family from near and far would come and live with you for several weeks and cook and pray and mourn with you. And they'll be denied that," he said. "That in itself is another issue. They can't do that right now."
He's currently working with the city to plan a virtual candlelight vigil to honor Wogene.
My heart breaks for this family. I cannot even imagine the pain they are going through right now.
Share this on Facebook if you'd like to offer a prayer to them.