A Missouri mother is hoping others hear her plea after her 13-year-old son became the youngest person in the state to die from COVID-19 complications.
Peyton Baumgarth, 13, died on October 31, just days after it was presumed he had the virus.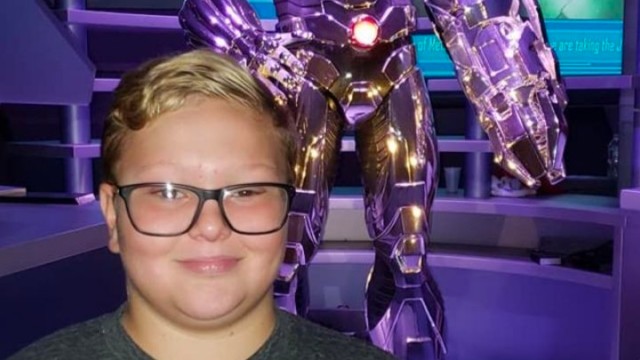 On October 26, his mother, Stephanie Franek, tested positive for the virus. Her son was presumed to also have COVID-19 because he was having symptoms.
The family immediately began quarantining.
"He just wasn't getting any better and his condition was getting much worse, to the point he needed medical attention," she told KMOV.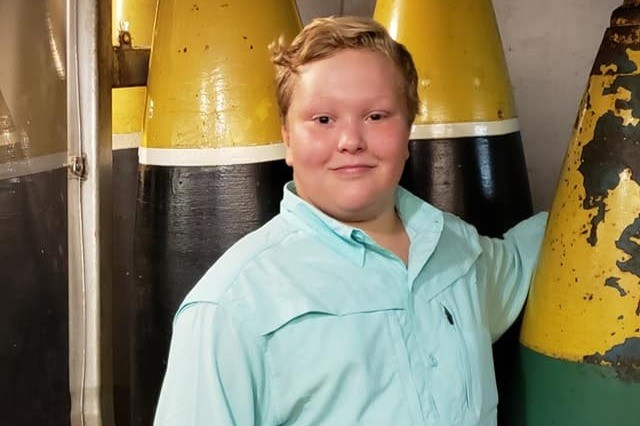 Peyton, who didn't have any underlying health conditions was admitted to SSM Cardinal Glennon Children's Hospital a few days later. Two days later, he died.
"There's no reason why he shouldn't be here and I should. I don't know why it affected him that much worse," Stephanie said.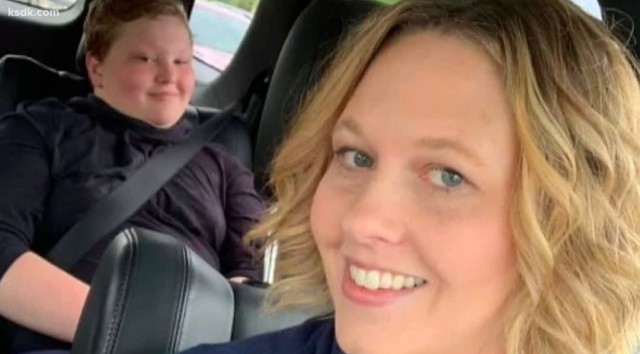 Now the family is left questioning what went so horribly wrong, but Stephanie also sees her son's death, the youngest in Missouri, as an opportunity to warn others about the unpredictability of COVID and the importance of telling your loved ones how much you love them.
"Hug the people that you love, hug them tight, tell them you love them spend as much time as you can with your loved ones, because you never know when it's going to be your last," she said.
A GoFundMe has been set up to help the family cover medical and funeral costs. So far more than $34,000 has been raised.
"Peyton was a wonderful young man who was just discovering the joys of everything this life has to offer. We would like to thank the medical professionals that assisted our family and all those on the front lines of this pandemic; you are all heroes," the family said in a statement.
Rest in peace, Peyton.
Share this to send your condolences.