An 11-year-old girl is in critical condition after being hit by a car while she exited her school bus around 4:50 p.m. on May 3 in Minneapolis, Minnesota.
The driver who hit Shianne Dean, a student at Stonebridge World School, was arrested and suspected of being under the influence.
Officials are also investigating whether the school bus' stop arm was used.
"When he hit her, she flew up in the air and came back down and my baby hadn't talked since,"LaTonya Williams, Shianne's mother, told Fox 9. "She hasn't opened her eyes since."
Since the incident, the fifth grade student underwent two surgeries for swelling in her brain and other injuries she sustained.
According to KARE 11, Shianne remains in critical condition.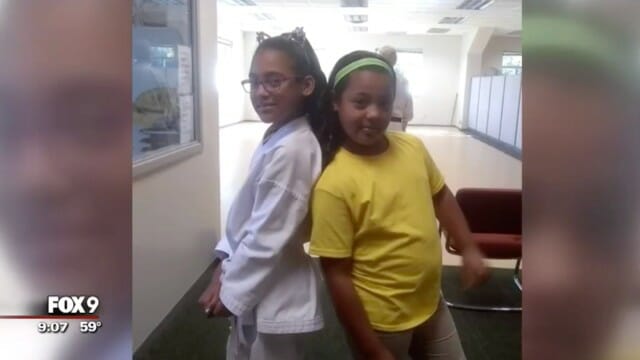 "She was getting off the bus coming from school, from learning, and you struck a child," Williams told KARE 11. "That's not fair."
Williams was also told that her daughter's school bus did not use its flashing lights or stop arm, while Shianne attempted to cross the street. These claims are currently under investigation.
Monarch Bus Company, the operator involved in the accident, released a statement expressing their thoughts and prayers and stressing that student safety is of "utmost importance" to the company.
While Shianne is still in critical condition, her mother is "hoping and praying for a full recovery."
"She's strong," Williams said. "I said it ain't time for her to go. Shianne is coming home."
Generally when you approach a school bus in either direction with flashing red lights, you must stop. Passing a school bus with flashing lights not only puts you at risk of violating a law, but it puts children in danger.
What happened to Shianne was completely preventable and shouldn't happen to anyone.
Pass this story on and send Shianne and her family your well wishes.