Police fears are growing over the disappearance of 24-year-old Savannah Barton, last seen at an Economy Inn in Springfield, Missouri at 9am on Sunday, April 15.
On Monday, April 16, the Springfield Police Department sought help from the public as they began investigating a report of a possible abduction and missing and endangered person.
Now though, three days on from her last sighting, the authorities are beginning to fear the worst …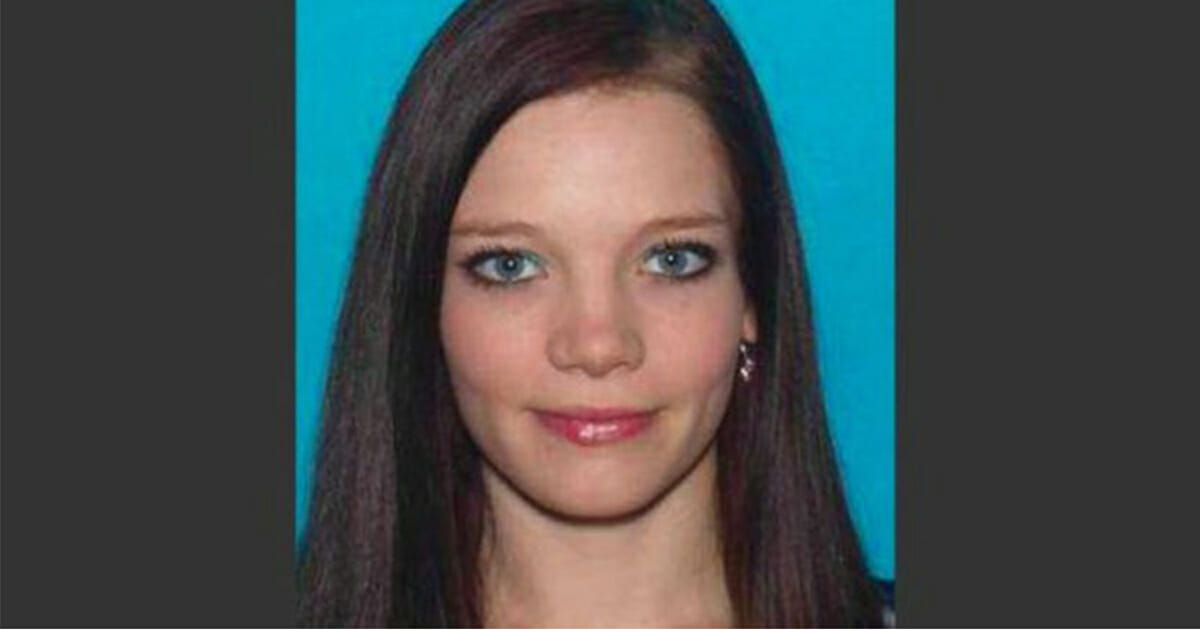 Missouri police believe there's a possibility Savannah could have been kidnapped at gunpoint by three individuals.
Following a tip-off, officers were later able to locate and apprehend the three suspects – two males and one female – who were arrested on suspicion of kidnapping. However, Savannah wasn't with them when police made the arrests, forcing them to consider the prospect that harm may have befallen her.
A Springfield woman is believed to have been possibly abducted and in danger. 24-year-old Savannah Aurentz-Barton was seen at the Economy Inn on North Glenstone in Springfield. Around… https://t.co/8yfjyxpGxk

— 1310kzrg (@1310kzrg) April 16, 2018
They're continuing their search for the 24-year-old, described as standing 5″6″ and weighing 140Ibs. Her hair was dyed red recently and she has blue eyes. Savannah was last seen wearing a pink sweatshirt, jeans, and a green hat.
Authorities are urging anyone with possible information to come forward by way of calling 911 immediately.
ENDANGERED PERSON ADVISORY: The Springfield Police Department has confirmed that Savannah Barton, 24, is missing and believed to be in danger. https://t.co/yNIznqM5cN

— KSN Local News (@KSNLocalNews) April 16, 2018
We're praying for Savannah's safe return.
Please SHARE this article to spread word of her disappearance. The more people who are aware of it, the better.