Adalia Rose Williams from Texas inspired an entire world by talking openly about her life with Early-Aging Disorder. However, at the beginning of 2022, the sad news reached her millions of fans.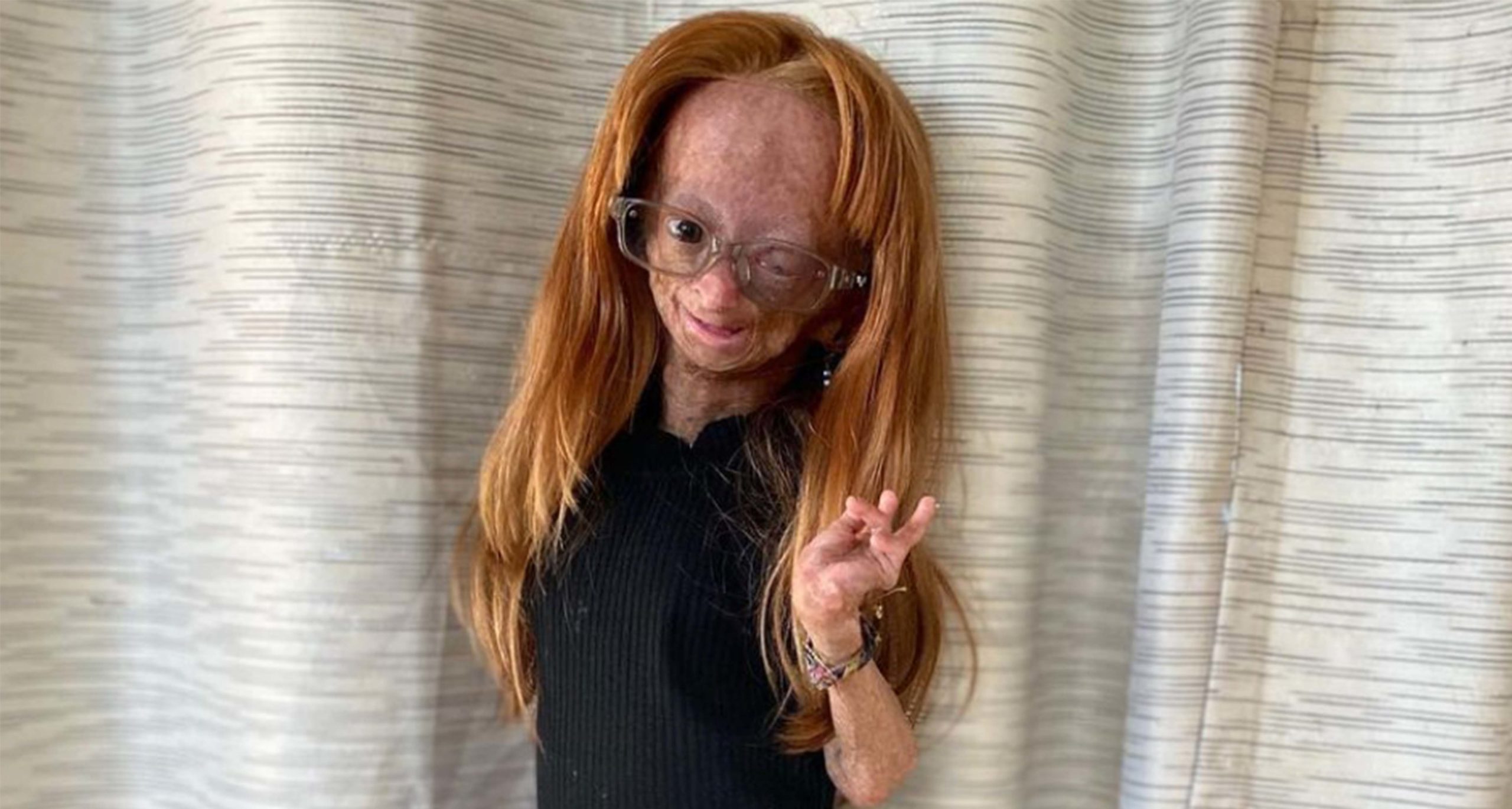 Adalia Rose became an internet sensation and superstar through social media. The Austin, Texas native was born with Hutchinson-Gilford progeria syndrome, a genetic condition characterized by signs of accelerated aging. According to the Progeria Research Foundation, about 400 children across the globe have the syndrome.
Adalia Rose Williams
Even though Adalia Rose, who was called the "real-life Benjamin Button," had a very rare condition, she decided that it wouldn't negatively affect her life. Instead, she used it to show the world that you always should be accepted for who you are.
Adalia started a Youtube channel, on which she did tutorials of makeup, dancing videos, and many other things. She had more than 200 million views on her videos, more than 12 million followers on Facebook, and around 470,000 followers on Instagram.
Now, the family shares the sad news that Adalia has passed away, age 15.
"Adalia Rose Williams was set free from this world. She came into it quietly and left quietly, but her life was far from it. She touched MILLIONS of people and left the biggest imprint in everyone that knew her, she is no longer in pain and is now dancing away to all the music she loves. I really wish this wasn't our reality, but unfortunately, it is," Adalia Rose William's family wrote in a statement on her Instagram page.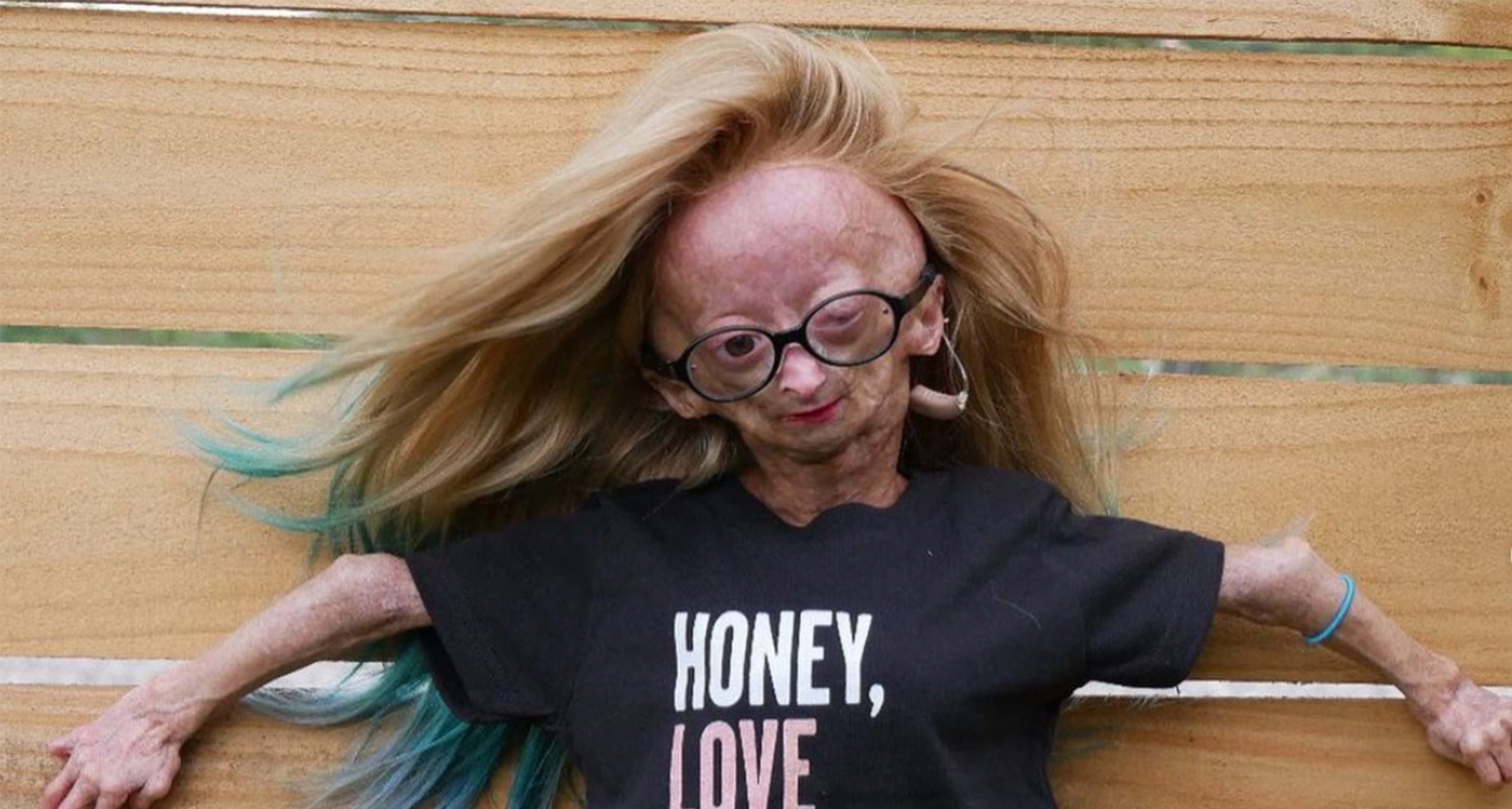 "We want to say thank you to everyone that loved and supported her. Thank you to all her doctors and nurses that worked for YEARS to keep her healthy. The family would now like to mourn this huge loss in private."
Adalia Rose William was born on December 10, 2006 in Round Rock, Texas. Her mother, Natalia Pallante, recalled that doctors started noticing something wasn't quite right about a month after she was born since she wasn't growing as expected.
'Real life Benjamin Button'
"That was one of the symptoms that first popped up, and then it was also that the skin on her tummy was really tight and just different looking," she told the NZ Herald.
"She was diagnosed at maybe like three months old. That's when the real changes started happening. She started losing her hair, her little veins started showing up more, and her skin thinning out a lot more. I was a single mum at the time, so when I got the diagnosis, I was alone. It was just her and I, and I honestly felt lost."
Once it was clear Adalia had Hutchinson-Gilford progeria syndrome, the statistics didn't give the family peace. The average life expectancy for a child with the syndrome is 13 years old.
Progeria is caused by a mutation n the gene named LMNA, which produces Lamin A protein that holds the nucleus of a cell together. The condition has no known cure and causes children to age much faster than usual, with symptoms including hair loss and slow growth, according to Mayo Clinic.
Adalia had many health issues, but she decided not to care about them. Instead, she would live her life just as she wanted – and by doing that, she became an inspiration for people worldwide.
"I guess I am a diva because I always get what I want!" Adalia said in 2018.
Having a social media superstar 11-year-old, it's crazy, especially when we are out in public — you know a lot of people recognize her," her father, Ryan, added.
In 2012, Adalia started her Youtube channel. She began posting videos of herself, where she documented her life and gave people insight into her life with the condition.
Millions of followers on social media
Further, Adalia became a trendsetter, publishing several tutorial videos for makeup and how to do your nails, among other things.
The videos were posted on all her social media channels. It didn't take long before she had millions of people following her different accounts, and Adalia received thousands of messages from people around the world, sending their love to her.
For her mother, Nathalie, the Youtube channel was a safe place. Not for her, but for Adalia, who showed everyone that it's okay to be different.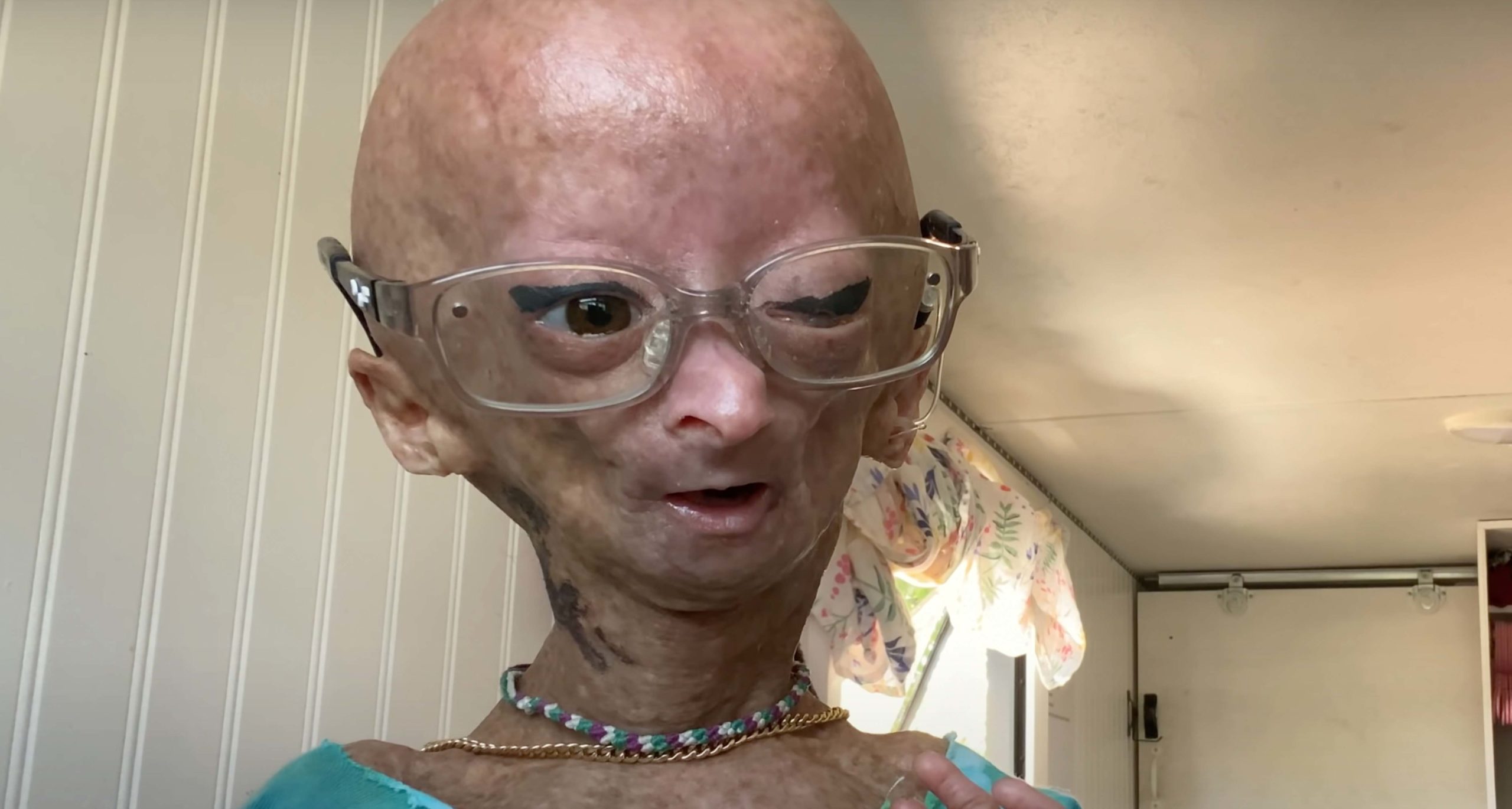 "Sometimes there are days where she says, 'I wish I was taller, I wish I had hair, I wish I looked like everybody else, I wish I could do what everybody else can do," Nathalie said. "But then she'll be like, 'Who needs hair anyway, I have a bunch of wigs, I can have different hair every day.'"
On social media, fans from all around the world now send their condolences to Adalia's family. Fashion designer Michael Costello designed two special dresses for the girl on her 13th birthday in 2019. On Instagram, he wrote an emotional tribute to her.
"My heart is broken. I received a message at 7 pm last night, Adalia Rose Williams was called home to God. I am at a loss for words and cannot stop crying. Adalia has been so special to every single person that she met," Costello wrote.
"She was an angel. Despite the cards she was dealt with, she had the most positive attitude and such big dreams of helping everyone around her. I love you so much, Adalia. Words cannot convey how much you've changed my life. I will miss you dearly, friend, and I promise to cherish all the wonderful memories we've had together."
GoFundMe page for Adalia Rose
A GoFundMe page has been set up in memorial for Adalia Rose. Its goal is to raise $50,000 to cover funeral costs and medical expenses. As of publishing, the fundraiser is only $10,000 short of the goal.
"Adalia has changed my life completely. It's not like I was hateful, but I wasn't nice to myself," her mother Nathalie said in 2018. "I wasn't thankful. I didn't realize what life was until she was born. Her followers say good things to her all the time. They have constant comments about how she's inspirational and how she doesn't let anything stop her, and they're right. She loves those comments."
We send our condolences to the Rose Williams family. Please, share this article on Facebook to honor the bravery of Adalia.