No father should ever be put into the position where he has to choose between walking his daughter down the aisle or his work!
But the commander of Boeing's first astronaut flight has decided to stay on Earth next year so he can attend his daughter's wedding.
Boeing astronaut Chris Ferguson publicly announced his decision in a video posted on Twitter describing it as a difficult one to make adding: "next year is very important for my family."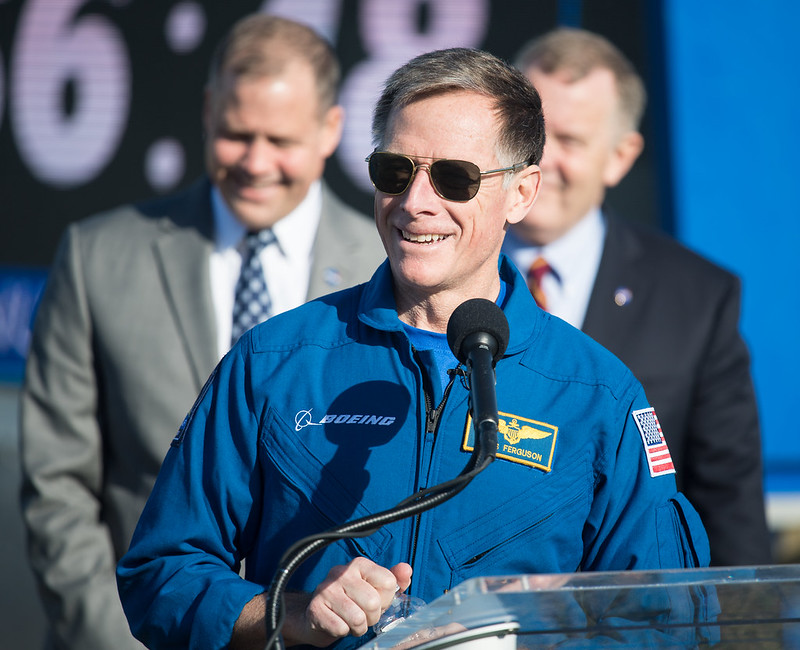 The Starliner Crew's mission had already been grounded until the end of this year because of software problems discovered during the first test flight last December.
Shortly after, NASA astronaut Eric Boe also stepped aside from the first Starliner crew for medical reasons.
Both have been replaced with experienced space station astronauts.
In the video Ferguson said: "I'm deeply committed to human space flight, I'm dedicated to the Starliner program and I'm passionate about the team that has built her, but next year is very important for my family."
A Boeing spokeswoman confirmed one is his daughter's wedding, according to ABC 13News.
Chris, 58, from Philadelphia, will continue to work for Boeing.
The former NASA astronaut has flown in space three times, commanding the last shuttle flight in 2011. He has been replaced on the Starliner crew by NASA astronaut Butch Wilmore, as reported by HuffPost.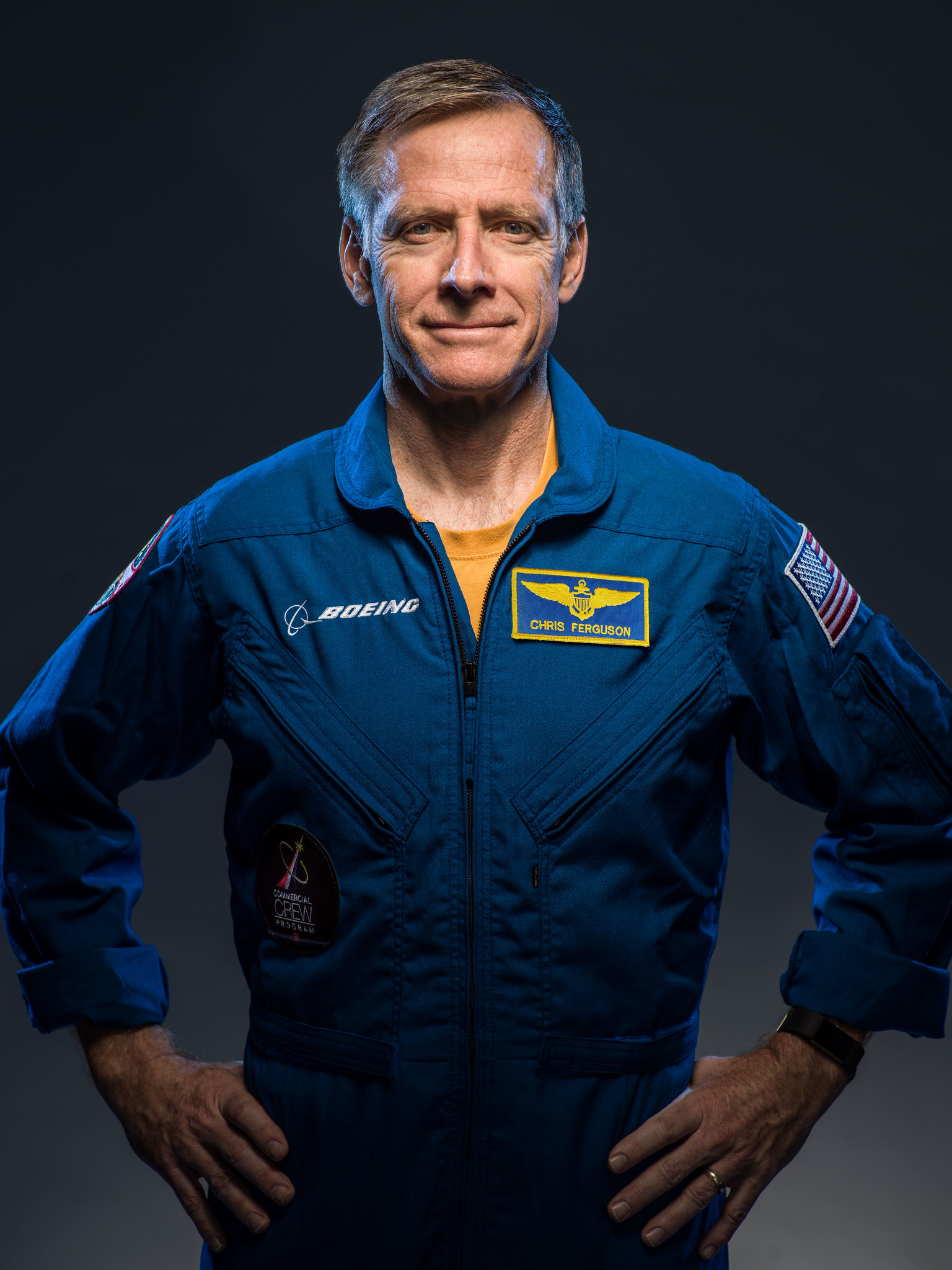 We only get one life and making decisions like this stay with us forever;
A father should not miss his daughter's wedding. He made the right decision. It's a memory he will be so thankful for.
I think he's made the right choice but what do you think?
Please share.