It's official. The Aunt Jemima brand will now be known as the Pearl Milling Company.
The announcement comes after PepsiCo said they would change the name and logo of the 130-year-old brand due to its origins which were rooted in racial stereotypes.
"This name is a nod to where our delicious products began before becoming a family-favorite breakfast staple," PepsiCo said, according to CNN Business. "While the Aunt Jemima brand was updated over the years in a manner intended to remove racial stereotypes, it has not progressed enough to appropriately reflect the dignity, respect and warmth that we stand for today."
PepsiCo revealed the news on February 9 and stated that products with the new name and logo will hit shelves in June 2021.
According to a statement from the company, Pearl Milling Company was founded in 1888 in St. Joseph, Missouri. The range of products, which included the iconic self-rising pancake mix, was later branded as "Aunt Jemima."
Quaker Oats Company, a PepsiCo company, signed a contract to purchase the brand in 1925. Over the years the brand's image was updated, though despite calls for change, it always remained an image that many criticized as a stereotype.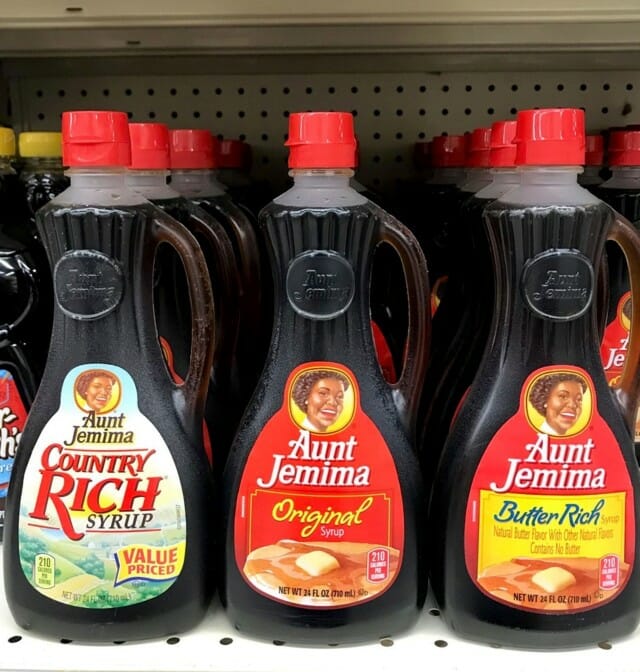 According to the statement, PepsiCo worked with "external cultural and subject-matter experts" as well as consumers, employees, and "diverse agency partners" in order to come up with the Pearl Milling Company name.
The company will also be committing $1 million to Black women and girls, though the details have not been released. The $1 million is in addition to the $400 million PepsiCo pledged to donate over a 5-year period.
Are you satisfied with the new name?
Let us know your thoughts on Facebook!