There are just so many aspects of Christmas I love. I get a warm, fuzzy feeling just anticipating the holiday. I look forward to the cheer, the excitement, the delicious food, the gifts… and just that indescribable feeling of love and joy that tends to accompany the holiday.
But there's one other thing that can put us in the Christmas mood like nothing else — television holiday classics.
There's just something about watching a certain show or movie from our childhood that brings back the warmest, fuzziest feeling. For me, it's always been Charles Dickens' legendary A Christmas Carol. I make sure to watch any of the many versions once a year — right around Christmas, of course.
Here are other classics CBS has announced it will be airing that we can all look forward to this holiday season!
1. Thanksgiving Day Parade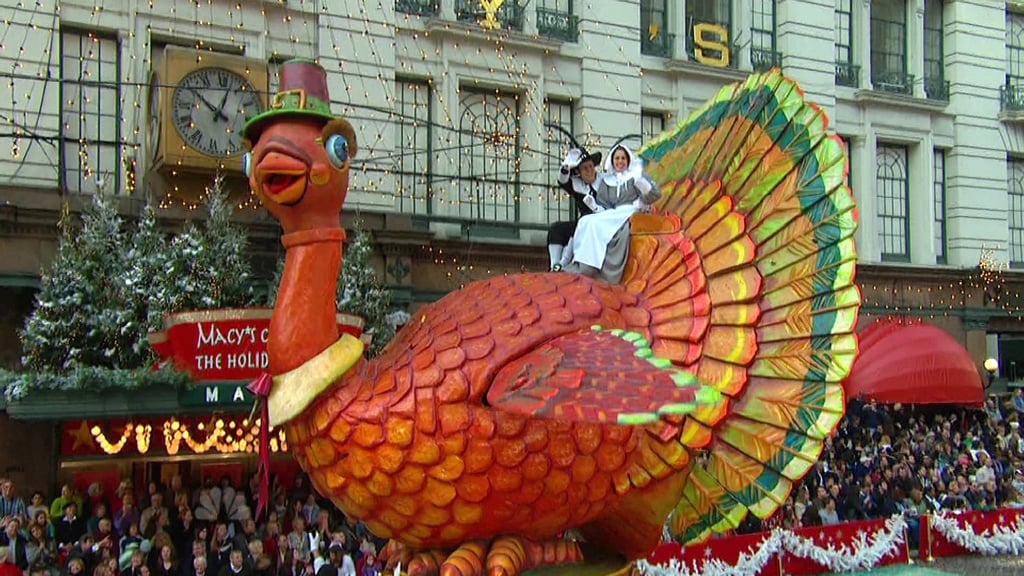 What better way to kick off the holiday season than with the largest parade in the world? CBS will air Macy's Iconic Thanksgiving Day Parade, hosted by Entertainment Tonight's hosts, Kevin Frazier and Keltie Knightstarting, at 9 am ET on November 22, 2018. Make sure you gather your family and watch the legendary New York City parade just like you probably have for decades!
2. Frosty The Snowman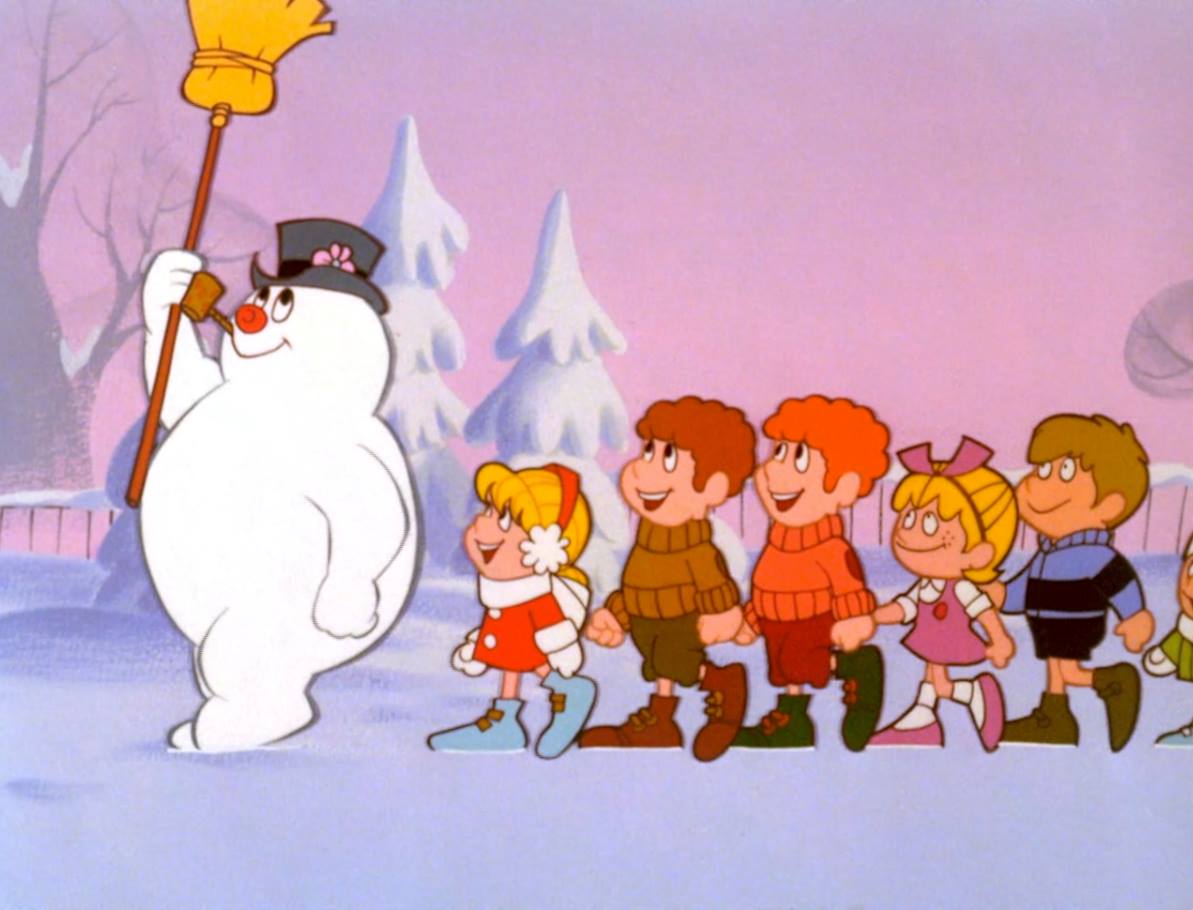 The very next day, make sure you catch the original Frosty The Snowman cartoon at 8 pm ET, and Frosty Returns at 8:30 pm ET. Finish up some shopping during the day, and you'll be home just in time for some relaxing with Frosty.
3. Robbie The Reindeer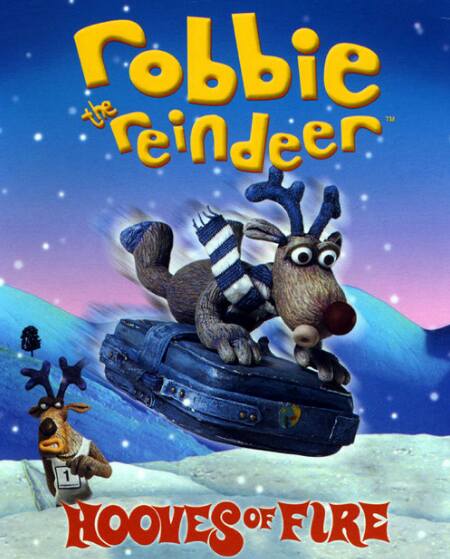 Robbie The Reindeer: Hooves of Fire is set to air on Saturday, November 24 at 8 pm ET. The story, in case you're not familiar, features Robbie, a reindeer who must compete in the 'Reindeer Races' in order to become part of Santa's prestigious Christmas sled crew. Robbie the Reindeer: Legend of the Lost Tribe will follow at 8:30 pm ET, at which point Robbie will have to combat the evil Blitzen, voiced by Hugh Grant.
4. The Story of Santa Claus
What a classic! This musical cartoon tells the story of Santa Claus, who is depicted as Nicholas Claus and, of course, wishes to give every child in the world a Christmas present. Make sure you don't miss it with the kids: it will air on November 24 at 9 pm ET. The special features the voices of Betty White, Tim Curry and Ed Asner.
5. Rudolph The Red-Nosed Reindeer
This might be my all-time favorite in this list at least. The original classic, narrated by 'Sam the Snowman' and voiced by Burl Ives, will air on Tuesday, November 27 at 8 pm ET.
6. I Love Lucy Christmas Special
If you're among the hundreds of thousands who loved and still love Lucy, make sure you don't miss the classic Christmas episodes you cherished. On Friday, December 14 at 8 pm ET, CBS will air two back-to-back episodes, now colorized, making sure to bring back all those good-old-memories. The episodes will be "The Christmas Episode", originally aired on Christmas Eve in 1956, and "Pioneer Women", originally aired on March 31, 1952.
7. The Dick Van Dyke Show – Now in Living Color!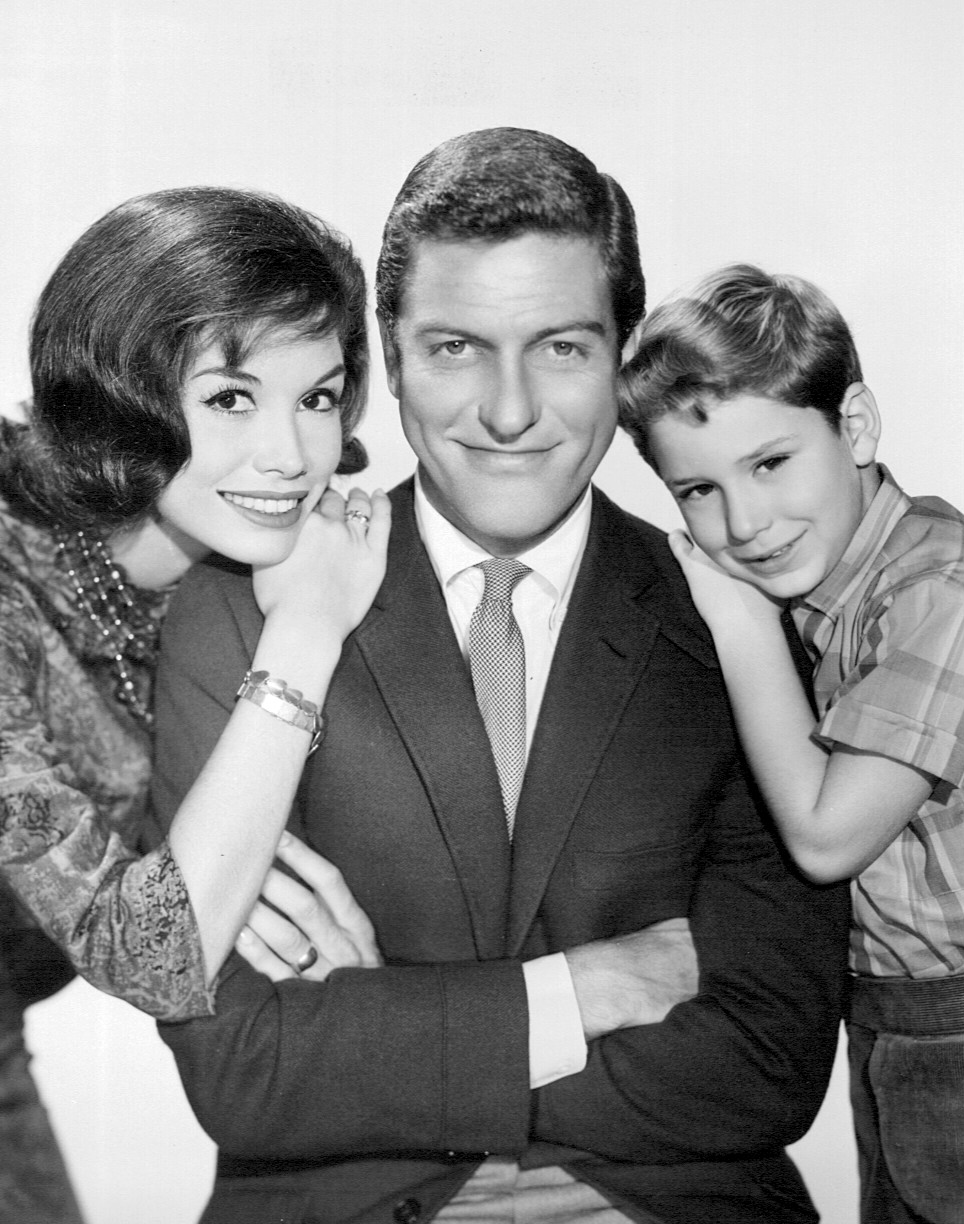 Don't shut the TV off just yet though when you're all done with Lucy, 'cuz you're in for a treat. The Dick Van Dyke Show will air at 9 pm ET. The new, colorized episodes will not necessarily be Christmas specials, but will nevertheless surely bring you back to your younger days when when you just couldn't get enough.
8. A Home For The Holidays: The 20th Anniversary
This star-filled two hour special will be aired on Friday, December 21 at 8 pm ET. The classic revolves around individuals sharing inspiring stories of adoption and fostering children. It will feature star performances, to be announced at a later date.
Which of these is your favorite Christmas classic? Or is your favorite not on this list? Share your comments and make sure you pass this list on to let your family and friends know Christmas joy is well on the way!