Thousands of "criminal" rioters "attacked officers with metal pipes", other weapons and "discharged chemical irritants", according to the chief of the U.S. Capitol Police.
Wednesday's violent scenes erupted at a campaign-style rally organized by Women for America First when a mob broke through police lines and breached the Capitol in protest of President Donald Trump's election loss.
Protesters stormed the Capitol on the day Congress formally counts the electoral college votes, and police were forced to escort senators and representatives from the chamber where the count was taking place, adjourning the session.
Almost 70 people have been arrested and five people died; police also found a number of explosive devices.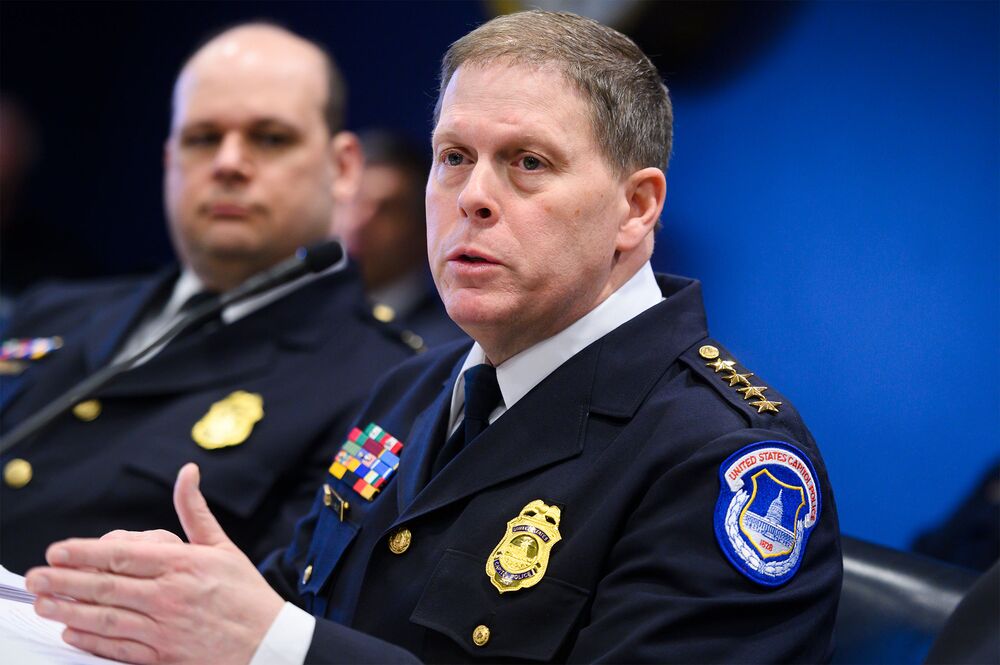 U.S Capitol Police Chief Steven Sund said in a statement officers responded "valiantly against thousands of individuals involved in violent riotous actions."
He said the "violent attack on the U.S. Capitol was unlike any I have ever experienced in my 30 years in law enforcement here in Washington, D.C.
"Maintaining public safety in an open environment – specifically for First Amendment activities – has long been a challenge… But make no mistake – these mass riots were not First Amendment activities; they were criminal riotous behavior.
"The actions of the USCP officers were heroic given the situation they faced."
Sund also confirmed the death of Ashli Babbitt.
The 35-year-old Air Force veteran was among the mob who breached the U.S. Capitol, according to BBC News. She was a Trump supporter who served two tours in Afghanistan and Iraq before later deployments with the National Guard to Kuwait and Qatar, her ex-husband Timothy McEntee told U.S. media.
The unidentified officer who shot Ashli inside the building has been placed on administrative leave pending a full investigation.
Sund's statement concluded, "The USCP is conducting a thorough review of this incident, security planning and policies and procedures."
The police chief is due to resign amid criticism of the police department's response to Wednesday's riots. His resignation will go into effect on Jan. 16, just a few days before President-Elect Joe Biden's inauguration, a police spokeswoman said Thursday, as per NBC News.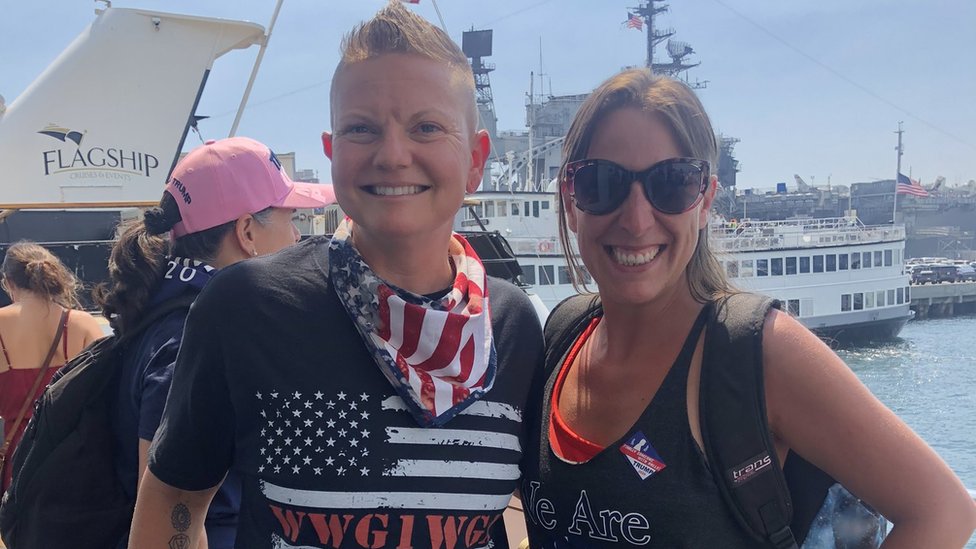 I can't imagine the fear so many felt during this unprecedented violence against government officials.
I hope those who are responsible are brought to justice and I commend the officers who fought so hard to protect our lawmakers and end this chaos. Please share.