Donald Trump lost the election. But now, he is slamming President Biden, accusing him of not telling the truth on the coronavirus vaccination, saying "he was either not telling the truth or he's mentally gone."
During and after the presidential election, Donald Trump wanted to stop the count, demanded to review ballots and said that the election was rigged.
However, following several failed lawsuits trying to overturn the election, he ended up leaving the White House.
Accused President Biden of lying
It's been little more than a month since President Joe Biden was sworn in as the 46th President of the United States. Since then, Donald Trump has had his hands full with the historic second impeachment trial, in which he was acquitted on Sunday.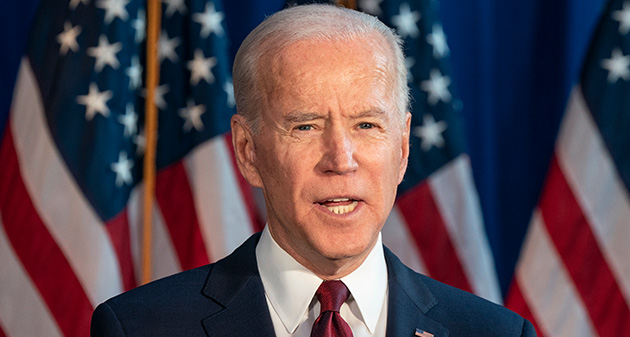 The former president has kept himself and his family out off the spotlight for most of the time, but this week, Trump started to give interviews.
Besides slamming Republican Mitch McConnell, Trump also accused President Biden of lying about his Vaccine Plan.
Speaking to Newsmax host Greg Kelly, Trump said that Biden "said that there was no vaccine when he came into office, and yet he got a shot before he came into office."
"It was already in early November that we announced it," Trump continued, referring the first time the vaccine was approved. "But we actually had it substantially before that and we were giving millions of shots and millions of doses. So he was either not telling the truth or he's mentally gone—one or the other."
During his town hall meeting in Milwaukee, Tuesday, President Biden spoke on the coronavirus vaccination process, saying "We got into office and found out… there was nothing in the refrigerator, figuratively and literally speaking. It's one thing to have the vaccine, which we didn't have when we came into office."
However, President Biden later added that there were about 50 million doses available.
Running in 2024?
As the impeachment trial has come to an end, many are wondering what the former President will do next. Rumors that Trump will run for office in 2024 have surrounded him since the day he left the White House, and following his impeachment acquittal, he can legally pursue a second run.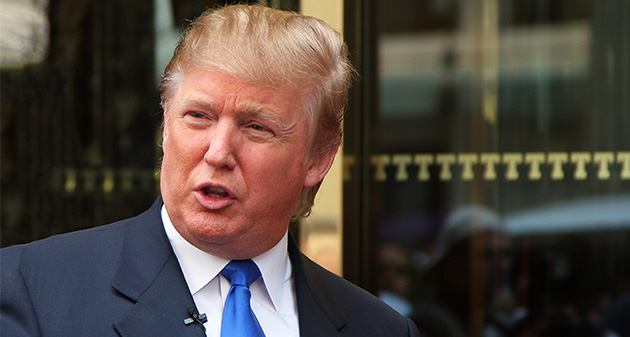 In a statement Saturday, Trump hinted about his future plans.
"Our historic, patriotic, and beautiful movement to Make America Great Again has only just begun," Donald Trump said. "In the months ahead, I have much to share with you, and I look forward to continuing our incredible journey together to achieve American greatness for all of our people. There has never been anything like it!"
Now, Trump once again got the question about running for president in 2024.
"I won't say yet. But we have tremendous support," Trump told Newsmax, adding that his poll numbers were "through the roof."
Do you think Donald Trump will run for president in 2024? Please give us your opinions in the comment box on Facebook!
Meanwhile, share this article on Facebook with your friends and family.