The COVID-19 pandemic has drastically changed the way we live our lives. Social distancing regulations have put a halt to many of our favorite passtimes, from eating at restaurants to sporting events.
One of the things we miss most is going to the movie theater. Experiencing a movie with an audience can be a great experience, but the virus has forced theaters to close indefinitely and major films to be delayed.
However, one unlikely blast from the past is now making a resurgence, providing movie lovers with the entertainment escape they need right now, while still staying six feet apart.
Many generations fondly remember drive-in movie theaters, where you'd get to enjoy a movie from the comfort of your own car.
These theaters were at their peak in the 1950s and '60s, and have been on the decline ever since, but several remain in operation throughout the country.
While they've usually been seen as a nostalgic novelty, they've found new, unexpected relevance during the coronavirus.
Several theaters have reported a huge increase in attendance in recent months, as families search for an activity amidst widespread closures.
According to CNBC, the Showboat Drive-In Theater in Hockley, Texas saw an increase in sales revenue up to 95% in the first month of COVID-19 closures. They've been playing Onward and The Invisible Man, two films whose releases were cut short in most theaters by the closure.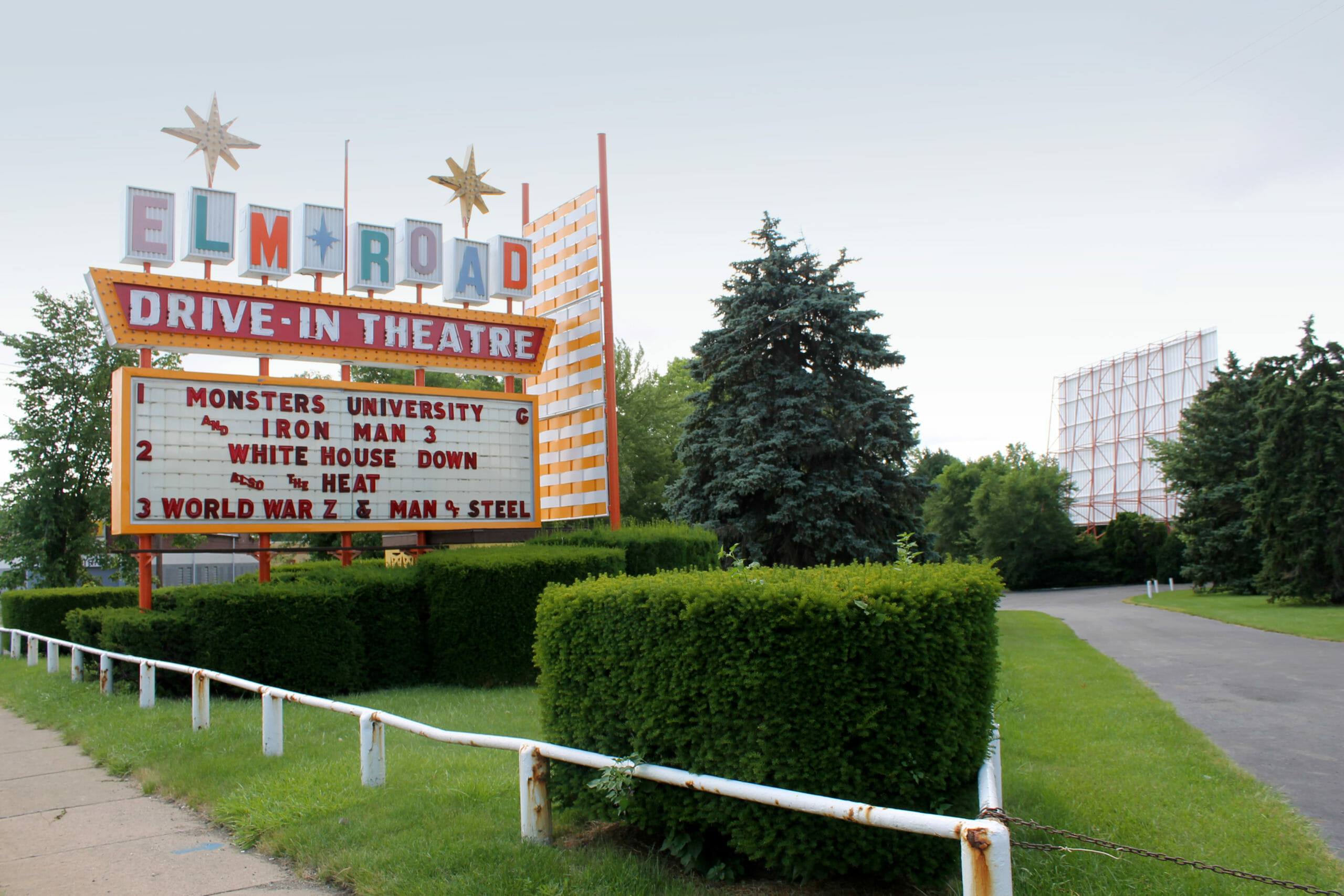 "Everyone is looking for a way to feel normal and this is a way of being safe," owner Andrew Thomas told CNBC. "I spend all day answering emails from people who never heard of us before, because they are trying to find something to do."
A mother named Brenna Coogle says she grew up visiting her local Paramount Drive-In, but hadn't been there in 30 years. But with nothing to do with her kids, she decided to pay it a visit.
"Day Two of home school, we are all cooped up in the house, and this was a way to go out and still be distant from other people but not at our house," she told the LA Times.
The Paramount has seen their ticket sales double recently. "It has been a welcome relief for families and adults looking for a little getaway from the house," owner Beau Bianchi said.
"We've been trying to let people know that we have a safe environment and [offer] a little escape."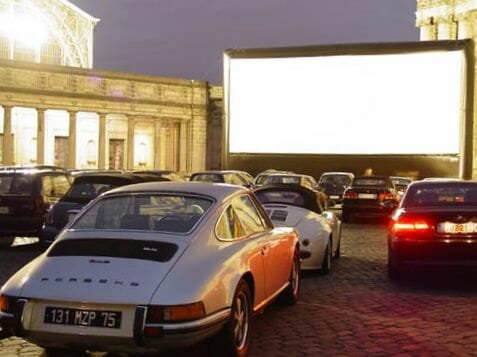 That said, it hasn't been a boom for all drive-in theaters: only a small percentage of the ones in existance are operating right now, as most others have been forced to cease operations along with the traditional theaters.
These theater owners are still counting on stimulus money to keep going, and it isn't clear which new big releases will be available to them this summer.
But with audiences desiring the comfort of the movies but cautious about the threat of COVID-19, these retro theaters have a chance to make a comeback by filling the void.
"Nobody is near us, and we can actually enjoy the movie without feeling that paranoia where something like somebody coughing would have us instantly move," drive-in moviegoer Christian Singleton said.
"Because people will have fears of gathering in public, the viability of the drive-in business will grow," Thomas told CNBC. 
This sounds great! We'd love to see more drive-in theaters come back.
Do you love drive-ins? Share this story!