Elizabeth "Lizzy" Shelley was reported missing on May 25.
After a massive and widespread five-day search, the 5-year-old girl was found dead less than a block from her home.
Her uncle, Alex Whipple, is now accused of killing her and also faces rape charges, according to CNN.
These charges were brought against him on June 5, the same day the family said farewell to their beloved daughter.
In a heartbreaking funeral ceremony, the 5-year-old girl was buried in a little white coffin decorated with rainbow-colored butterflies and the words "Live like Lizzy."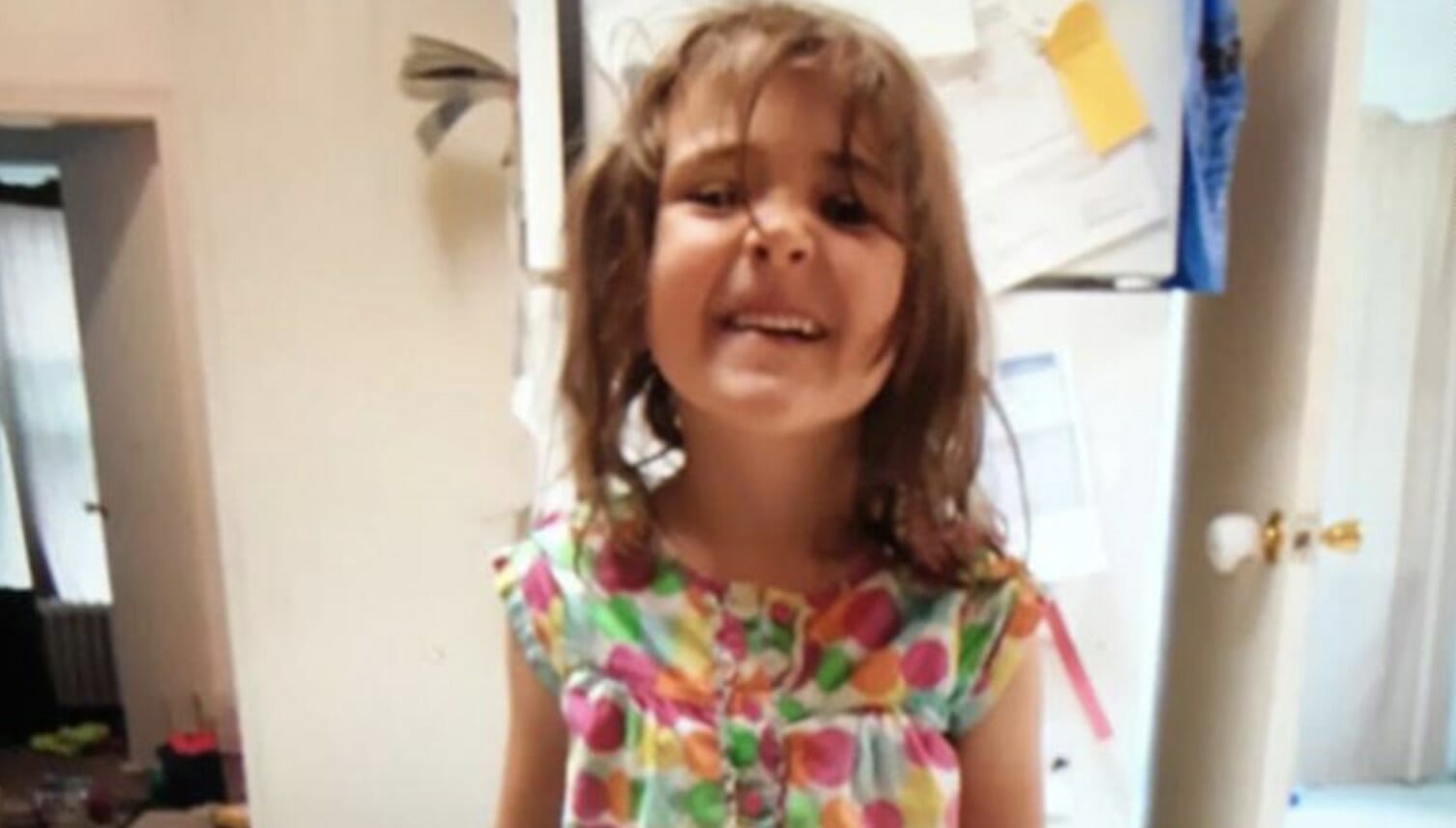 Last Tuesday, hundreds of people gathered at a church in Logan, Utah to say their final goodbyes to Lizzy, who was allegedly murdered by her uncle.
It was a heartbreaking sight for everyone who attended, especially when the girl's casket entered the church.
Elizabeth "Lizzy" Shelley's casket is carried from Nyman Funeral Home in Logan after funeral services on Tuesday, June…

Posted by KSL 5 TV on Tuesday, 4 June 2019
"As we 'Live Like Lizzy' and continue to celebrate her, we know she is with us sitting on top of a rainbow with her beautiful rainbow wings," Lizzy's family wrote in her obituary.
The family shared happy memories of Lizzy during the service
According to Lizzy's mother, Jessica Whipple, her daughter loved picking flowers.
The girl's fascination with flowers went so far that her mother had to set up some rules: Lizzy could only pick one flower per yard, per day.
Jessica also talked about one time when Lizzy attempted to ride her bike down a park slide.
She said that she will miss her daughter very much.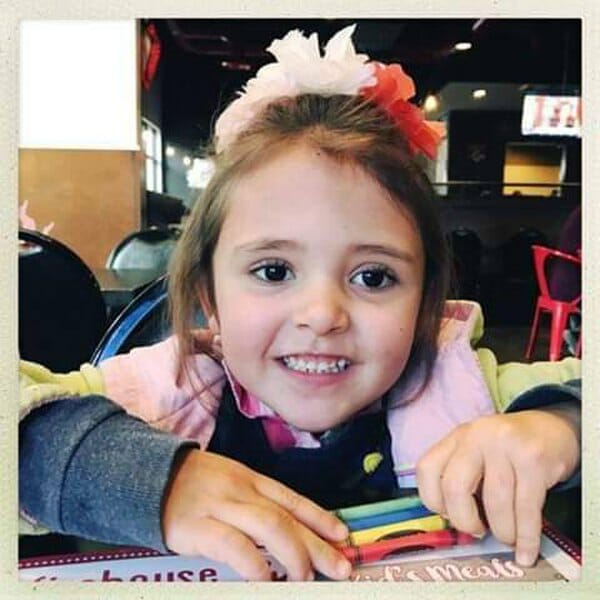 "Snuggling her up. Taking her places. Every time I walk into Smith's [grocery store], a little voice is going to come in my head, her asking if she could get an apple or an orange. That was her favorite thing to do," she added.
Detrich Black, Jessica's fiancé and the one who made the first call to the police when Lizzy went missing, explained that he felt privileged to help raise a child like Lizzy.
He was proud that the young girl called him "father."
Lizzy would often ride beside him in their van. According to Detrich Black, the girl would often point out the red lights and told him to be mindful of pedestrians.
Bikers and police showed their support.
The Logan Police escorted the girl from her funeral services to her final resting place.
Several different Utah biker groups also came to the funeral to support the family.
"I thought maybe we would have 30… 40 bikes," organizer Ted Shiffler told KSLTV.
Instead, almost 300 bikers came to the funeral.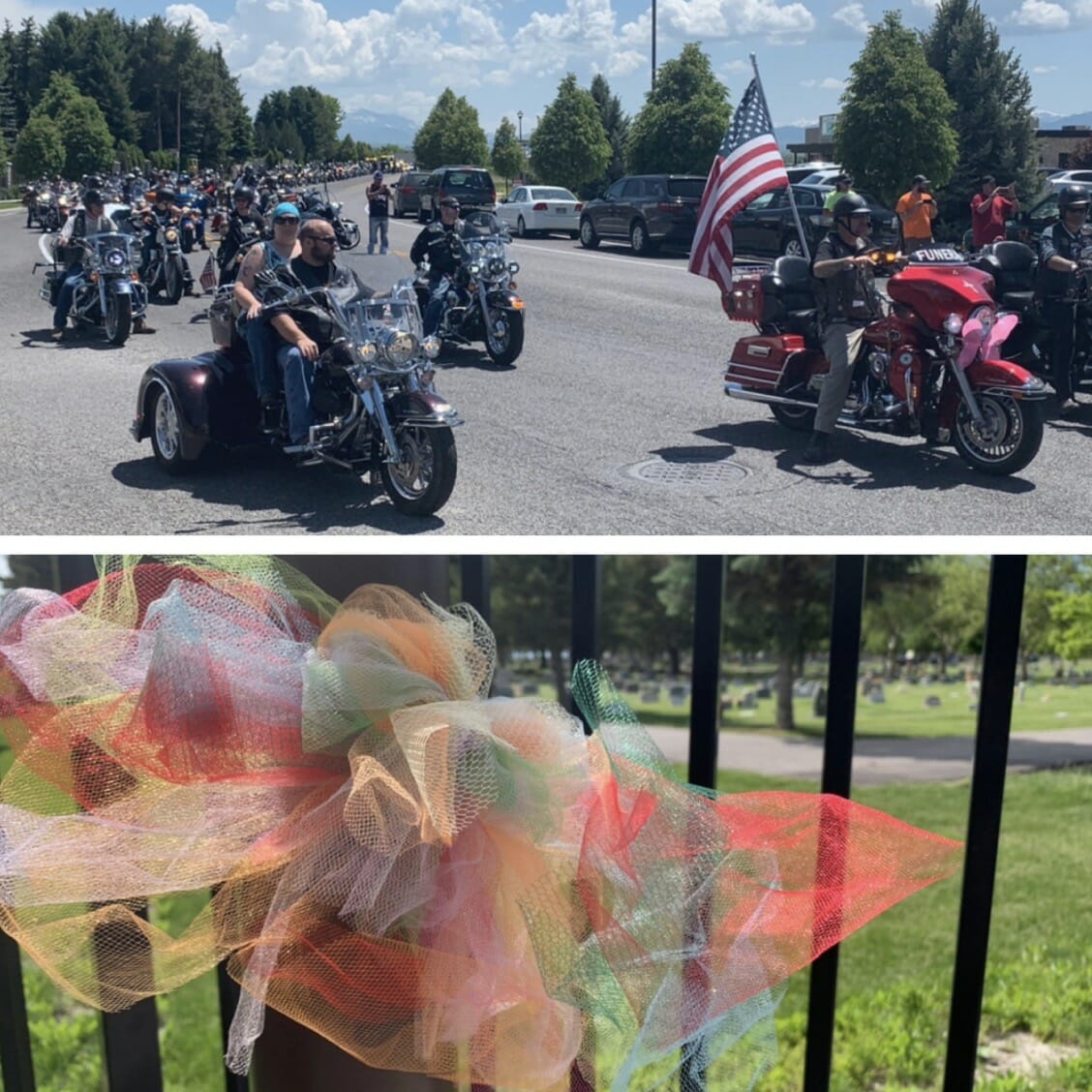 Rest in peace beautiful angel. 
My heart goes out to the family at this time ❤❤❤