Some nurses and doctors who are currently at the forefront of fighting the coronavirus are literally sacrificing their lives to save people.
One of these heroes is Lisa Ewald, a 20-year veteran ER nurse from Detroit.
Sadly, it is believed she is among the first known health care workers in Michigan to have died due to COVID-19.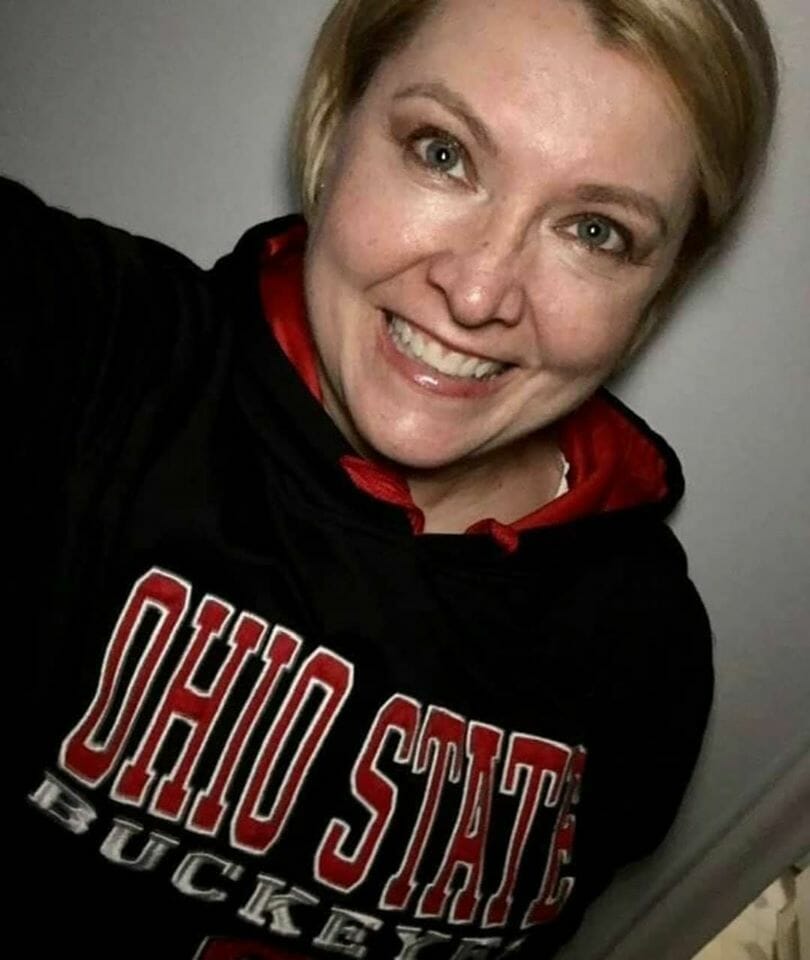 According to Fox, Lisa Ewald died alone at her home. A friend found her body on Wednesday, last week. COVID-19 was the cause of death.
Lisa would have turned 54 on Saturday. Her closest are now mourning a dear sister, a beloved friend and one hell of an amazing nurse.
"You always think that it can't affect you to a degree. So this is making it real for me," niece Carly Ewald told Fox 2 Detroit Saturday.
Lisa didn't have kids of her own, but she was very close to her nieces and nephews.
"She cared so more about other people than she did herself," Carly said. "And that's kind of what upsets me."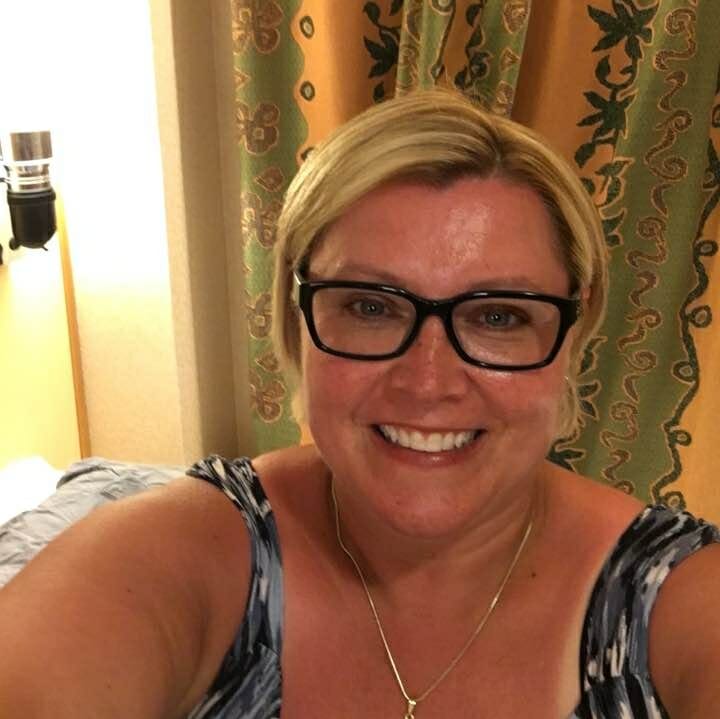 Besides the family, working at Henry Ford ER was a big part of Lisa's life.
When coronavirus began to spread in Michigan, Lisa was on the frontlines, but unfortunately she was forced to stay home when she got sick herself.
By the end of March, she had a high fever and a cough. She lost her sense of smell and taste, a sign that you may have been infected by the coronavirus.
Unfortunately, Lisa also had asthma and so was at high-risk.
The last time anyone heard of Lisa was on Tuesday last week. The next day, a friend visit her home and found the nurse dead.
Lisa died alone, without a chance to say goodbye to her loved ones.
Carly would have wanted to share some last words.
"I'm sorry she was alone, and I that I love her."
Lisa was tested several times, but it wasn't until after the third test that doctors found out she had the virus in her body.
Henry Ford Health System shared their condolences with Lisa's family and released the following statement: "Regarding employee testing, we adhere strictly to the CDC guidelines. Currently, the CDC recommends testing employees only when they become symptomatic."
There are not enough words to tell you how thankful I am of each and every one of the nurses at our hospitals. You have sacrificed more than we will ever know. Thank you from the bottom of my
I sincerely hope that when this nightmare is over, there is going to be a day of Thanks & National celebration for these absolute heroes of our Country – Share this story if you agree!