Soldiers sacrifice so much so the rest of us can live safely and soundly, going about our normal lives without much of a worry regarding our safety.
The least we can do is ensure that when they return from active duty, they have homes to settle into, right?
Well, according to reports, Army Specialist Michael Sharkey came back to his home in New Port Richey, Florida, after serving two years in Hawaii, to find that squatters had taken over the place!
When he and his wife tried to move back into their home, said squatters – two ex-cons who had changed the locks – refused to leave. Michael needed help, and he needed it fast …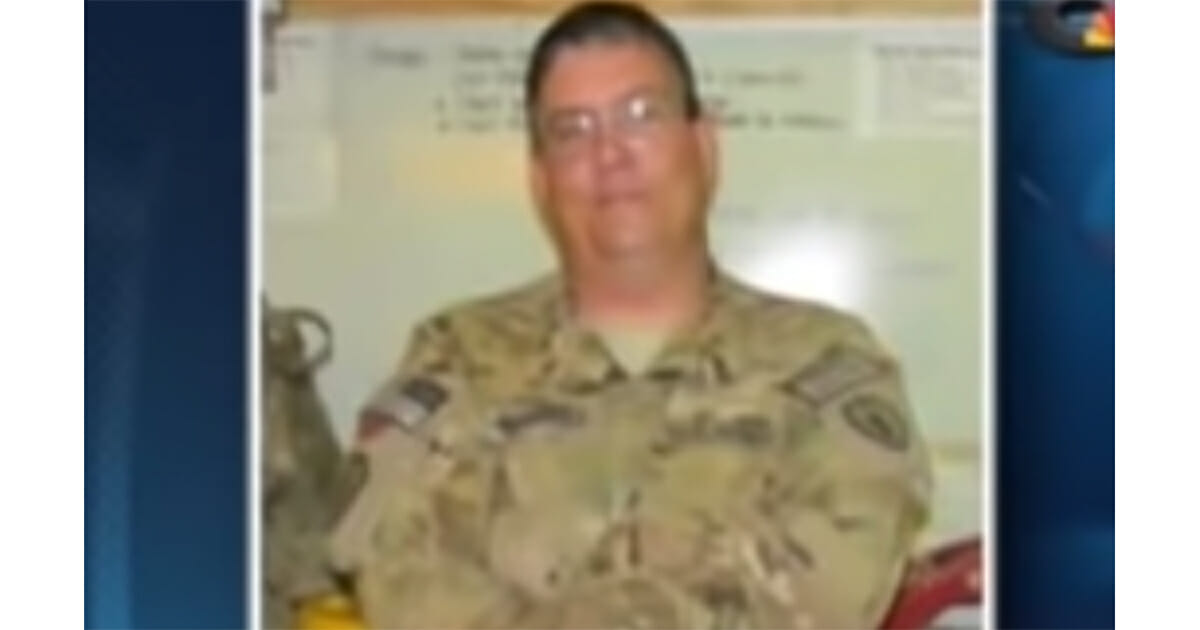 Absurdly, Michael was also told that legally there was very little he could actually do. The police explained that they couldn't forcibly evict Julio Ortiz and Fatima Cardosa, since they had established residency during the period in which Michael was away. The matter would have to be settled in a civil court.
Ortiz himself claimed he had a verbal agreement with Michael's friend who was looking after the Florida home while the soldier was in Hawaii. Said agreement supposedly stipulated that Ortiz and Cardosa could live for free at the property so long as they took on responsibility for any repairs on the home. Michael and his friend, however, vehemently disputed this outlandish claim.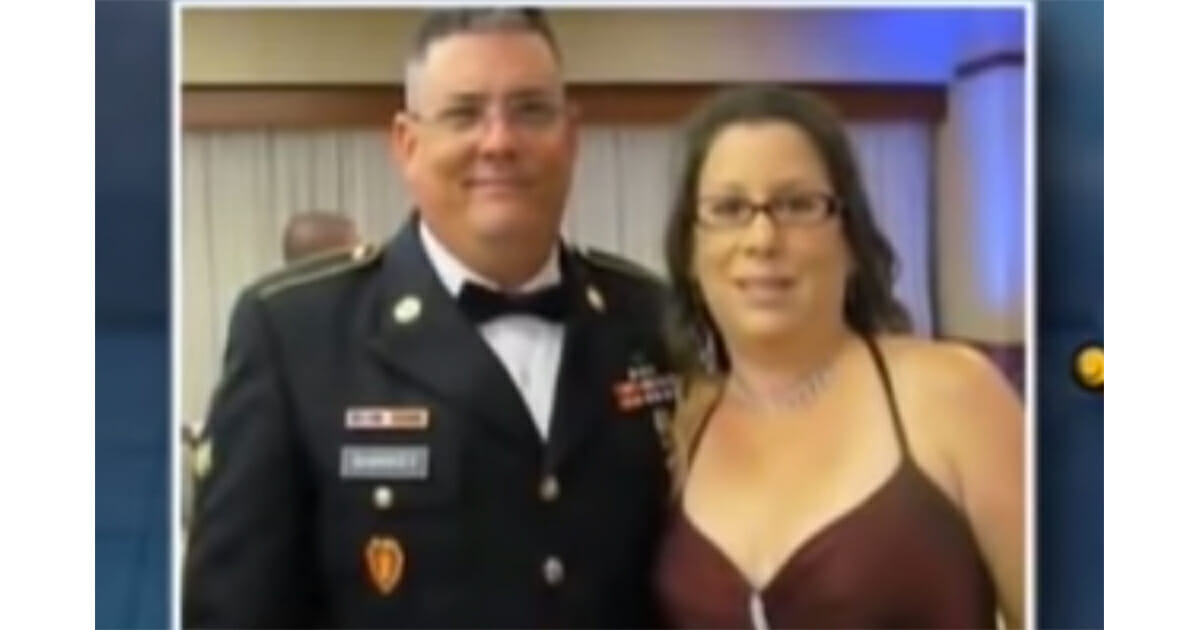 "The people that are in this house cannot produce any documentation, lease, agreement, anything that they belong in that house," Sharkey said to WFLA.
"They are criminals. I am serving my country, and they have more rights to my home than I do."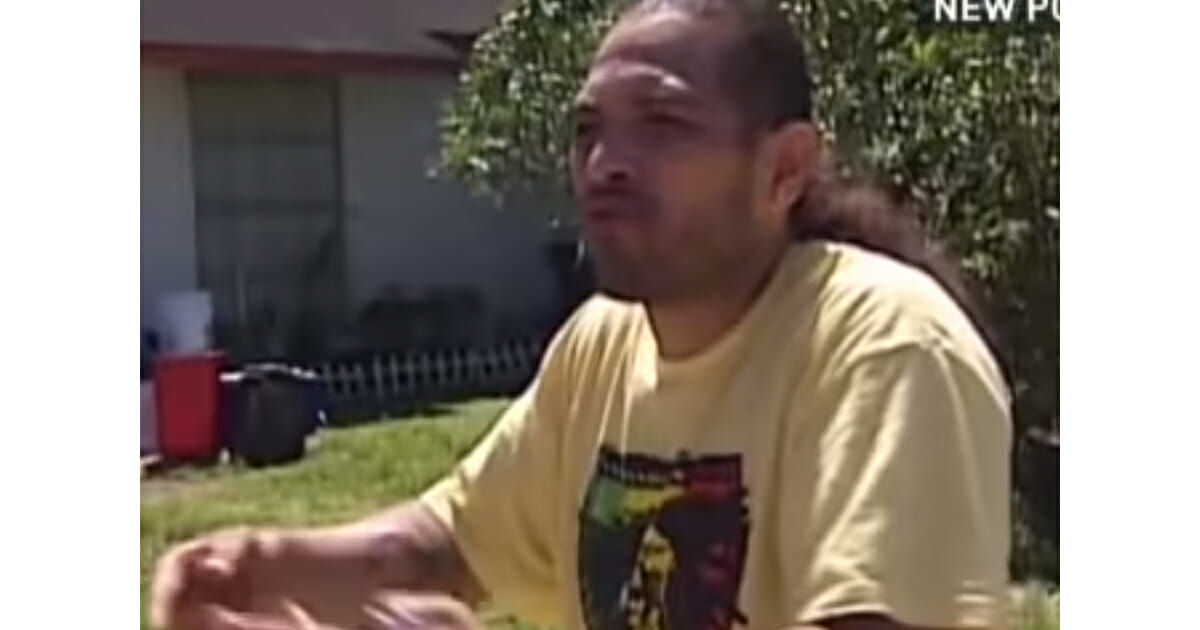 With the authorities unable to help, Michael had to turn to other routes for assistance. Fortunately, a group of local bikers caught wind of the story and decided that his was a plight they simply couldn't ignore.
The idea that a pair of lowlife squatters could lay claim to the property of a serving U.S. soldier with impunity was beyond reason, so they came up with a plan to get the house back.
Ex-cons
All told, Ortiz had spent a combined 12 years in prison for such crimes as robbery, carjacking, and selling drugs on school property. His criminal track record mattered very little, however, when a group of military veteran bikers stated they would be paying a visit to Michael's home to "peacefully make the squatters uncomfortable."
Ortiz and Cardosa at that point sensibly decided it would be in their best interests to vacate the property, running with their tails between their legs when they heard the bikers were coming!
See more on the story in the video below:
It goes without saying that soldiers and service men and women should always be treated with the respect they so obviously deserve. There's nothing worse than people who put their very lives on their line for this country getting shafted by the system!
Thankfully, this group of no-nonsense bikers understood that it was their moral responsibility to help Michael and his wife out.
Share this story if you think the bikers deserve praise for doing the right thing!