What should have been a happy memory for a father of three and his young daughter turned into a nightmare when he was attacked while hanging Christmas lights outside his Chicago home over the weekend.
Police and family members say Jose Téllez was "brutally beaten" Saturday and died at the hospital due to his injuries.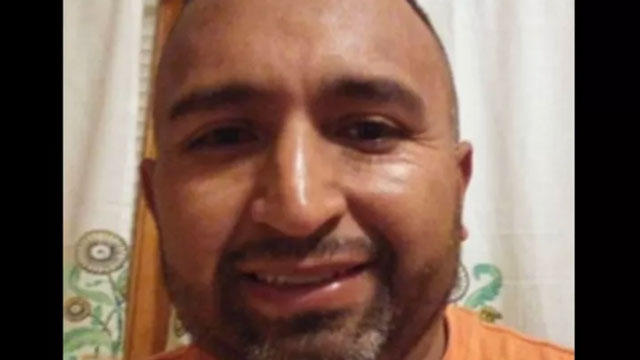 The terrible scene unfolded Saturday evening around 6:30 p.m. in Chicago's Gage Park neighborhood. Téllez, 49, and his daughter were outside their home hanging lights when he was attacked.
It's been reported that he was attacked by two males "who were armed with blunt objects."
A neighbor happened to be outside at the time of the attack and heard Téllez's daughter scream.
"My dad, my dad, he's hurt," said the neighbor. "I told her to get a blanket to put on his head. There was a lot of blood."
Although he wasn't moving, he was breathing on his own when he was loaded into the ambulance.
He died at the hospital, four hours after the brutal attack.
Police have yet to release a description of the suspects, nor do they have a motive.
An investigation is ongoing while Téllez's family mourns the loss of a father, brother, and son so close to the holidays.
"He came here to provide the best for his family, you know as all of us do, the American dream," Silverio Nodal, who knew Téllez for 10 years, said. "But this is not the American dream.
"It's a shame. This is supposed to be the best season, the Christmas season," Nodal said. "It's a family thing. These things shouldn't be happening. It's a big shock for all of us."
This makes me so angry. How could someone attack another person, especially in front of their child?
I hope whoever is responsible either turns themselves in or they are caught.
Please share and spread the word so justice can be served.