One of TV's most lovable grandpas died yesterday, ending a versatile career that spanned decades of memorable roles, including an Oscar-nominated turn in a classic film.
George Segal, a Hollywood leading man of the 60s and 70s who later had long-running TV roles on Just Shoot Me! and The Goldbergs, has died following complications from bypass surgery. He was 87.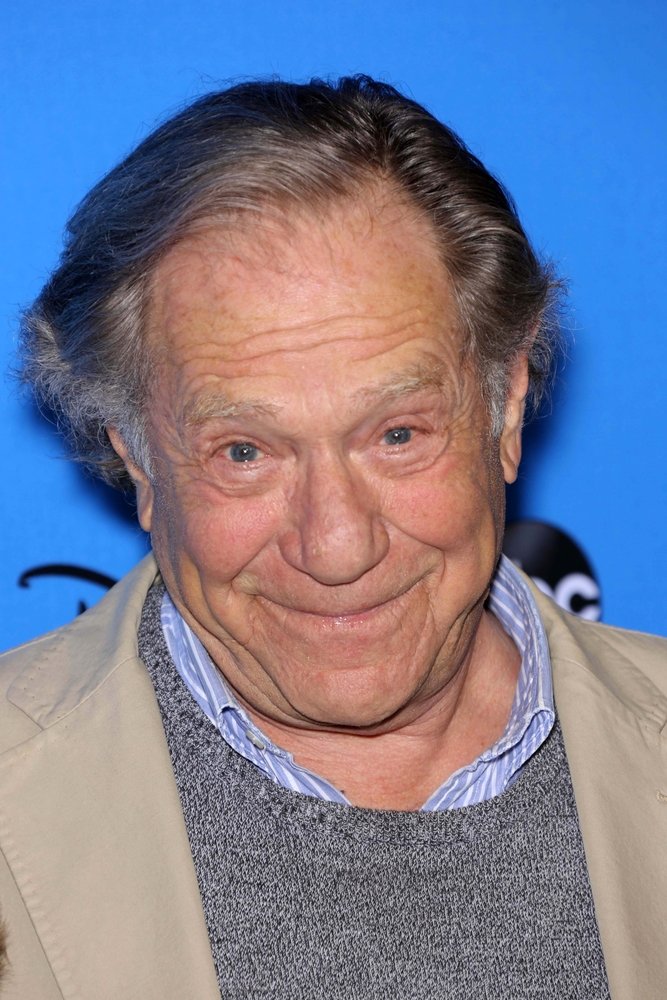 Segal was born February 13, 1934 in New York City, and spent much of his childhood in Great Neck, Long Island. He had an early interest in music, and was a skilled banjo player.
He served in the US Army, and graduated from Columbia University.
After graduating he pursued a career in acting, joining the Actors Studio in New York and landing several roles in Broadway shows. He soon moved to Hollywood and transitioned into film, winning the Golden Globe for New Star of the Year for his role in the film The New Interns.
Segal subsequently received acclaim for for his roles in drama films like Stanley Kramer's Ship of Fools and the POW drama King Rat.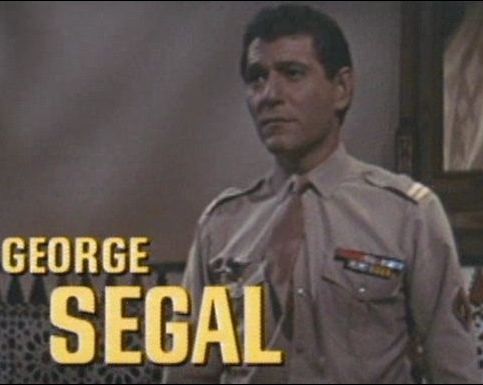 Segal was one of the first Hollywood stars to have a distinctly Jewish surname, opting not to change it for a stage name like many Jewish actors of the era.
He was a versatile actor, capable of both leading man and supporting performances, and switching between drama and comedy.
His most famous role was in the 1966 Mike Nichols film Who's Afraid of Virginia Woolf?, an adaptation of the hit play by Edward Albee. Segal played Nick, half of the young couple who become consumed in the psychological drama of George and Martha (played by Elizabeth Taylor and Richard Burton).
The entire cast was nominated for Oscars, with Segal landing his only nod for Best Supporting Actor. The film is still today considered a Hollywood classic, listed on AFI's list of the 100 best American films of all time.
Segal continued to have success in film, primarily in comedic roles, continuing to work with some of Hollywood's top directors.
Notable films included Sidney Lumet's Bye Bye Braverman, the Robert Redford comedy The Hot Rock, and the Robert Altman film California Split, and The Owl and the Pussycat with Barbra Streisand.
HIs lead role in the romantic comedy A Touch of Class earned him a second Golden Globe for Best Actor in a Comedy.
In the 1990s, Segal was a successful character actor, appearing in films like For the Boys, Flirting With Disaster and The Cable Guy.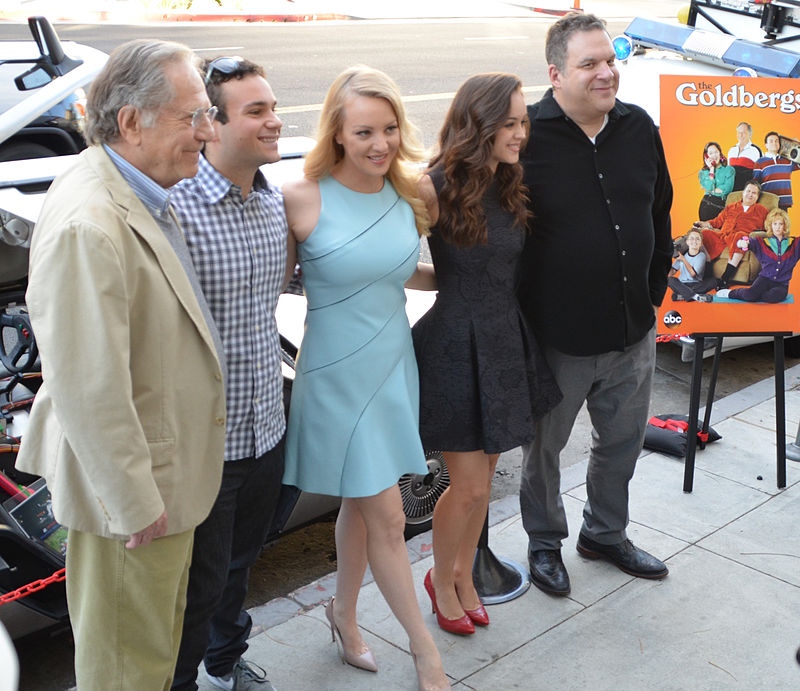 But Segal is best known to modern audiences for his television roles. He starred in the workplace sitcom Just Shoot Me! from 1997 to 2003, as Jack Gallo, the head of the fashion magazine where the show is set. He received a Golden Globe nomination for his performance.
And most recently, he was one of the main cast members on the ABC sitcom The Goldbergs, playing Pops, the lovable grandpa of the main character. The show is currently in its 8th season, and Segal was a series regular until his death.
Segal was honored with a star on the Hollywood Walk of Fame in 2017 for his work in television.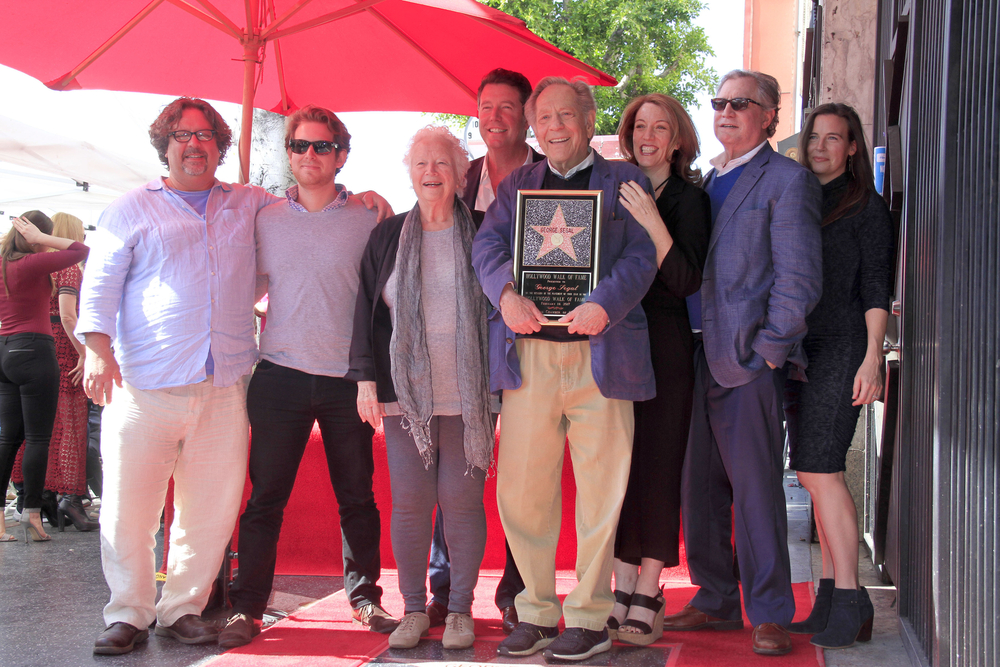 Segal died on March 23. He had been experiencing heart problems, and died following a complications from a bypass surgery.
"I am saddened by the fact that my close friend and client of many years has passed away. I will miss his warmth, humor, camaraderie and friendship," said his longtime manager Abe Hoch, according to Variety. "He was a wonderful human."
The Goldbergs posted a tribute to Segal, saying "his talent has left an indelible mark and we're grateful for the laughter and joy he has given us all."
Cast members from the series also posted their own tributes, including stars Wendi McLendon and Sean Giambrone.
Others in Hollywood who worked with Segal over the years paid tributes as well, including Ben Stiller, who directed him in The Cable Guy and Flirting with Disaster.
Rest in peace, George Segal. Thank you for decades of great roles in film and television.
Share this story with your favorite memories of this great actor.