Georgia Engel, best known for starring as Georgette Baxter on The Mary Tyler Moore Show, has died at the age of 70, according to reports.
Engel's friend John Quilty reportedly told the New York Times that her cause of death is unknown, but nevertheless it has been received with shock by her fan base.
Engel was twice nominated for an Emmy for outstanding continuing performance by a supporting actress in a comedy series for her part on the The Mary Tyler Moore Show, and it was in this capacity that she garnered much of her fame.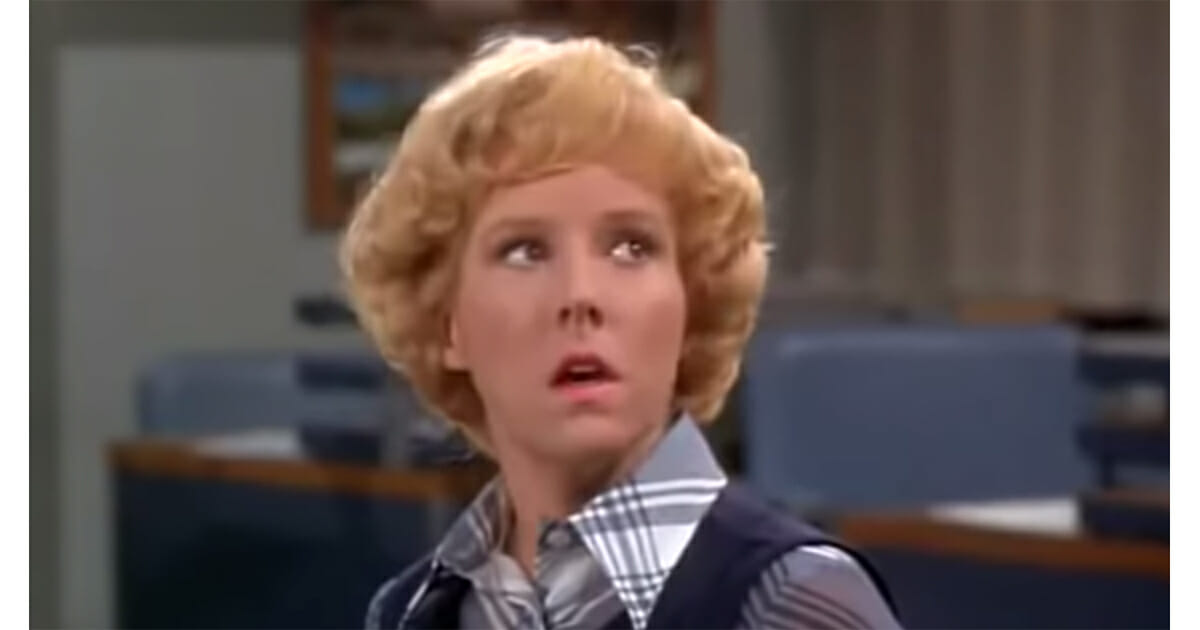 Born on July 28th, 1948 in Washington, D.C., Georgia received a degree from the University of Hawaii before going on to appear in a number of musical productions, including off-Broadway shows in New York City.
There can be no doubting that her breakthrough role, however, was as Georgette Baxter on The Mary Tyler Moore Show. Joining the show during its third season, she remained a popular member of the cast until it finished in 1977.
Georgia followed up The Mary Tyler Moore Show with appearances on The Betty White Show, Goodtime Girls, and Jennifer Slept Here. She also featured in Everybody Loves Raymond and Hot in Cleveland later on, with the former earning her three Emmy nominations for outstanding guest actress in a comedy series.
Death
As per reports, Engel passed away on Friday in Princeton, New Jersey. Having been a Christian Scientist, Engel refused to consult doctors, and so her cause of death remains undetermined.
Rest in peace, Georgia Engel, we hope you're in a better place now!
Please share this article if you liked watching Georgia in The Mary Tyler Moore Show or any of her other shows.