A Missouri grandmother is proposing a law named after her 5-year-old grandson after her son, his fiancé, and their 4-month-old were killed by a drunk driver.
She's now raising the couple's two surviving children, and she believes that if a law that requires drunk drivers who cause the death of at least one parent to pay child support it might cause them to think twice before getting behind the wheel.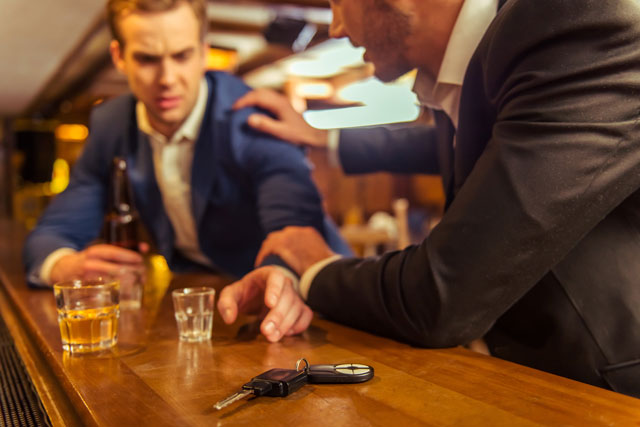 In April 2021, Lacey Newton, 25, Cordell Williams 30, and their 4-month-old son also named Cordell were hit by a drunk driver in Jefferson County.
All three were pronounced dead at the scene.
According to KMOV, David Thurby, was charged with three counts of DWI death of another, drug possession, careless and imprudent driving and driving with no insurance.
The couple, who had been together for seven years, left behind two sons, a 3-year-old and 5-year-old. Cordell's mother, Cecilia Williams, is currently raising the boys.
Financial responsibility
Cecilia is currently pushing legislators to support a law called Bentley's Law that would require drunk drivers to pay child support until a child turns 18 years old.
"They deserve to get that compensation because you're talking about raising children that their parents are no longer here," she said according to Fox Carolina.
Missouri State Representative Mike Henderson has plans to introduce the law during the next legislative session. He agrees that children who lose a parent as the result of a drunk driving incident should receive some help.
"I do firmly believe that these people who are driving drunk and take away the parents of these children, there's got to be some help for these children. It comes down to that," he said.
What are your thoughts? Would you support this law?
I would. I agree that drunk drivers should be responsible for child support payments.
Please share your thoughts with us on Facebook.