Ever since Prince Harry and Meghan Markle announced their engagement, there has been non-stop wedding joy and anticipation around the world.
We're all waiting for more details, big or small, about the happy day.
But many people are also speculating about various aspects of the wedding – particularly the timing.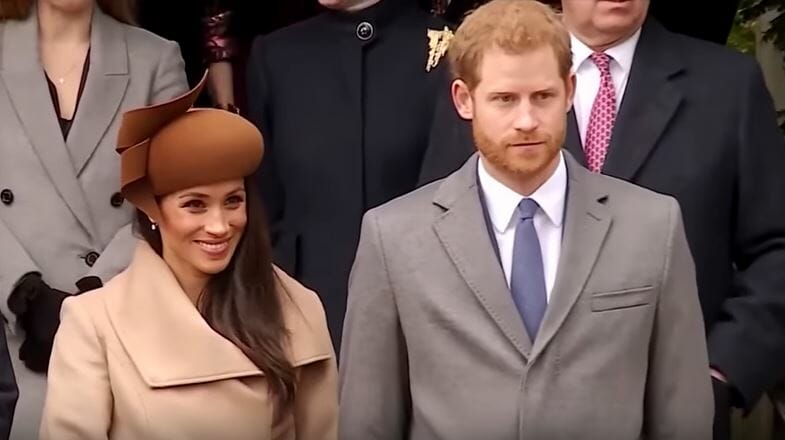 Harry and Meghan announed their engagement on November 27th 2017, and are set to get married in May 2018. Many people are commenting that 6 months is a very short amount of time for the royal engagement.
In fact Harry and Meghan's engagement period is the same length as Prince William and Kate's was before they married in 2011. However, William and Kate knew each other for more than a decade before they tied the knot, whereas Harry and Meghan met less than two years ago.
But it turns out that there is a touching and heartbreaking reason why the couple plans to marry so quickly.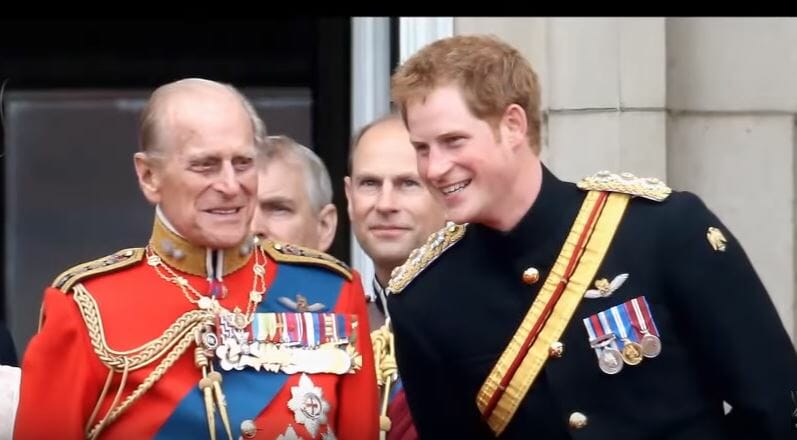 Prince Harry is very close to his grandfather, Prince Phillip. Prince Phillip is now 96 years old, and palace officials are worried for his health. Prince Phillip has now stepped down from most of his royal duties, with Harry taking over many of them.
With Prince Phillip's ailing health in mind, it was important for Harry that his grandfather could be there to see him marry the love of his life.
"Harry thought it was a great thing to [have] the wedding sooner rather than later, so his grandfather could be there, fit and healthy," Royal expert Kate Nicholl said.
Harry's wedding will also differ from his older brother's in terms of location. Whereas Prince William and Kate Middleton married at Westminster Abbey, which holds 2 000 people, Harry and Meghan's wedding is set to take place in the smaller St. George's chapel, which holds 800 people.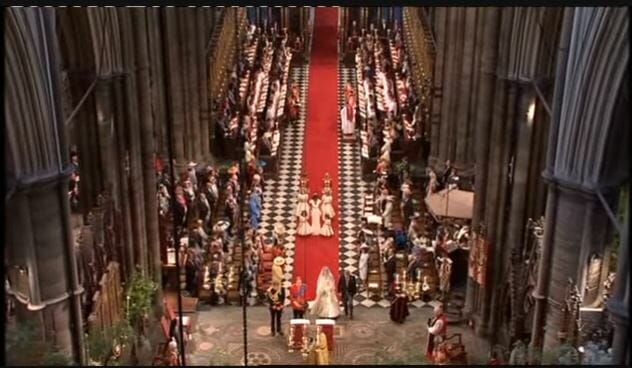 "I know it doesn't sound small with 800 people, but by royal standards, it is smaller," Kate Nicholl explains. "And, Windsor is also a really special place to Prince Harry."
"He spent a lot of his childhood there, went to school there and it's where he spends a lot of time as an adult with his grandmother."
Windsor Castle, announced today as the venue for the Royal Wedding between Prince Harry and Megan Markle in May. The 15th century St George's Chapel is where Prince Harry was christened as a baby.

Posted by Great British Tea Party on Tuesday, 28 November 2017
Watch the video below for more:
No matter when or where it happens, we're sure the day will be beautiful and memorable for Prince Harry, Meghan and their families.
Please share this article with your friends and help us wish the royal couple luck for their big day!
Published by Newsner. Please like.