Mention Sam Elliott and the first image likely to be conjured in people's minds is that of a moustachioed hero of the wild, wild west.
The legendary actor made his name as an actor portraying cowboys, and his ability on the big screen was such that he can be credited with continuing the era of gun-slinging, horse-riding heartthrobs when there was every reason for it to die out completely.
Well, for fans of Elliott we have some good news: the 74-year-old is set to narrate a miniseries based on the nation's oldest active army infantry regiment. We know … it sounds cool as hell.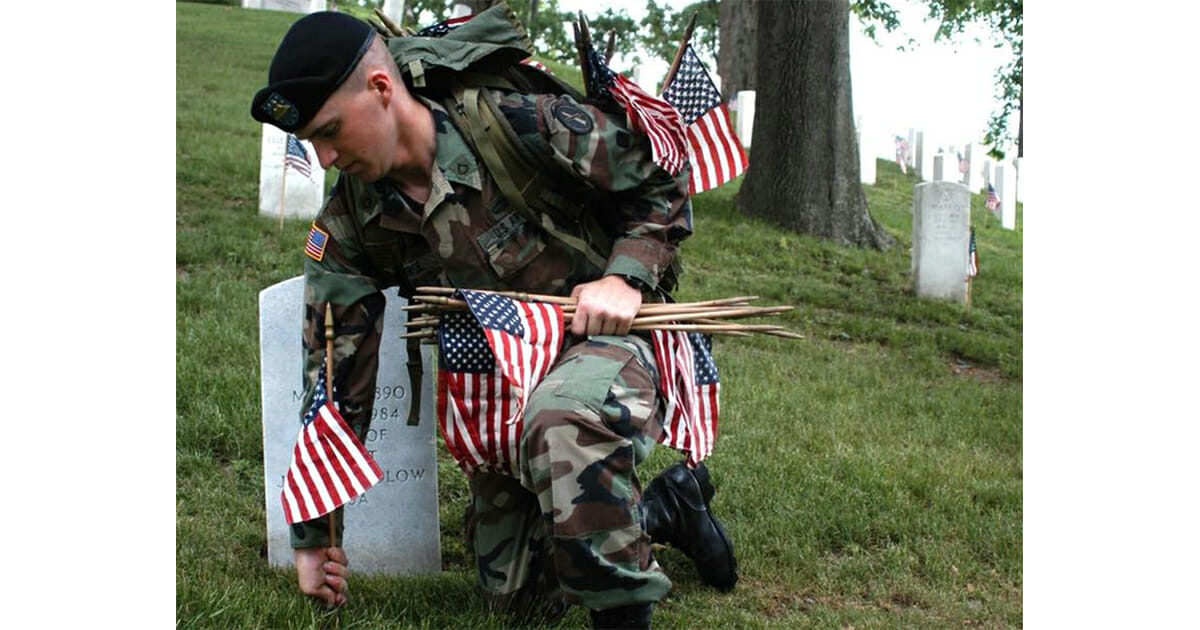 The Tombstone star will be the voice of a docu-series titled "Honor Guard", which will follow the 3rd Infantry Regiment, also known as "The Old Guard". The 3rd Infantry Regiment is the oldest active infantry regiment in the United States army – they were formed in 1784 under the name First American Regiment – and are best known for hosting the Sentinels, who guard the Tomb of the Unknown Soldier.
To honor the regiment, writer and director Neal Schrodetzki has created a four-part documentary with fellow former Army guard Ethan Mors (the pair served at the Tomb of the Unknown Soldier). According to reports, Elliott will provide his voice to the series, lending it the gravitas it most certainly deserves.
As per Deadline. Schrodetzki said: "We wanted Mr. Elliott to narrate Honor Guard because he's known throughout the military for portraying American heroes in film.
"From his role as the legendary Sargeant Major Plumley in 'We Were Soldiers', to his character as the morally upright Army officer Sam Damon in 'Once An Eagle,' Sam Elliott represents the soul and spirit of Honor Guard."
Elliott is of course fresh from his Oscar nomination for Best Supporting Actor for his role as Bradley Cooper's half-brother in "A Star Is Born", but it would appear the veteran has no plans to rest on his laurels.
"It was an opportunity for me to honor those that honor the fallen," he said.
It's no surprise that Sam Elliott continues to impress all and sundry with his dedicated work! I can't wait for this series to come out.
Please share this to spread to the news of Elliot's latest project!