On Tuesday, John Stewart joined 9/11 first responders in letting the House Judiciary Committee know his true feelings towards Congress' lack of support of the brave men and women who responded to the terrorist attacks.
"They responded in five seconds, they did their jobs. With courage grace, tenacity, humility. Eighteen years later, do yours!"
As John Stewart addressed Congress about the reauthorization of the September 11th Victim Compensation Fund, he couldn't help but mention physical lack of support.
"As I sit here today, I can't help but think, what an incredible metaphor this room is for the entire process that getting health care and benefits for 9/11 first responders has come to," the comedian and activist said.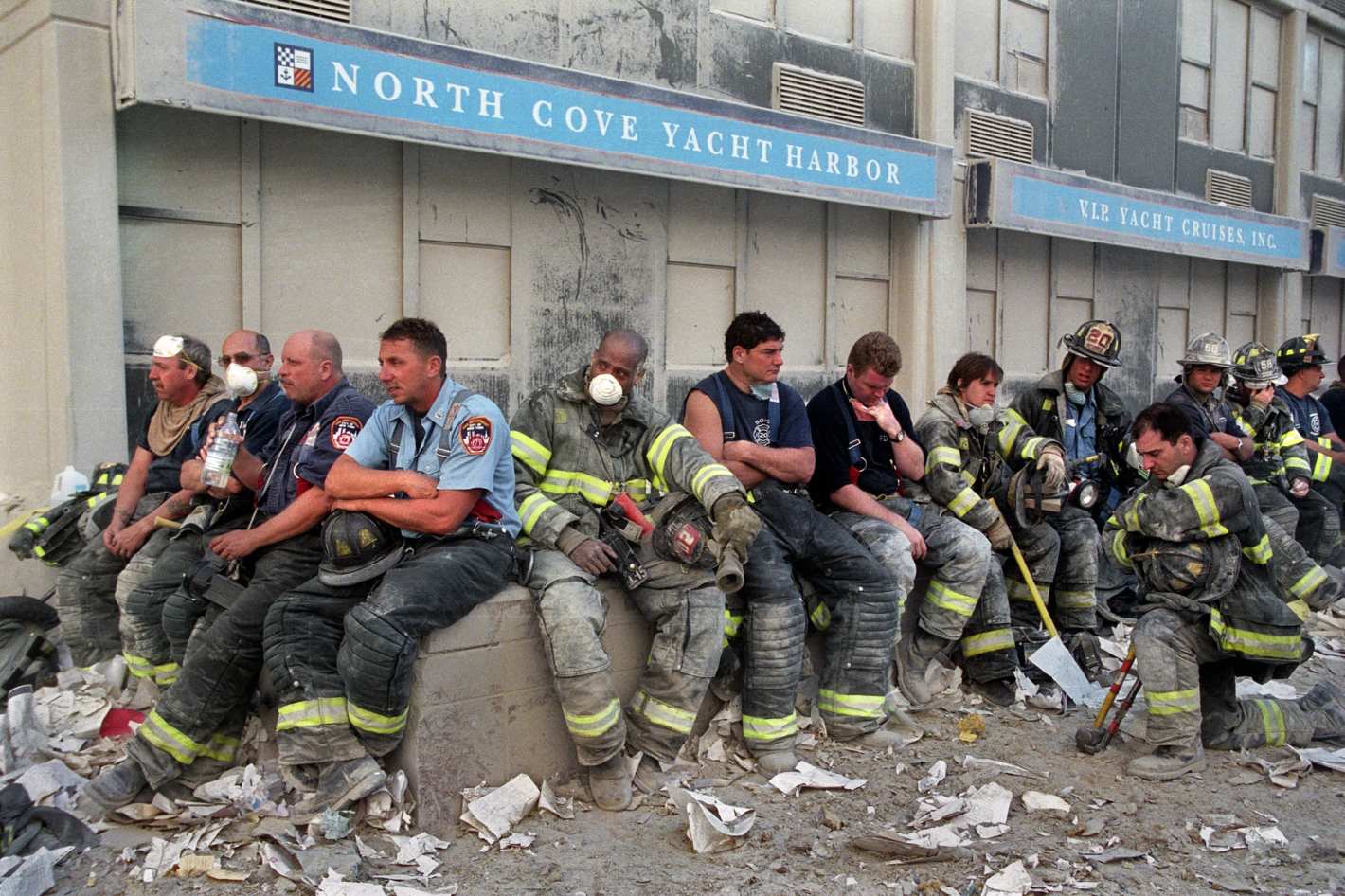 "Shameful. It's an embarrassment to the country and it is a stain on this institution. And you should be ashamed of yourselves for those that aren't here. But you won't be, because accountability doesn't appear to be something that occurs in this chamber."
Constant battle
The September 11th Victim Compensation Fund (VCF) was created to provide compensation for anyone who suffered physical harm or was killed during the attacks or the debris removal. Initially the fund operated from 2001-2004, but in 2011 President Obama signed the Zadroga Act into law, which reactivated the VCF.
The Zadroga Act was reauthorized in 2015, which extended the VCF another five years until December 2020.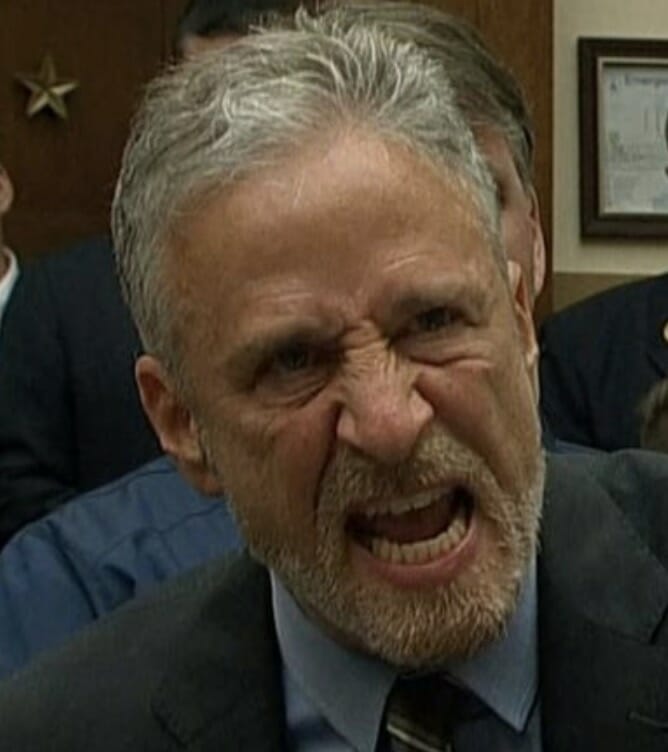 With a deadline looming and insufficient funds after a spike in claims, Stewart and those who risked their lives on 9/11 had had enough.
"This is your opportunity to write a final chapter for these men and women who fought for 18 years — they fought when nobody believed they were sick, they fought when nobody believed their sickness was caused by 9/11, they fought when nobody thought their health care was worth paying for, they fought every step of the way. And it is an embarrassment to us and our country," an impassioned Stewart said.
Permanent funding on the horizon
One day after John Stewart's plea to Congress, the committee voted unanimously to advance the "Never Forget Our Heroes Act." The act, which was first introduced in February, would extend VCF funding until 2090, according to CNN.
The bill will now head to the full House where it will be voted on next month.
"It's time for us to give responders and survivors peace of mind once and for all and pass this long-term reauthorization to make sure the VCF will be there for them as long as they need it," Rep. Jerry Nadler, chairman of the House judiciary committee, said, according to CBS New York.
Watch John Stewart's emotional plea to Congress:
These brave people will never be forgotten and we MUST make sure that they will ALWAYS be taken care of.
Please share this to show your support.