A family is mourning the loss of a loved one and wishing they knew more about his situation after learning he had been living out of his car.
On January 29, LaShawn Goode, 28, was found frozen inside his vehicle in Milwaukee, Wisconsin.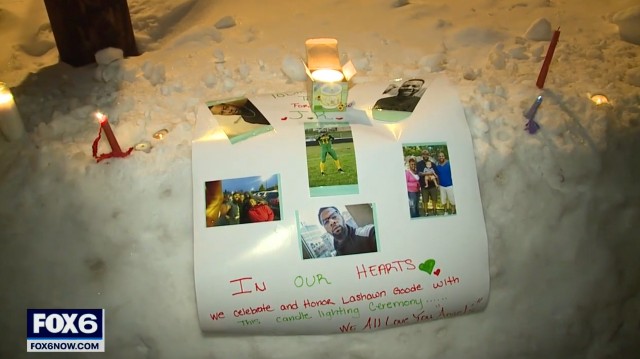 Goode's body was discovered by a tow truck driver. When he was found, the outside temperature was freezing.
According to local news, Goode's death is not suspicious.
Clothes and food were also located inside the victim's car.
His family members were shocked when they heard the news.
"I didn't know he was sleeping in cars," Nora Underwood, Goode's aunt, said. "If I did, I would have gave him a room to lay his head."
If you or someone you know is in need of shelter, there are many organizations that can help.
This is an extremely tough time for many people around the world. Let's all remember to look out for one another and reach out to others, even if we think someone is okay.
Share this to remember LaShawn and to prevent another person from suffering the same fate.