A mom of three boys has had both her legs amputated after she was struck by a hit and run driver.
Nikki Barrera, from Corpus Christi, Texas, had stepped out of her car with her boyfriend after it stalled on the highway.
While standing behind the car a van driver crashed into her, pinning her in between the van and her car before driving off, as per a GoFundMe page set up to help support the single mom of three boys.
"Due to the severity of the impact, she had to undergo below the knee amputation on both legs and suffered a shattered pelvis," her sister-in-law Donna Duque-Barrera wrote on the page.
"She is in a critical condition and awaits further surgeries as well as a very long recovery. She is a single mother of 3 boys and their sole provider."
The crash happened late on Sept. 29 and while police haven't caught the driver responsible, they have found a van fitting the description abandoned.
'Kind, friendly, full of life'
Nikki, 32, was also dragged by the van and run over as the driver left the scene. Her boyfriend took his shirt off, tied a tourniquet on one leg and another citizen brought a chord and tied her other leg and called an ambulance, which is thought to have saved her life.
"She's kind, friendly, full of life," said Nikki's brother Gabriel Barrera, as per KIIITV.com.
He also said she is a loving mom, strong and a survivor.
"She has three children, three boys, ages 13, six, and four. The two older ones lost their father last year. It's tough and a lot to take in," added Barrera.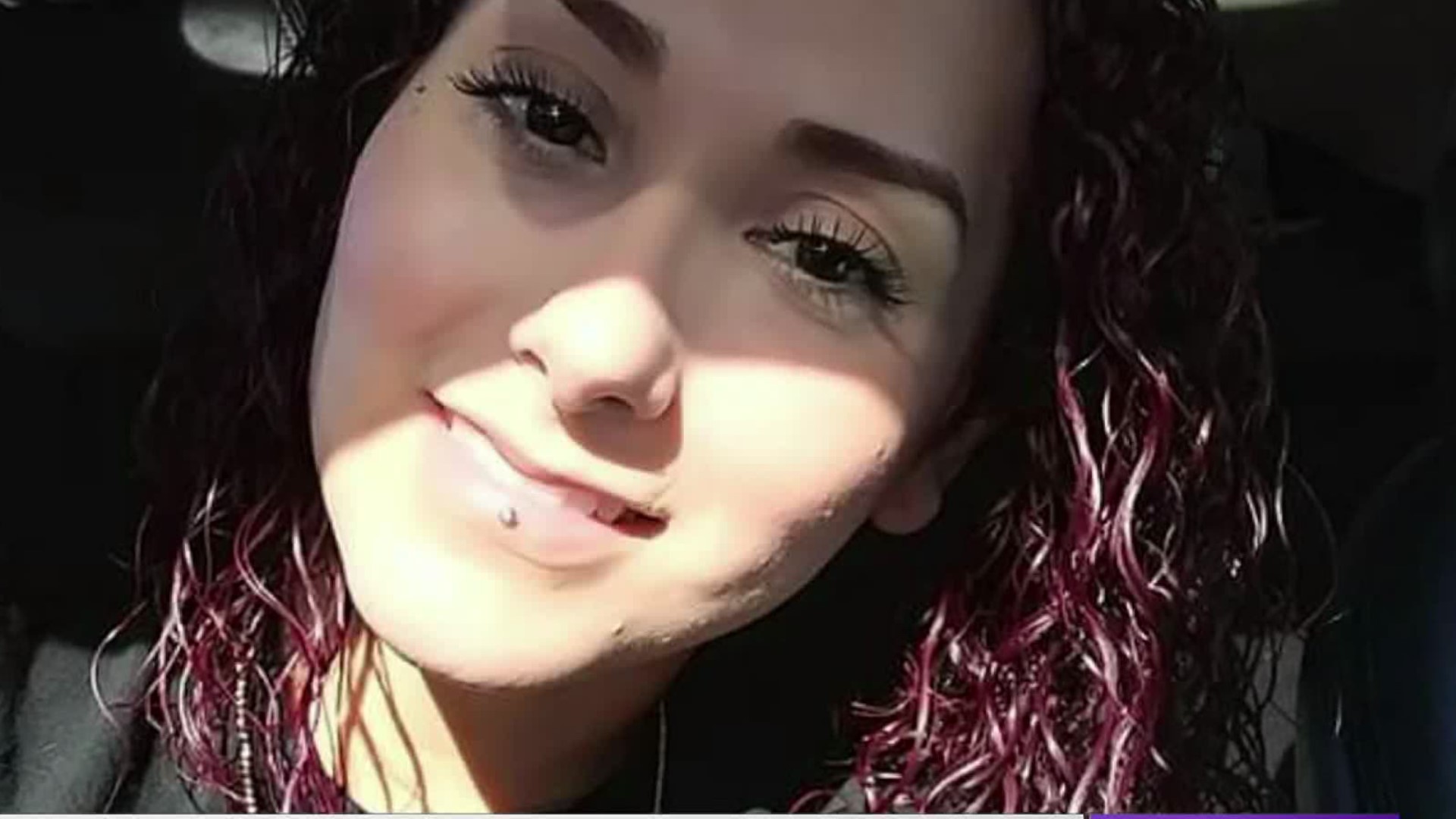 Barrera said Nikki also cares for her mother and faces financial hardship as she recovers. A GoFundMe set up to help with expenses, has so far raised just over $2,000.
I hope the person responsible for Nikki's horrific injuries is caught and the family gets justice.
Please share.