Much and more has been written about the mysterious disappearance of Madeleine McCann, but nothing is known for sure.
Now, however, 11 years after the British girl vanished from her family's holiday apartment, a powerful testimony has been made by one of the people closest to the case. A senior detective who worked on the disappearance has stepped forward with comments that appear to give those wishing for Madeleine's return fresh hope.
"My hunch is that she is in Portugal," the detective told The Sun newspaper.
Madeleine McCann was three-years-old when she disappeared on the night of May 3, 2007 – she was presumably taken from the holiday resort of Praia da Luz, Portugal. The little girl was on holiday with her parents and two siblings, when mom Kate and dad Gerry left them alone in the apartment one night to have dinner at a nearby tapas restaurant.
Now, though, some interesting statement have surfaced, courtesy of a man who has delved deeper into the case than most. David Edgar was hired by Kate and Gerry McCann for three years before a Met Operation was launched in May 2011.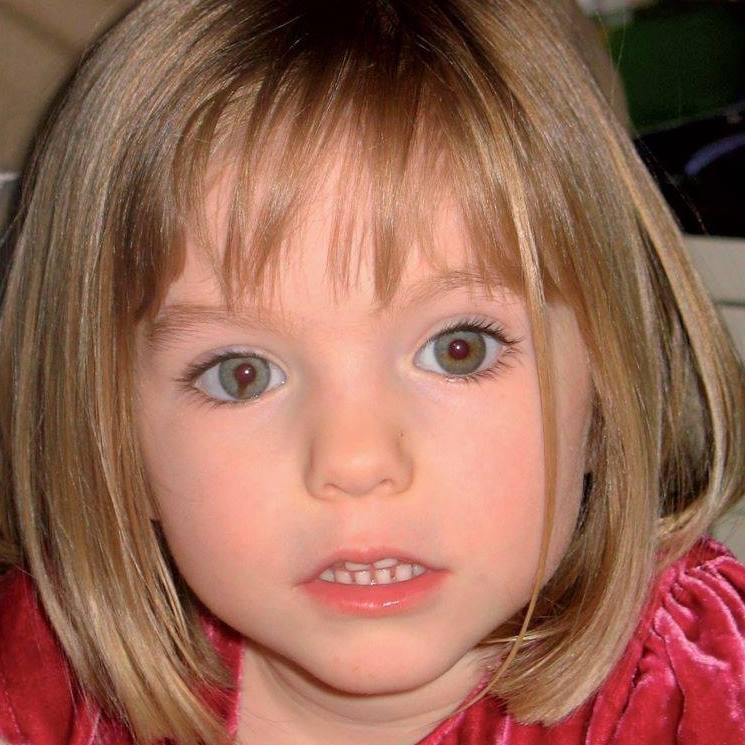 As per The Sun, Edgar believes that Madeleine was kidnapped, but is still alive somewhere in Portugal. He doesn't think the girl could have been smuggled out of the country without being detected.
Edgar, now retired, is convinced the case will eventually be resolved, but only after a key witness steps forward.
"Whoever is responsible will have confided in someone else. They usually do and it is very rare that they don't," he said.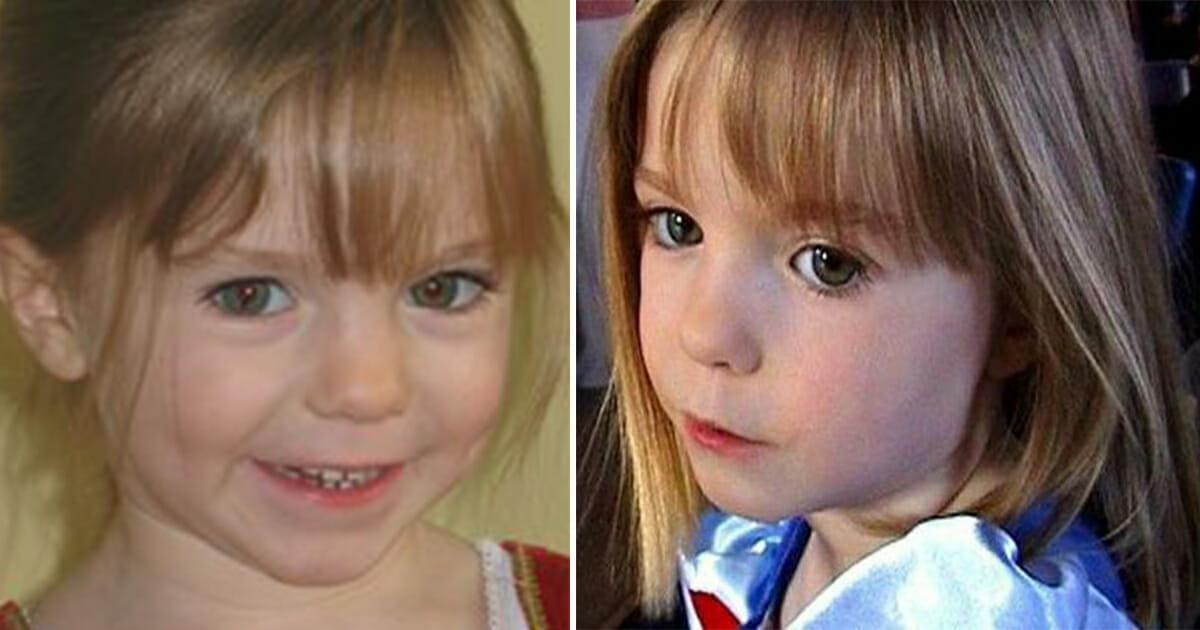 "The best hope of a breakthrough, even after all this time, will be if and when someone's conscience is pricked. It may be that the person responsible for Madeleine's kidnap is dying and makes a deathbed confession, or someone close to that person comes forward after he or she has passed away," Edgar revealed.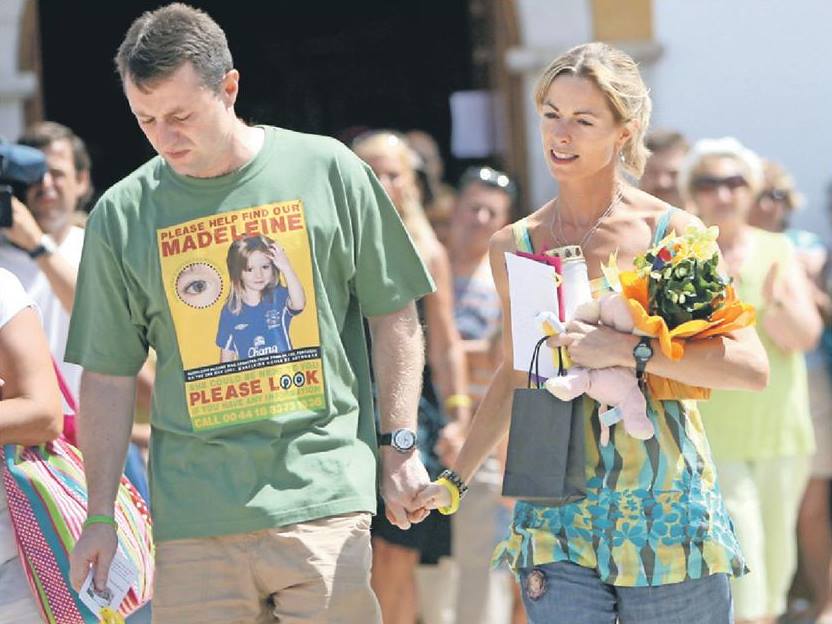 The former detective went on to say that he thinks Maddie – now a teenager – could be living with her captor in a hideaway house, inland from the popular seaside towns of the Algarve.
"There is every possibility that Madeleine is still alive and could be being hidden somewhere and having no idea that she is at the centre of a worldwide hunt for her."
We hope David Edgar's comments can help fuel the investigation into being continued. Like most people, we simply want closure on the disappearance of Madeleine McCann, who would be 15-years-old now.
If you want Maddie to surface, safe and sound, please share this article to show your ongoing support.