Less than 48 hours after Jessiah Plemons, 31, and Lily Rose, 25, eloped, the couple was killed when a truck struck and killed them as they stood by their disabled vehicle.
According to Knoxville police, the Tennessee couple along with Madison Davis, 23, were involved in an accident on the exit ramp of a highway around 3 a.m. on October 17.
They all exited their truck , and shortly after another truck hit them and their vehicle. They were all pronounced dead at the scene.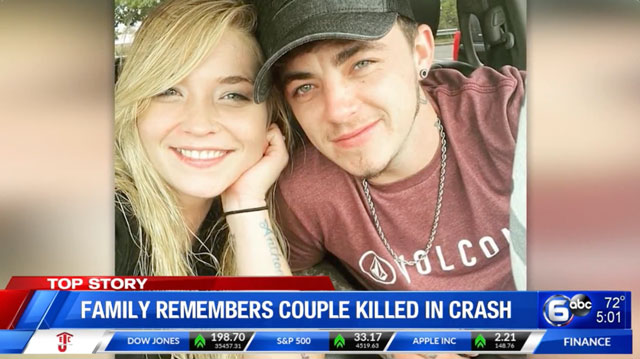 "I think that's what made it harder, is the fact that she was the happiest she'd ever been and it got taken away from her," August McClelland, Lily's cousin, said.
Police believe that Jessiah, Lily, and Madison were traveling on the I-40 West exit ramp to Weisgarber Road when their Dodge pickup left the roadway and struck a guardrail.
It's believed they all exited the vehicle and were standing next to it when another pickup truck struck them and their vehicle.
The driver of the other vehicle was transported to the hospital with non-life threatening injuries.
Now Jessiah and Lily's families must mourn their loss.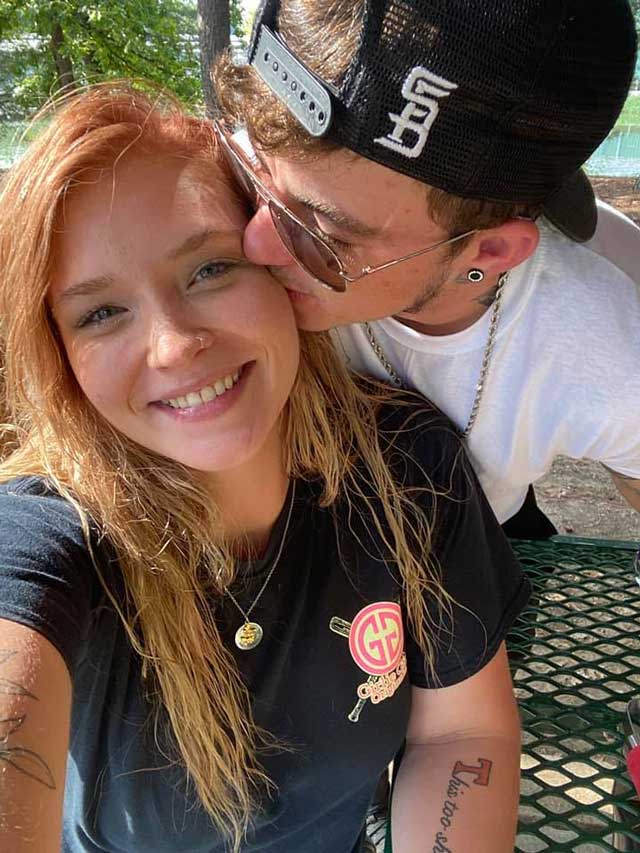 "Lily was just the life of our family. She would just bring sunshine into the room. Her laughter would fill the room," Selena McClelland, Lily's aunt, told WATE.
The couple's family wasn't even aware they had eloped. Jessiah had asked his mother, Michelle Plemons, to watch the couple's children – Jessiah took in his older sister's two children, and Lily had two children – on Friday, but no one knew why.
Milea Effler, Jessiah's sister, said she learned of the happy news that her brother was married through Facebook and wanted to congratulate him, but never got the chance.
"Next thing you know, I get a knock on my door. And it's just, it's every mother's nightmare. Every mother's nightmare," Plemons said.
A GoFundMe has been set up for both Jessiah and Lily. If you would like to contribute you can visit them here and here.
This is an absolute tragedy. Jessiah and Lily should be celebrating their marriage with family and friends, but instead their family and friends must now mourn their loss.
Please pray for their families during this extremely difficult time.