Human remains that were found in Southern California earlier this month belong to Lauren "El" Cho, officials confirmed Thursday.
"The cause and manner of death is pending toxicology results," the San Bernardino County Coroner's Division said in a statement.
The 30-year-old from New Jersey had been missing since June 28 after she reportedly walked away from where she was staying at with friends without any water, food, or her phone.
Her case gained more attention after criticism of the coverage of the Gabby Petito case.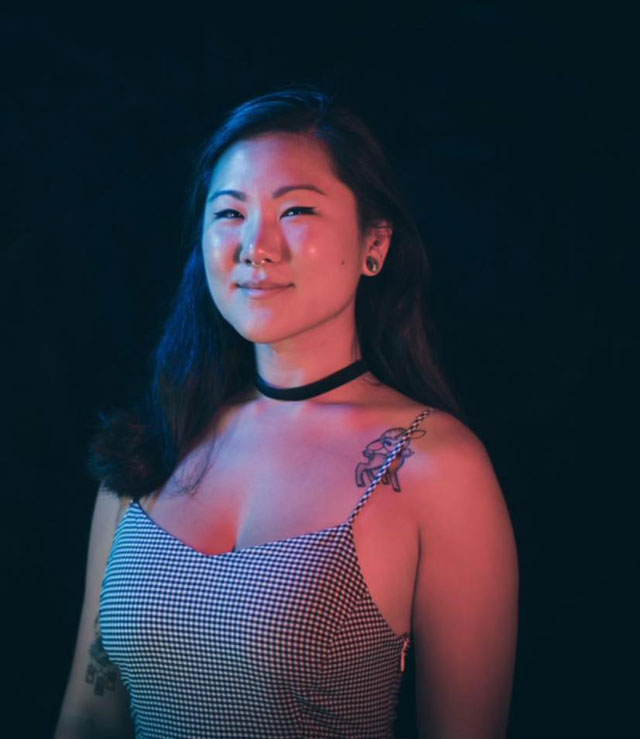 According to reports, her ex-boyfriend reported her missing three hours after she disappeared in the Yucca Valley, about 30 miles from Palm Springs.
She was said to have been "upset and presumably walked away from the resort, leaving behind her personal belongings."
Investigators noted that her ex-boyfriend said she was "suffering from mental distress" when she left.
Following her disappearance, an extensive search by both ground and air were conducted. But officials were unable to find Cho.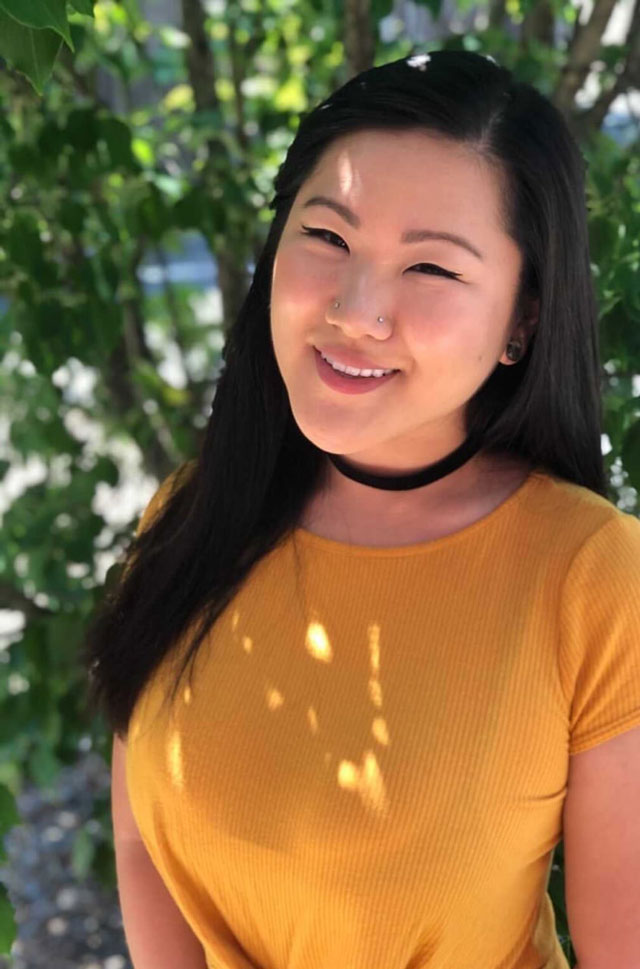 On October 9, unidentified human remains were located in the "rugged terrain of the open desert of Yucca Valley."
On October 28, officials confirmed those remains belonged to Cho.
The investigation remains ongoing and anyone with information is asked to contact the Sheriff's Department's dispatch center at (760) 956-5001 or Detective Ables at (760) 366-4175.
My heart breaks for Lauren's family and friends.
Please share this heartbreaking update on Facebook and pray for her loved ones during this difficult time.