Visiting the store and seeing empty shelves definitely influences our mental state. The freedom of being able to go to one store and get all our needs is quickly becoming a distant memory.
But the effect it's having on some people is shocking us all.
In one store in Australia a blind shopper told reporters that toilet paper was taken out of her cart as she walked around the store.
As long lines form outside of some stores in the U.S. and health chiefs in the U.K warn items could be rationed if people don't stop panic buying many of us are adopting an "every man for himself" attitude.
For Casey Hyde, a legally blind woman, visiting the store to get what she needs is challenging enough at the best of times.
'Actually stealing our toilet rolls'
The Melbourne woman, who visits the store with her guide dog, says she had toilet paper stolen from her cart amid the excessive panic buying.
"Because we can't see, people behind us are actually stealing our toilet rolls because they're panicking," she told Nine News.
Casey called for people to be more considerate and think of those disadvantaged customers.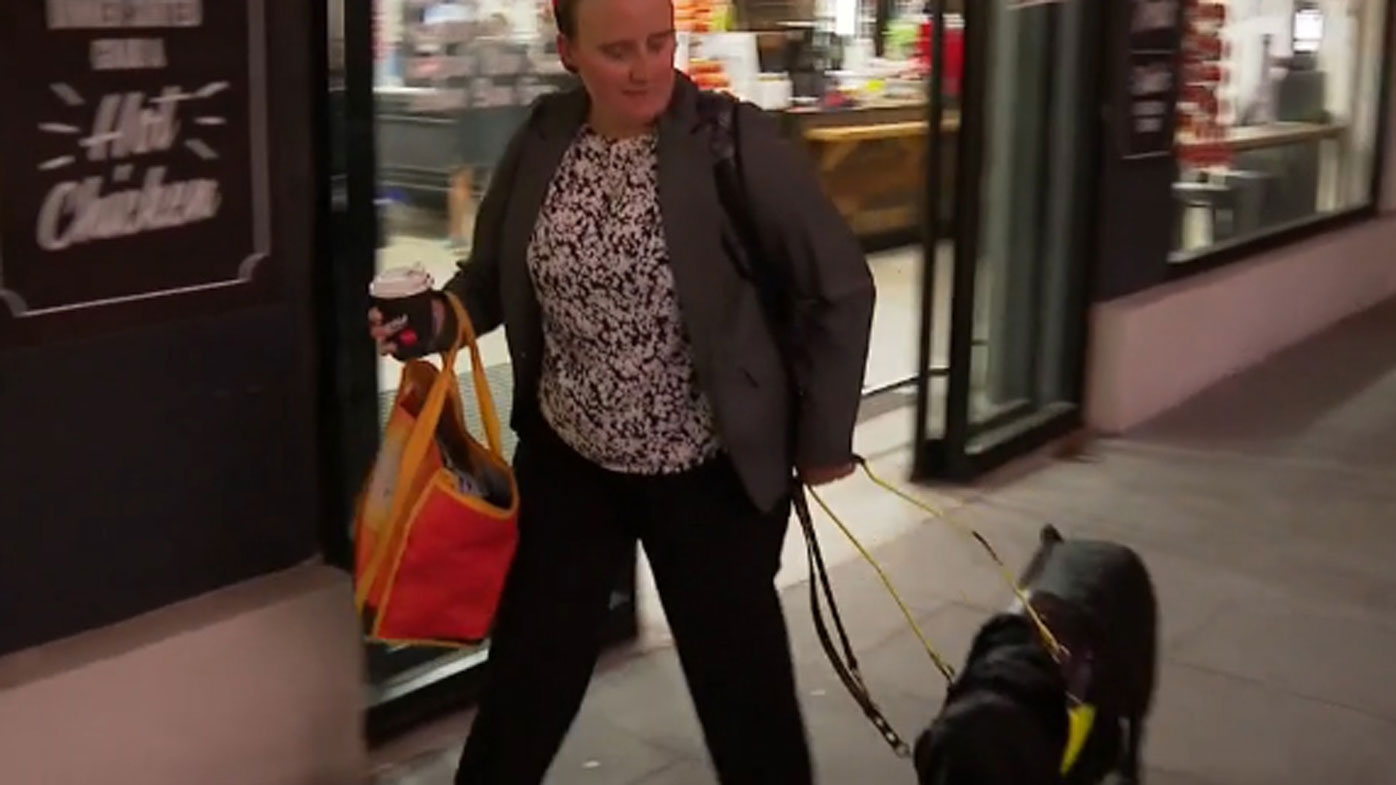 "Please consider other people who are disadvantaged because we can't get food because we don't have cars."
Australian stores Coles and Woolworths announced a new closing time of 8 p.m. every day so the shelves can be restocked and are introducing a special early opening hour just for the elderly and vulnerable.
The official number of coronavirus cases in Australia appears to be almost doubling every three days, according to health bosses, as per 7 News.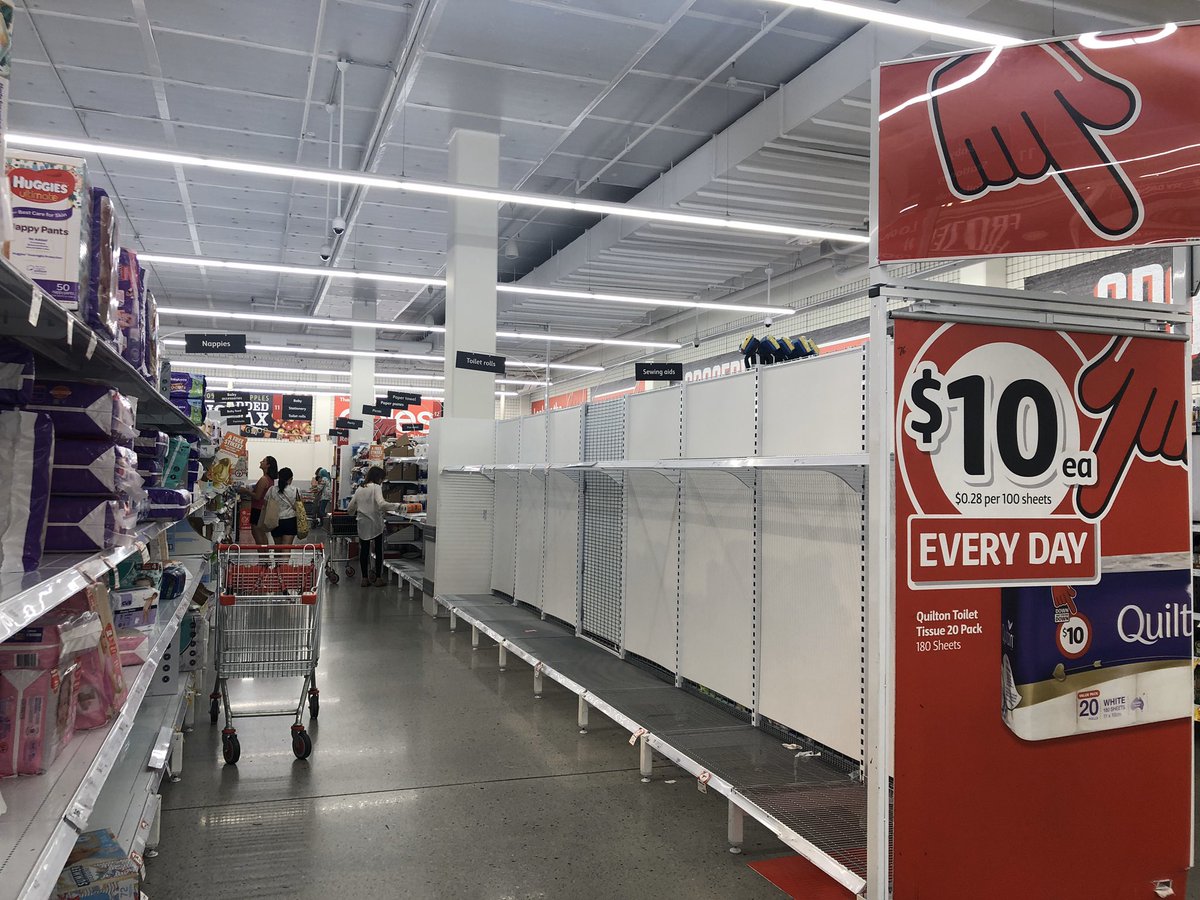 As supermarket bosses keep saying: there is enough to go around if we just buy what we need and consider the elderly and vulnerable who don't need to be traveling from store to store in search of basic necessities.
Please share this article if you agree.