The number of people testing positive with coronavirus threatens to push our healthcare systems to breaking point with worries that there won't be enough ventilators to go around.
As many as 960,000 COVID-19 patients in U.S. hospital intensive care units could require ventilators to breathe, according to James Lawler, an infectious disease specialist at the University of Nebraska Medical Center.
Already hospital staff are being put in the horrifying position of which patients their supply of ventilators should go to.
Media reports of doctors in Italy, where the coronavirus death toll has surpassed China, who are being forced to ration the number of ventilators, giving them to younger patients with a better chance of survival, the Boston Globe reports.
Now reports of older patients refusing a ventilator so younger patients can use it have emerged as one 90-year-old woman loses her life to the virus after refusing critical treatment.
Suzanne Hoylaerts was hospitalized after testing positive for COVID-19 and was placed in isolation.
Suzanne, who was brought into hospital by her daughter Judith, reportedly told doctors: "I don't want to use artificial respiration. Save it for younger patients. I already had a good life."
According to Fox News, Judith said her mother told her, "You must not cry. You did everything you could."
'I can't say goodbye to her'
After her mother's death Judith said: "I can't say goodbye to her, and I don't even have a chance to attend her funeral."
Funeral services and other events where a large number of people would normally gather, have been canceled in many countries to help prevent the spread of this virus.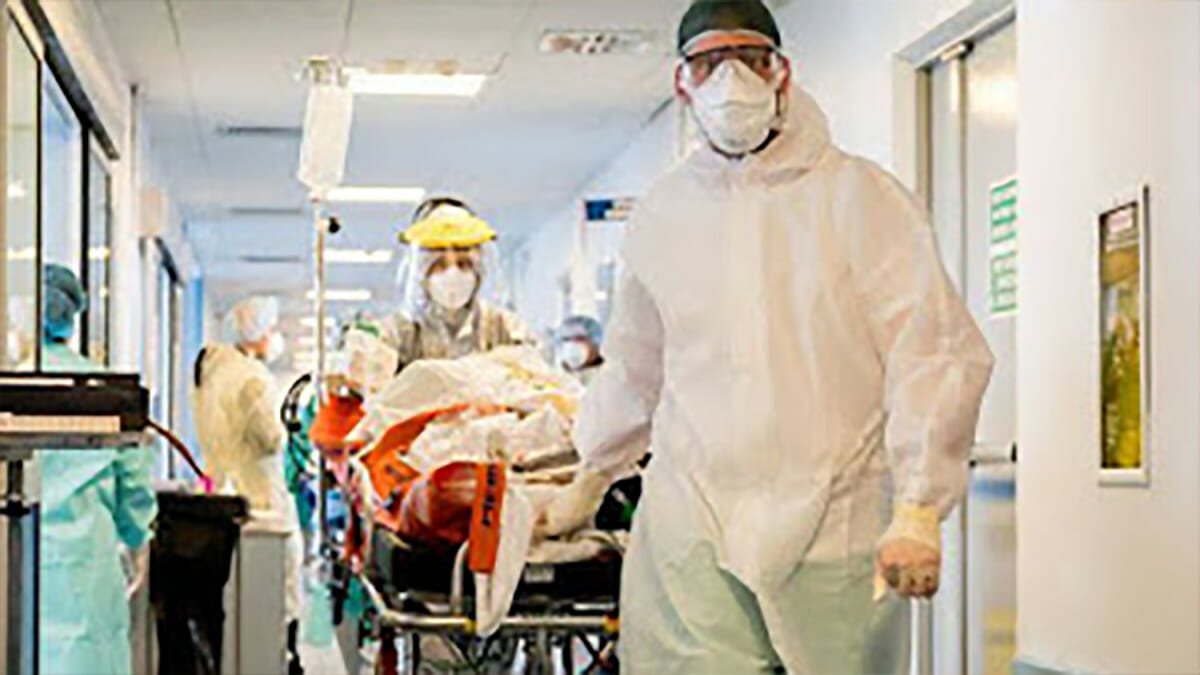 Her story has already received more than 2,000 likes and shares in Australia's private COVID-19 Facebook group "Corona Virus COVID-19 Australia," 9Honey reported.
"Not all #Heroes wear capes!!" one Twitter user wrote. Another said: "We will not forget her sacrifice."
It's heartbreaking to think people are being put in these horrific situations. I hope more ventilators can be made to help hospitals cope with this crisis.
Rest in peace Suzanne Hoylaerts you are a true hero.