Eddie Gonzalez, the former Long Beach school safety officer who shot 18-year-old mom Mona Rodriguez, has been arrested on a murder charge.
According to reports, Gonzalez was arrested on Wednesday, almost exactly a month after the fatal shooting which took place at near Millikan High School, Long Beach, California on September 27.
Los Angeles County District Attorney George Gascón told reporters yesterday: "It's an unfortunate, unnecessary death that left a 6-month-old without a mother, a family without a daughter, and clearly a tremendous loss to our entire community."
He added in a later press release: "We must hold accountable the people we have placed in positions of trust to protect us. That is especially true for the armed personnel we traditionally have relied upon to guard our children on their way to and from and at school."
Rodriguez, the mother of a five-month-old boy, was shot in the head by Gonzalez on September 27 while in a car fleeing the scene of an altercation. The school district said that the school safety officer, who was hired in January of 2021, was responding to a physical fight between Rodriguez and a 15-year-old girl.
Gonzalez fired two shots at a car containing Rodriguez and a boy who were trying to flee the scene.
After the shooting, the teenager was rushed to hospital but later declared brain dead. Her family made the decision to take her off life support on Tuesday, October 5.
On Wendesday, Long Beach Police Chief Robert Luna said of Gonzalez being charged with murder: "So this is just a step in trying to bring some closure to this very unfortunate and impactful incident, not only to our city, but to the family, the Rodriguez family."
Following the announcement of the charges, the family of Rodriguez held their own news conference.
Rodriguez's oldest brother, Iran Rodriguez, said: "I don't understand how it's okay for an officer, or a cop or a school safety to shoot while there [were] little kids there as well. What if that bullet could've hit them?"
He added: "My sister was a part of me, and he took that part of me."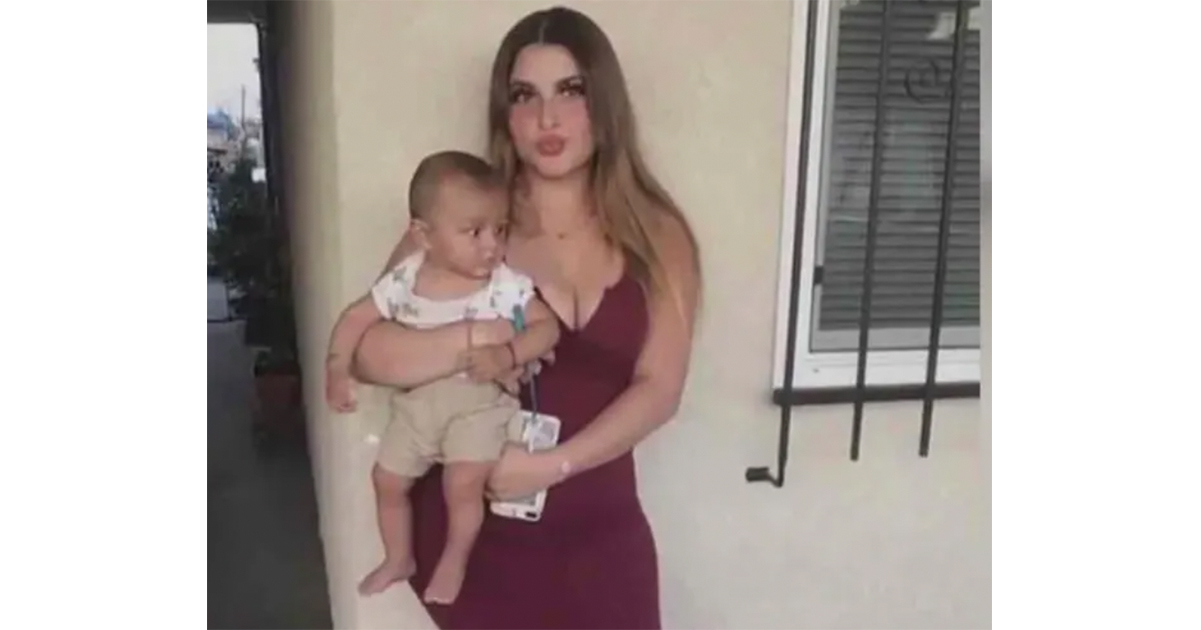 Oscar Rodriguez, another of Mona's brothers, meanwhile said his first thought after hearing the news that Gonzalez had been charged was: "It's about time."
"It shouldn't have taken a whole month."
He continued: "You don't really realize what kind of person someone is until they're gone.
"My sister was amazing. She's one of the persons that helped me out in my time of troubles when I did have them as a young child. She was there for me. She helped me heal as well, and now that she's gone, I don't know how to heal."
My heart goes out to the family of Mona Rodriguez. She should never have lost her life in such tragic circumstances!
Please, share this article on Facebook to send your thoughts and prayers where they're needed.