The case of a former assistant high school football coach from the Seattle area, who was terminated after he refused to stop praying on the field, will be heard by the U.S. Supreme Court.
Joe Kennedy, who coached at Bremerton High School, started to kneel and offer silent and quiet prayers for his team which later evolved into him giving motivational speeches to players that frequently included religious content and prayer.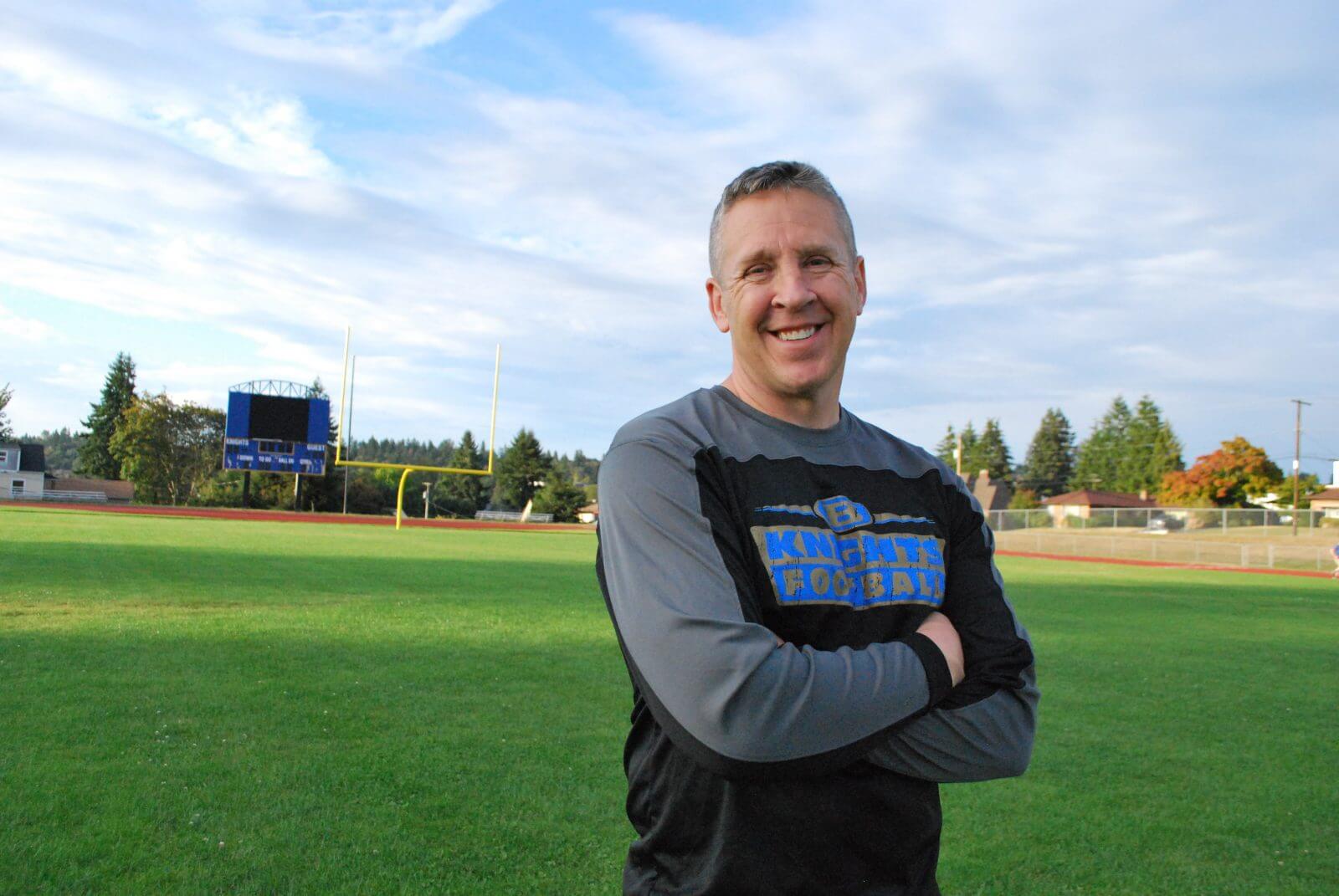 He said he first prayed privately and gave thanks to God after each game and soon players started joining him.
After a game in October 2015, Kennedy knelt on the 50-yard line. He was then surrounded by other coaches and players, as well as spectators who came onto the field from the stands.
The devout Christian said after a student complimented him on his actions and told the district about him an investigation was carried out and he was told he could no longer pray or show any religious display in public.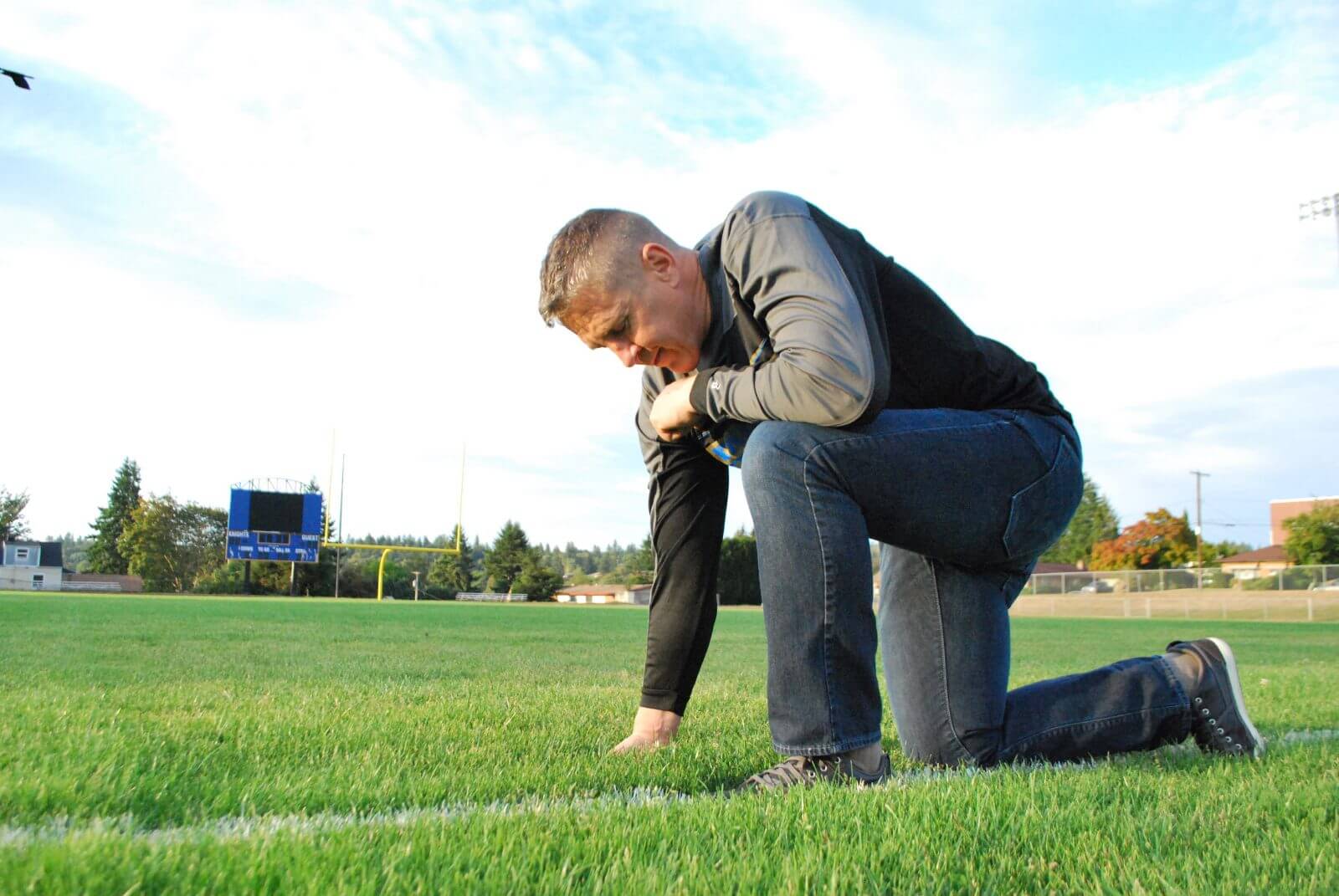 A week later, after again praying on the field, he was placed on leave. The Bremerton School District did not re-hire him for the following season.
The coach sued explaining his reasons for taking the case further.
"I just want to stand up for the religious freedoms that everybody is supposed to have," he told CBN News.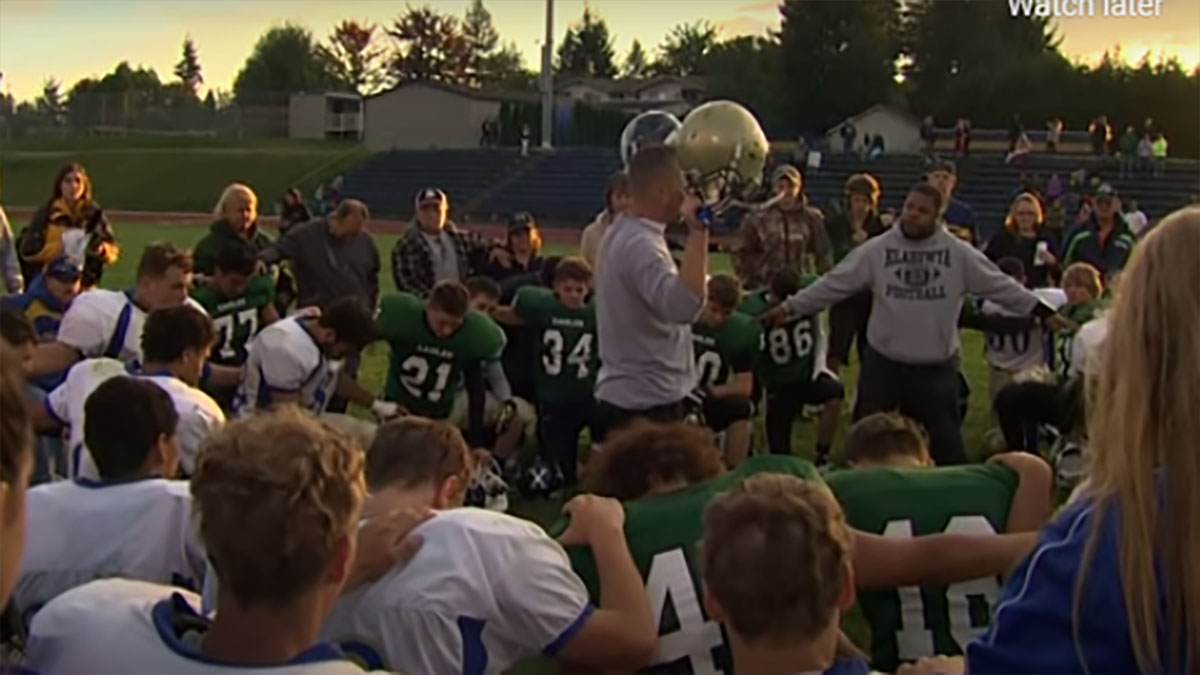 "I served this country for 20 years to support and defend the constitution, and I don't understand why the freedoms that are in the constitution don't apply to the people in America."
The coach sued and what followed was five years of legal wrangles frequently resulting in a court either refusing to review the case or declining a see the case in the coach's favor.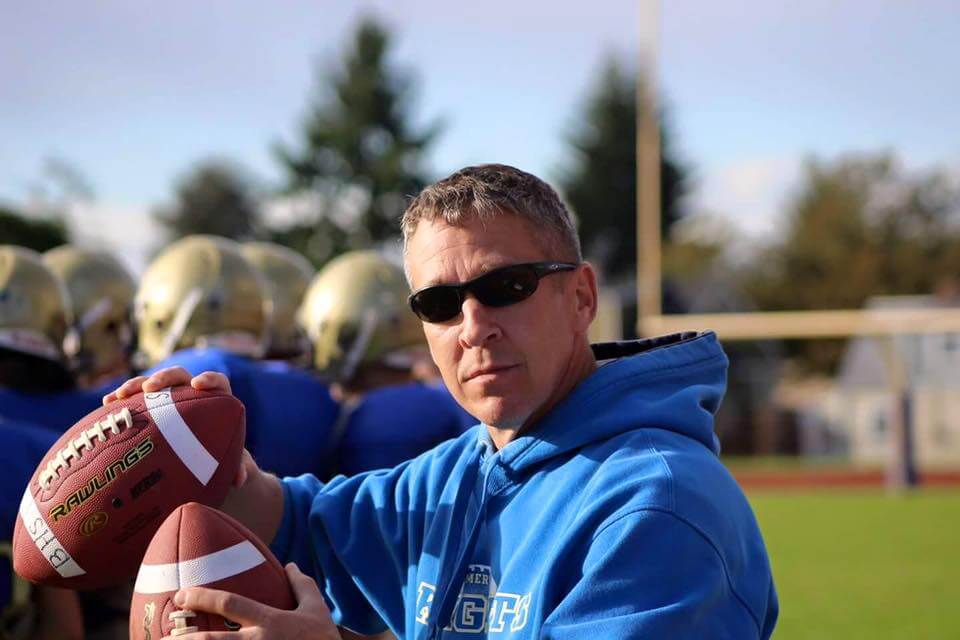 In its ruling, the Ninth Circuit panel wrote that Kennedy "spoke as a public employee, not as a private citizen when he kneeled and prayed on the fifty-yard line immediately after games in school-logoed attire while in view of students and parents," as per King5 News.
In 2019, the Supreme Court declined to review the case and the following year U.S. District Court Judge Ronald Leighton ruled in favor of the school district's motion for summary judgment and Kennedy's lawyers appealed.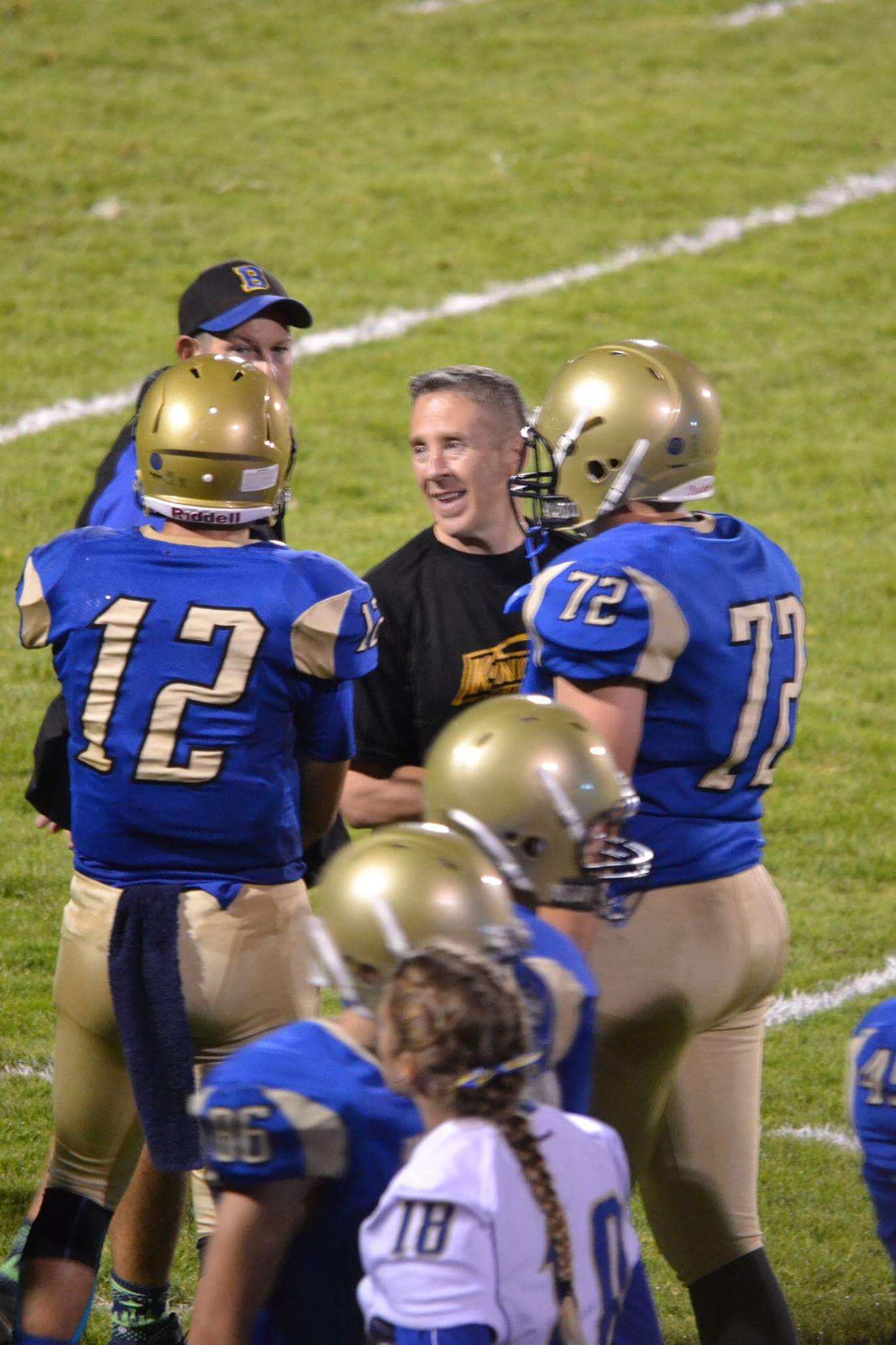 On Friday, the nation's highest court, the Supreme Court announced it would hear the case, according to The Hill.
"No teacher or coach should lose their job for simply expressing their faith while in public," said Kelly Shackelford, the head of First Liberty Institute, which is representing Kennedy, in a statement.
"By taking this important case, the Supreme Court can protect the right of every American to engage in private religious expression, including praying in public, without fear of punishment."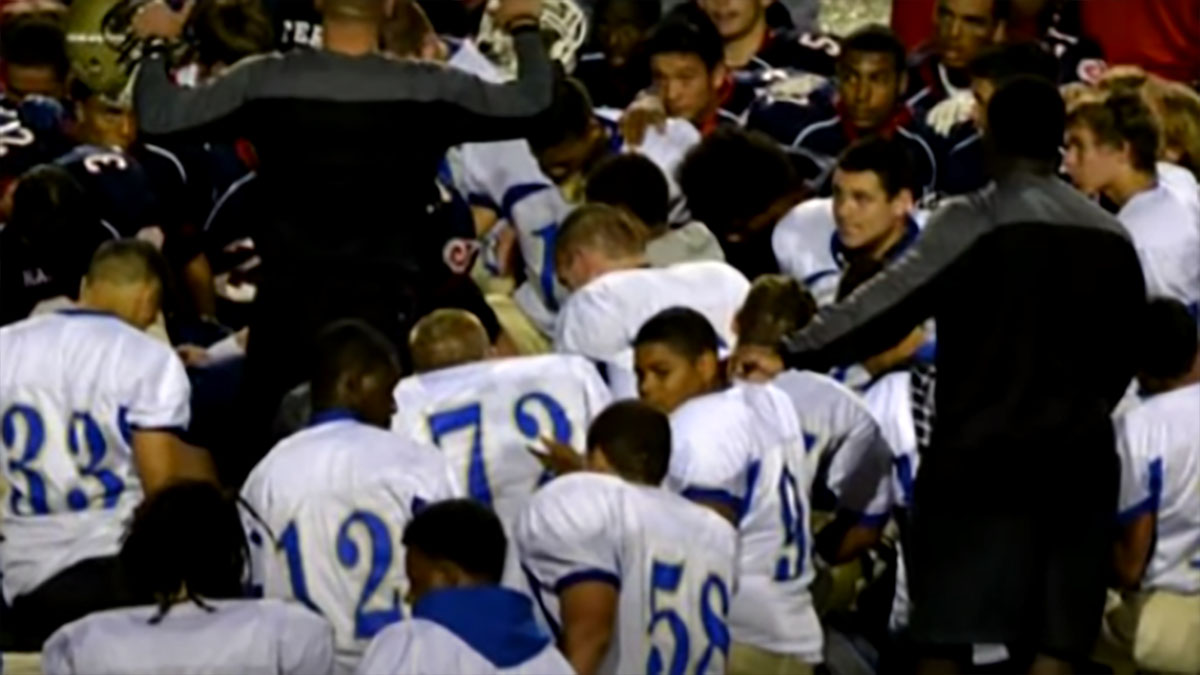 Rachel Laser, president and CEO of Americans United for Separation of Church and State, which represents the school district, said the district had followed the law, characterizing Kennedy's actions as "coercive prayers."
"This case is not about a school employee praying silently during a private religious devotion," she said in a news release. "Rather, this case is about protecting impressionable students who felt pressured by their coach to participate repeatedly in public prayer, and a public school district that did right by its students and families."
The case is expected to be heard in spring, with a ruling to follow in June, NBC News reported.
What do you think about this coach losing his job over his actions, do you think it's fair?
Leave your thoughts in the comments section of our Facebook page and don't forget to share this story.