There's simply nothing worse in life than losing a child, and this no matter what the child's age – whether not yet born or a grown adult.
Sylvester Stallone can attest to this first hand – it's no secret that the legendary Hollywood actor tragically lost his first-born, Sage Stallone, in 2012.
What's perhaps less well known is the fact that Stallone's ex-wife and Sage's mom, Sasha Czack, had insisted that Sage avoid undergoing a major dental surgery just weeks before he died.
Before the official cause of Sage's sudden and untimely death became known, theories were abound – people suspected everything from drugs, to alcohol, to suicide. But the truth would ultimately be more heartbreaking than anyone could have imagined.
Tough Childhood, Tough Adulthood
Experiencing the loss of a child is an unspeakable predicament. But Sylvester "Rocky Balboa" Stallone unfortunately had it tough even before the unfathomable loss of his son, who died at just 36 years of age.
In many ways, Stallone's actual life had a lot in common with the legendary Rocky Balboa character that rendered him one of Hollywood's most popular actors.
Before he was forced to grow up tough, Sylvester was born tough. Greeting life was no easy feat, and he came out fighting. A problem during his delivery led to one of his facial nerves being severed, paralyzing a part of his tongue and chin.
This precise accident and its outcome is in fact what has led to Stallone's trademark snarl, which one might say in many ways contributed to his popularity as a public figure – but as a child, the impact was far from positive.
Stallone was heavily bullied for his disfigurement, and he has reported feeling like "Mr. Potato Head" with parts of his face in the wrong place. To make matters worse, Stallone did not have a safe place to come home to: his father was abusive and his mother cold, only "kissing him twice" throughout his entire childhood.
Unsurprisingly, this produced a rather unstable kid out of Stallone. He frequently got himself into trouble. By the time he was 12 years old, he'd already been kicked out of 13 schools and broken 11 bones for a variety of reasons, such as jumping off a roof with an umbrella.
Stallone's path eventually led him towards bodybuilding, and then acting. Before reaching his incredible fame, Stallone spent years barely surviving. He has spoken about experiencing homelessness, sleeping at the Port Authority in Manhattan. Things took a drastic turn for the good after he was cast in the first of the Rocky series in 1976.
From Rags to Riches
Not long before Stallone met fame and fortune, he met and married his first wife, photographer and director Sasha Czack. Together they had two sons, Sage, born in 1976 and Seargeoh, in 1979.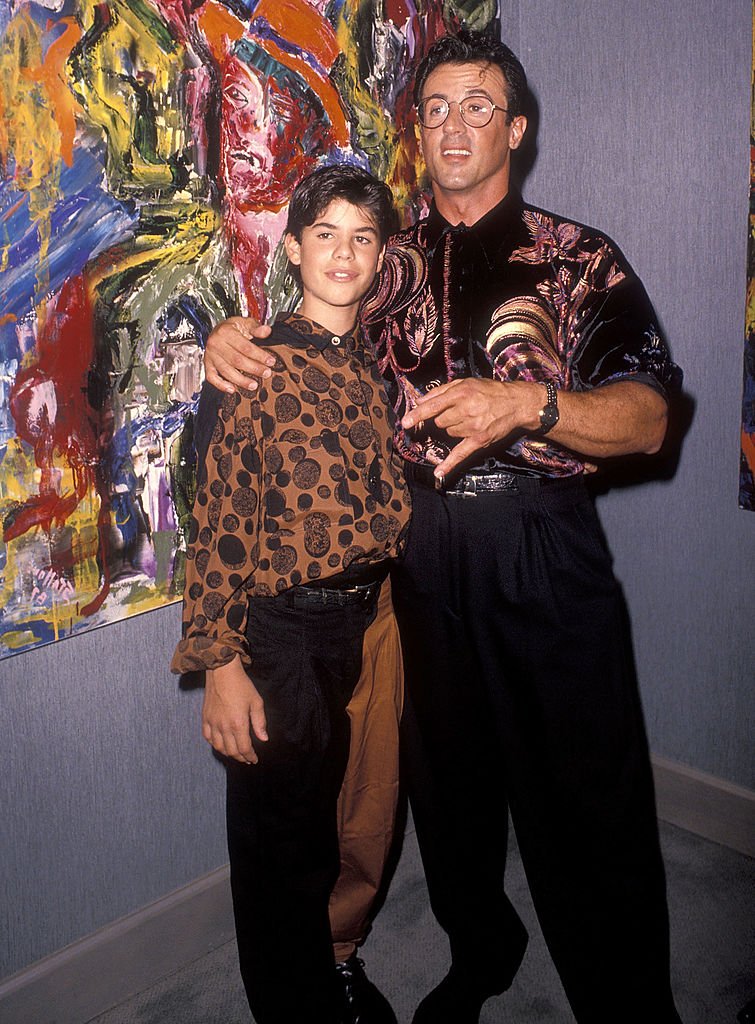 Sylvester and Czack split in 1985 and later that same year, he married model and actress Brigitte Nielsen. That relationship would also unfortunately fail, and they divorced just two years later.
Third time's a charm, as they say, and in 1997, Stallone married model and entrepreneur Jennifer Flavin, with whom he is still married and shares three daughters: Sophia, Sistine, and Scarlet Stallone.
An Untimely Death
Stallone's life, one might say, was therefore full of both highs and lows. But certainly no low could compare to the time he lost his first-born Sage.
A film enthusiast and entrepreneur, Sage Stallone, also dabbled with acting throughout his short 36 years of life. He even appeared in a few movies alongside his dad, such as Rocky V and Daylight.
Sage was the founder of Grindhouse Releasing, which worked to remaster, restore, and preserve films.
On July 13, 2012, Sage was discovered dead in his Los Angeles-area apartment by his housekeeper. Speculations about the possible cause of death began spreading almost immediately.
At first, there was some confusion around Sage's exact time of death, with some media outlets reporting that he may have been dead for a few days before he was found. This rumor was eventually refuted, with evidence surfacing of a final Facebook post shared just 17 hours before his body was discovered.
Further rumors emerged, including one that claimed that Sage had a room stacked with liquor bottles. This in turn led to the theory that Sage's death was related to drug or alcohol abuse.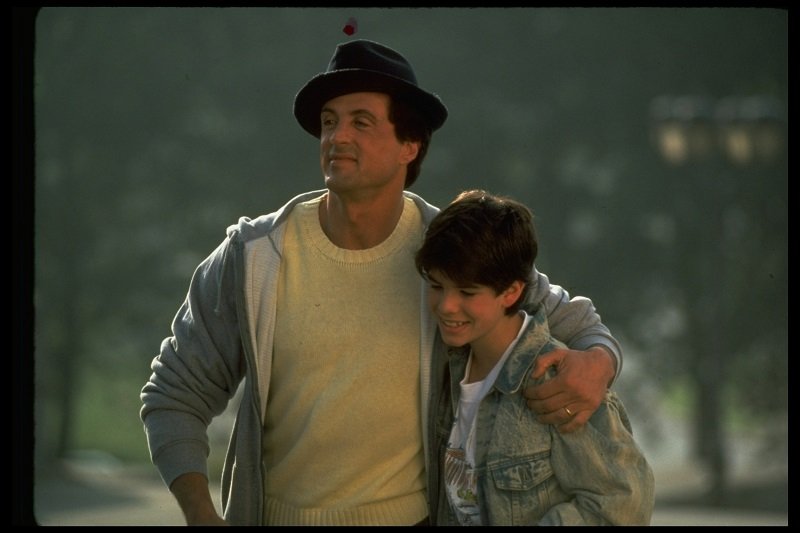 Sage's longtime friend and attorney George Braunstein helped put these theories to rest. According to Braunstein, while Sage did smoke and consumed candy and soda, he didn't drink alcohol. Indeed the 'suspect' bottles in his room were simply Dr. Brown's Cream Soda.
"Sage was a really young, very sensitive, and very talented kid. There has been no indication that there was anything wrong in his life," Braunstein said, adding that Sage never had any serious health problems or a history of drug or alcohol abuse.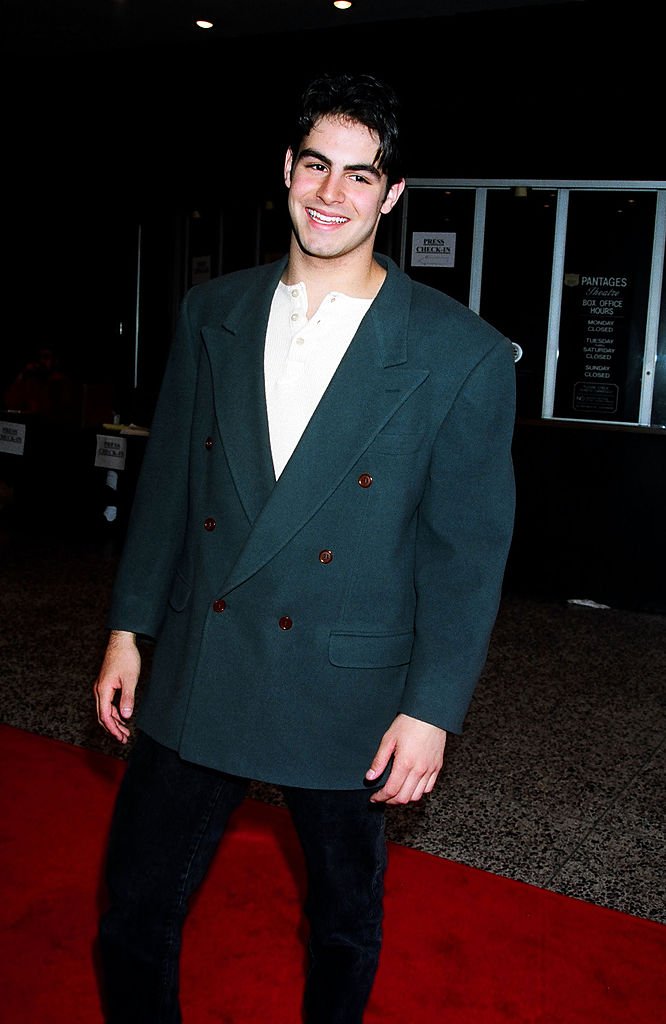 Suicide, yet another rumor that was circulating around Sage's mysterious death, was also finally ruled out as a possibility. No suicide note was ever found, not to mention that the young man was preparing to marry his longtime girlfriend.
"He was very creative, energetic and very full of life," Braunstein told E! News. "There was nothing dark or depressing, no problems, certainly no financial problems."
"The final cause of death has been deferred for additional testing," the coroner's office said in a statement. "No results will be released until testing is complete—six to eight weeks minimum. LAPD has requested a security hold on further details related to the death."
A Father's Grief
As rumors circulated around Sage's death, Stallone requested respect and privacy for the family, adding that there is no greater pain for a parent than the loss of their child.
He asked the public to remember Sage with fondness and to stand in empathy with him and his ex-wife, Czack.
"I am imploring people to respect my wonderfully talented son's memory and feel compassion for his loving mother Sasha, because this agonizing loss will be felt for the rest of our lives," he said.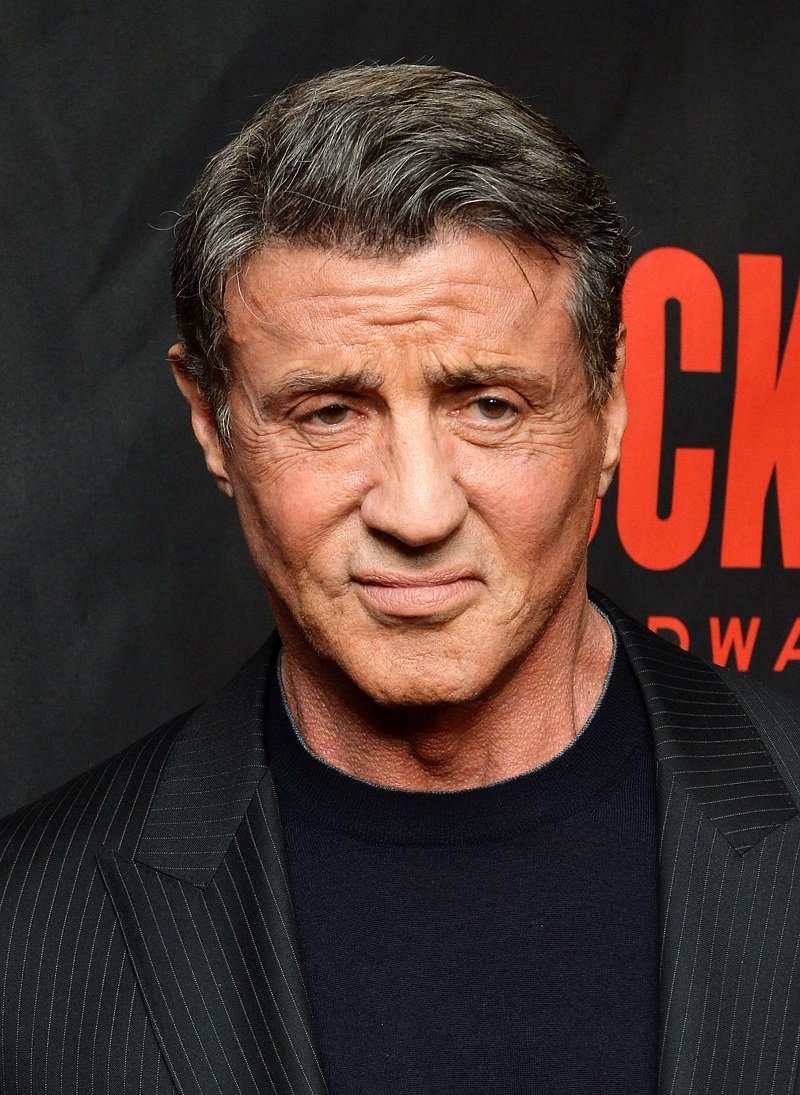 Stallone added that as his first born, Sage held a very precious place in his heart.
"Sage was our first child and the center of our universe and I am humbly begging for all to have my son's memory and soul left in peace," he said.
The Truth Unveiled
Eventually it was revealed that Sage had undergone dental surgery two weeks before dying – despite his mother begging him not to.
"I told him not to do that. I've heard about people dying having multiple procedures done to your mouth," she said. "Do not have more than one tooth [pulled]."
Despite this, Sage went ahead and had five teeth removed. He subsequently took painkillers to ease his discomfort, Czack said. Two weeks later, he was dead.
In late August 2012, the truth behind Sage's death was finally revealed: Autopsy reports confirmed that Sage died of atherosclerosis, a hardening of the arteries, which brought on a heart attack. The toxicology report showed there were traces of pain medication in his system, but no overdose had occurred.
The Way Forward
Stallone described the wait for the cause of death as a "very tough" couple of weeks and a truly grief-stricken time.
Stallone tried hard to get back into work to help alleviate his grief and get distracted as much as humanly possible.
Today, with his second son and three beautiful daughters, he can stand proud and only hope time will continue to help him heal.
Indeed, the rest of the Stallone bunch are thriving. His second born, Seargeoh, who was diagnosed with autism as a child, has remained outside of the celebrity spotlight his entire life.
Sisters Sophia and Sistine host the "Unwaxed" podcast, and Scarlet is a model and aspiring actress.
What a simply tragic tale, but I'm happy Sylvester Stallone has his other beautiful children to find comfort and joy with.
Isn't it just incredible how a mother can so often have such powerful instincts when it comes to her children?
Please share this story to remind everyone of this and to keep memories of the gone-too-soon Sage Stallone alive!